Throwback Thursday (all the way back to 2013) - MNCS Students spreading love and peace around Henderson.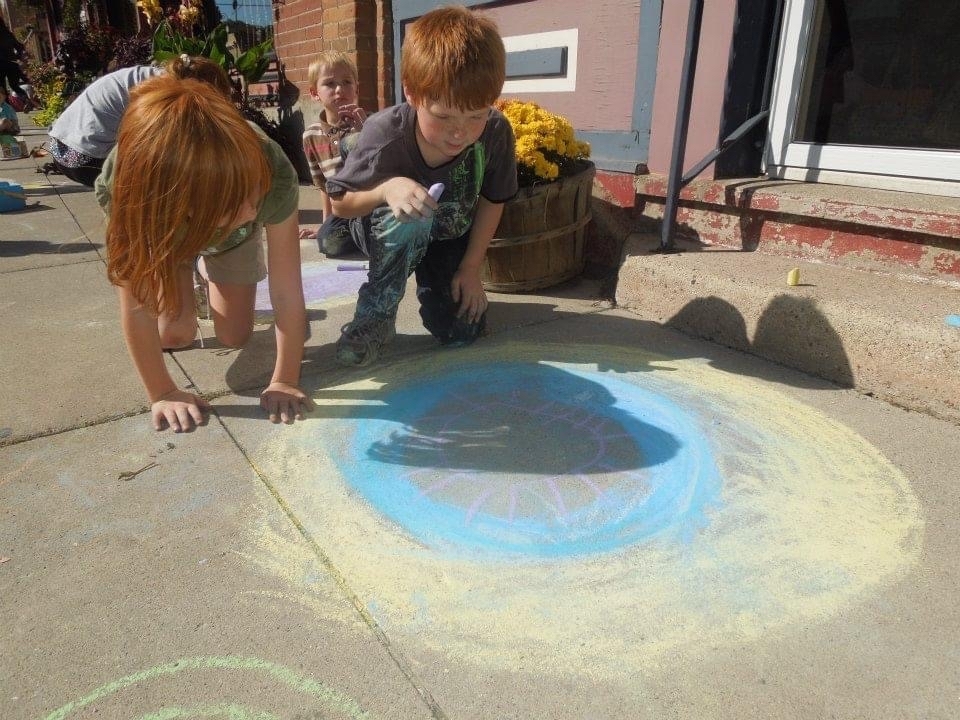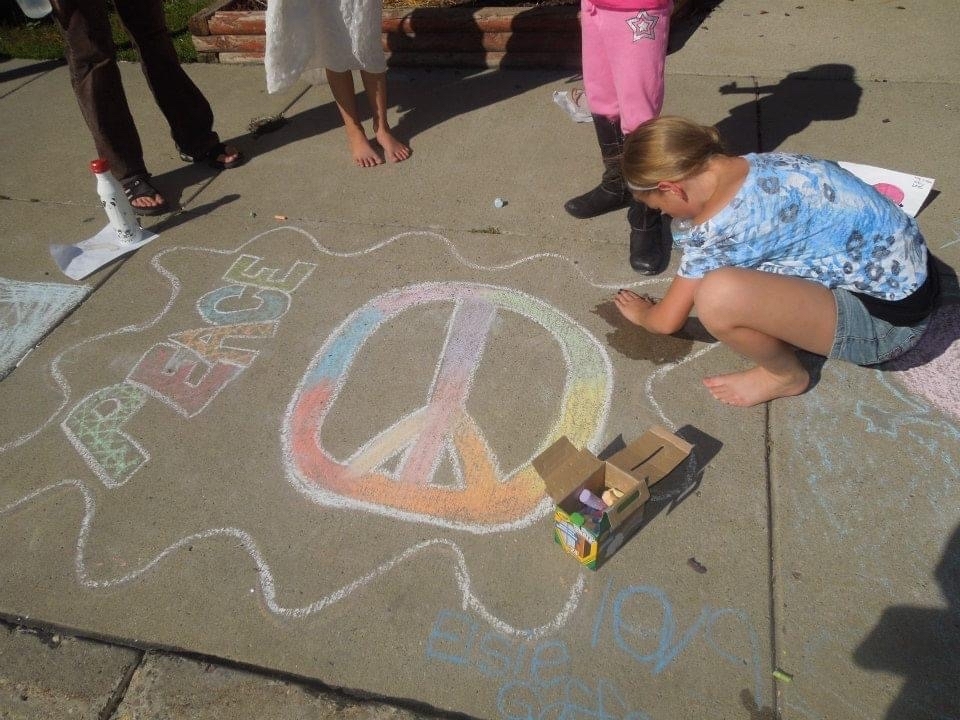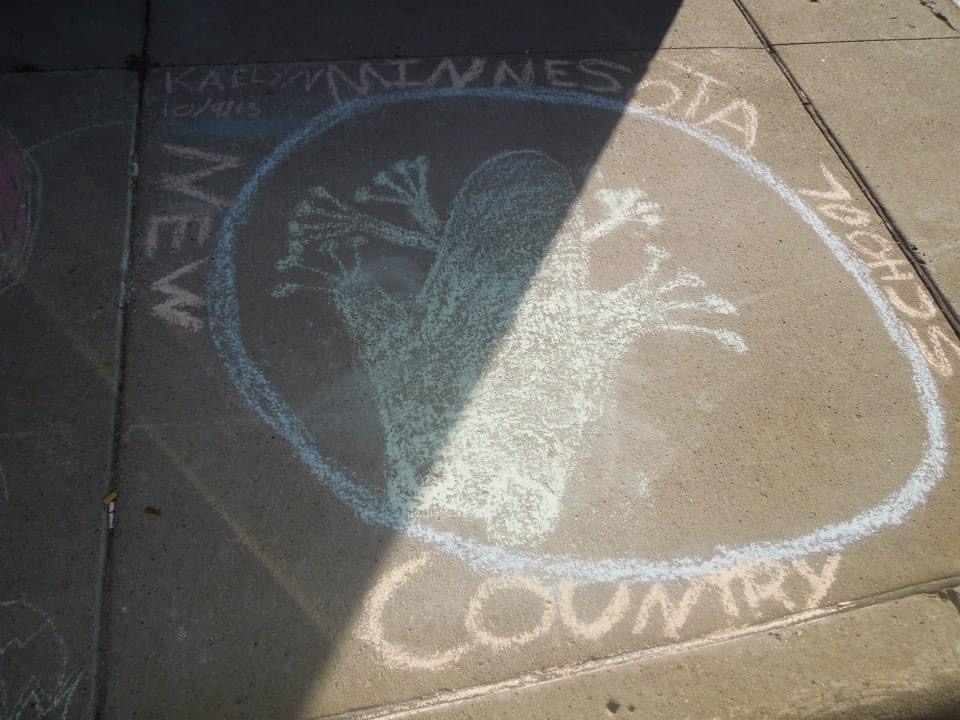 High School staff meeting for the past two days has been very productive! We are all missing each other, but we are especially missing our students! Can't wait for 2020-2021 school year to begin, no matter how that may look!

What did you do on your summer vacation?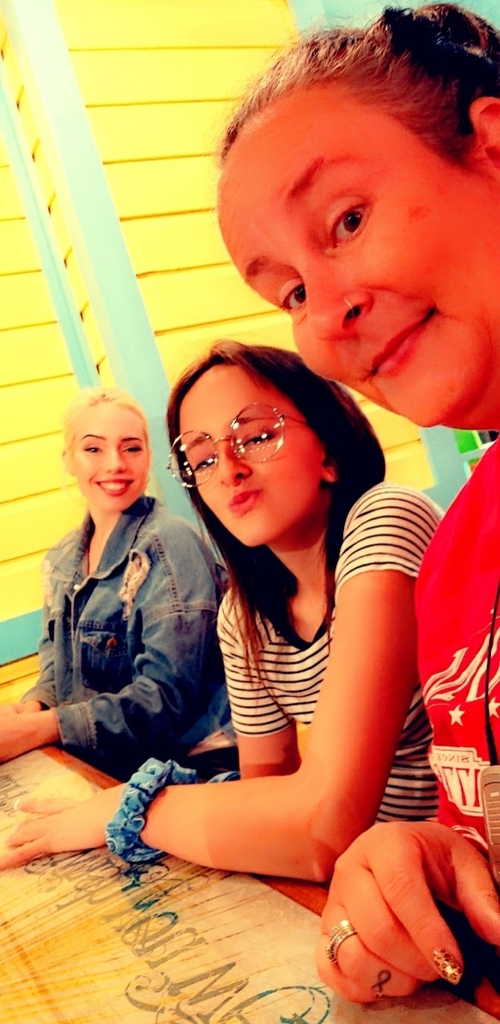 KCHK Radio Virtual Senior Yearbook is now including MNCS 😀 MNCS Students, staff, parents, and grandparents can all participate. Text the word "class" to 952-758-2571 You will receive a link to be added to KCHK/MNCS Virtual Yearbook.


Tea Time - Sometimes you just need that down time to just chit chat over a cup of tea! We do it every Wednesday Distance Learning virtually! #MNCS2020