Minnesota New Country School (MNCS) District 4007, located in Henderson, MN, is a project-based, public charter school established in 1994. MNCS currently operates an Elementary site grades K-6, and a Secondary / High School site grades 7-12. The two campuses serve more than 200 students, with students from 13 surrounding communities within a 45-mile radius.
OUR STUDENTS - Individualized learning plan
MNCS follows a project-based curriculum where students each receive an individualized learning plan with focus on learning from hands-on experiences, while still focusing on basic skills such as math, reading and writing. Credit is earned based on the quality of learning demonstrated at the end product of the project. Students are given responsibility and choice regarding what they learn at MNCS. Students set their own goals and accomplish their own tasks with the guidance of Advisors and staff.
Emphasis on the following:
Environment experiential learning

Individualized project-based learning

Licensed staff in core content areas

Low teacher/student ratio emphasizing relationships

Technology

Responsive classroom

Character education

Free Transportation to and from 10 local communities
Elementary (K-6th)
127 N. 8th Street, PO Box 7 Henderson, MN 56044
PH 507-868-0071 FAX 507-868-0074
Secondary / High School (7th-12th)
210 Main Street, PO Box 488 Henderson, MN 56044
PH 507-248-3353 FAX 507-248-3604
PO Box 488 Henderson, MN 56044
We ask that students and parents visit our school first hand for a tour, meet the staff and students and see the many exciting things Minnesota New Country School has to offer.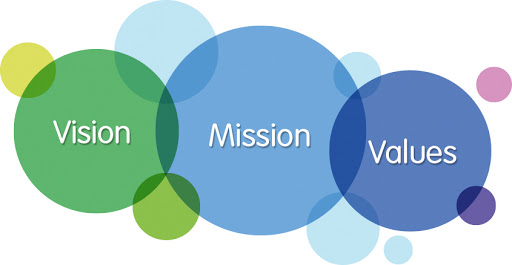 Minnesota New Country School is authorized by:
Innovative Quality Schools (IQS)
P.O. Box 40219
St. Paul, MN 55104
651-234-0900