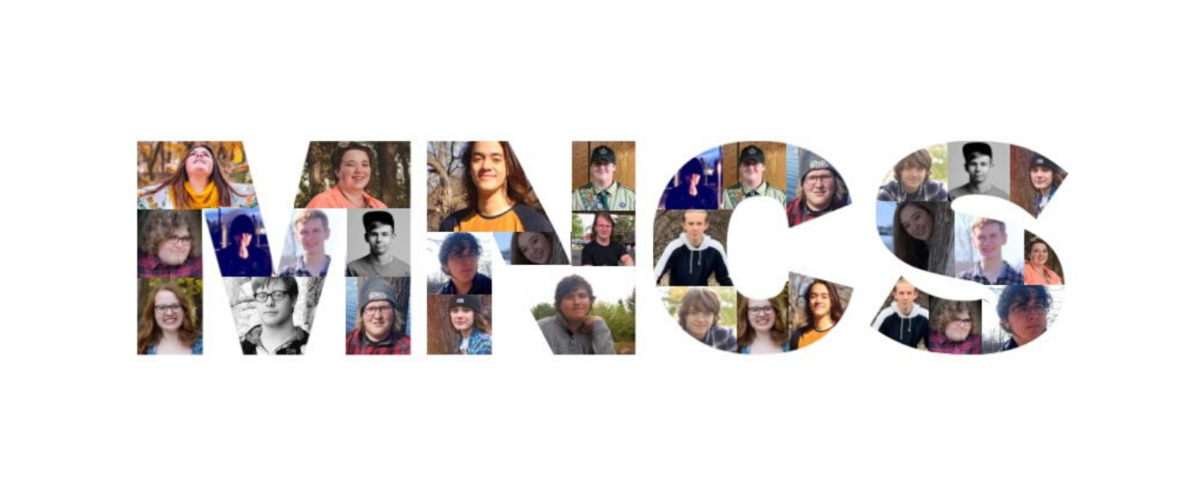 Spotlight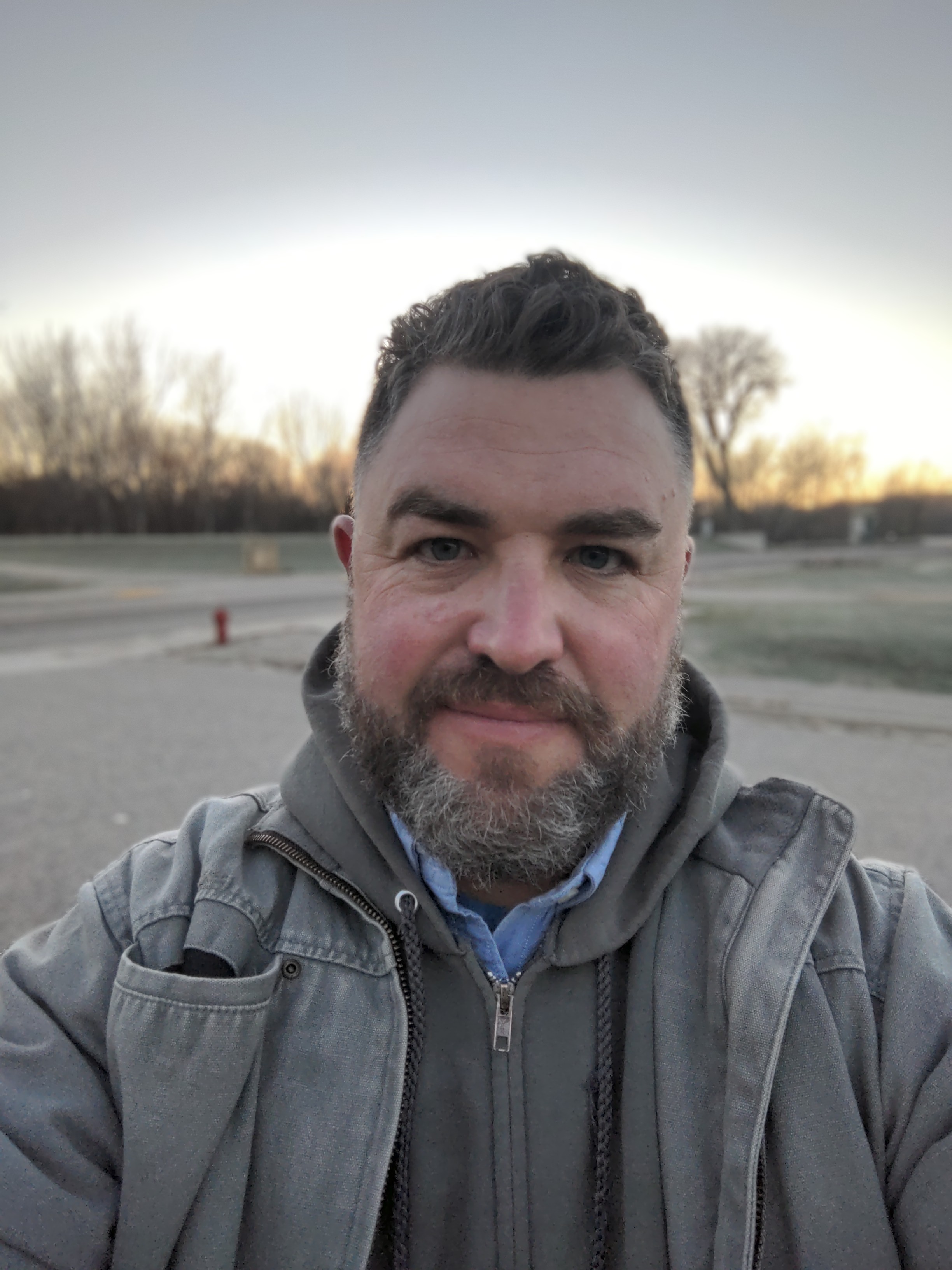 I love MNCS because it is a place where I continue to grow personally, along with my students.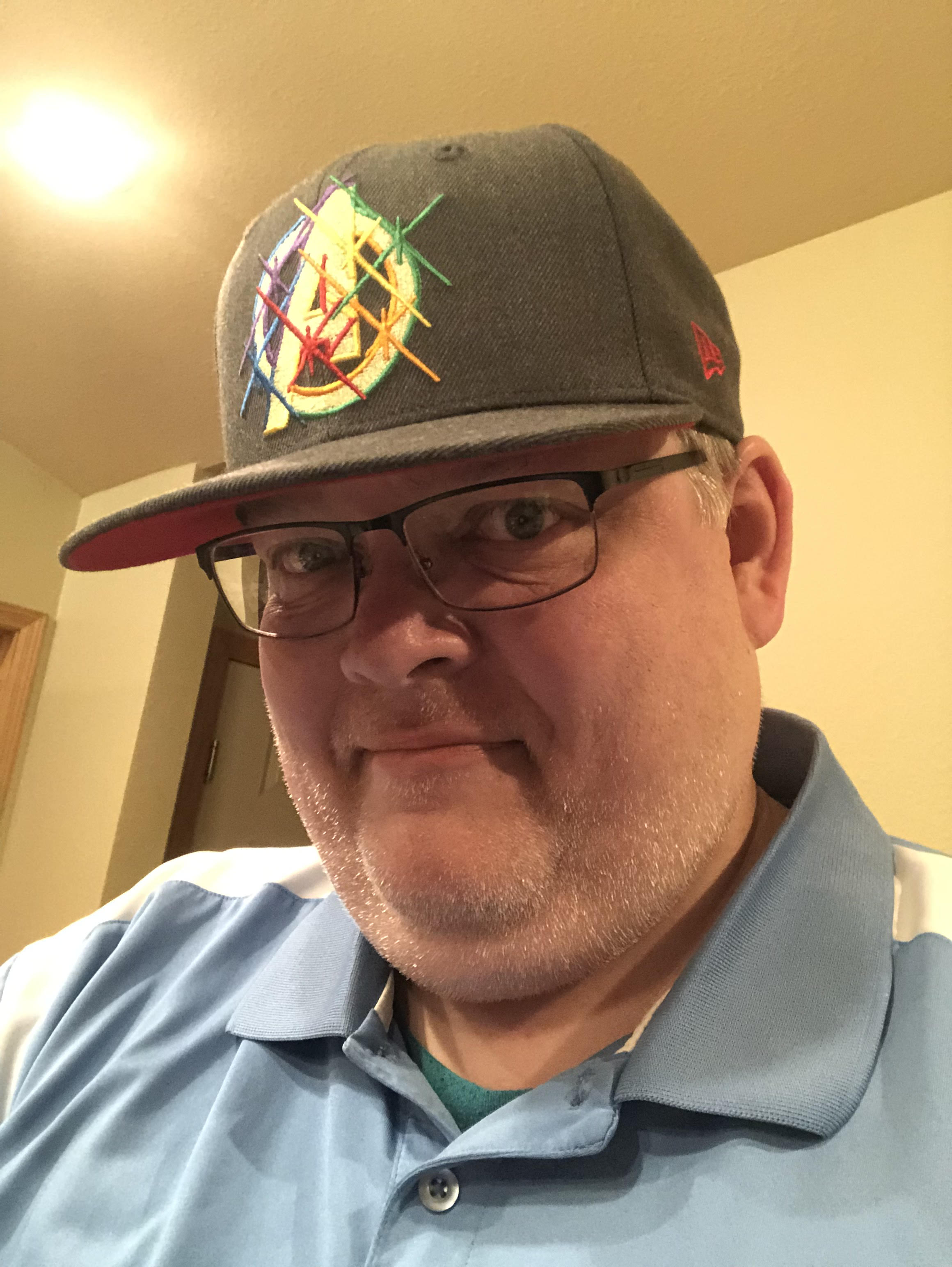 Time is the most valuable thing a man can spend." Theophrastus"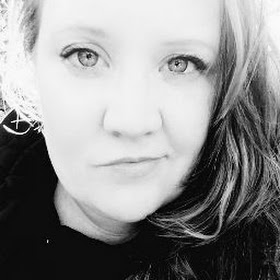 Because I was a graduate from MNCS I knew it was a place I would enjoy working at - which is true! Project Based Learning is something that stays with you throughout your life.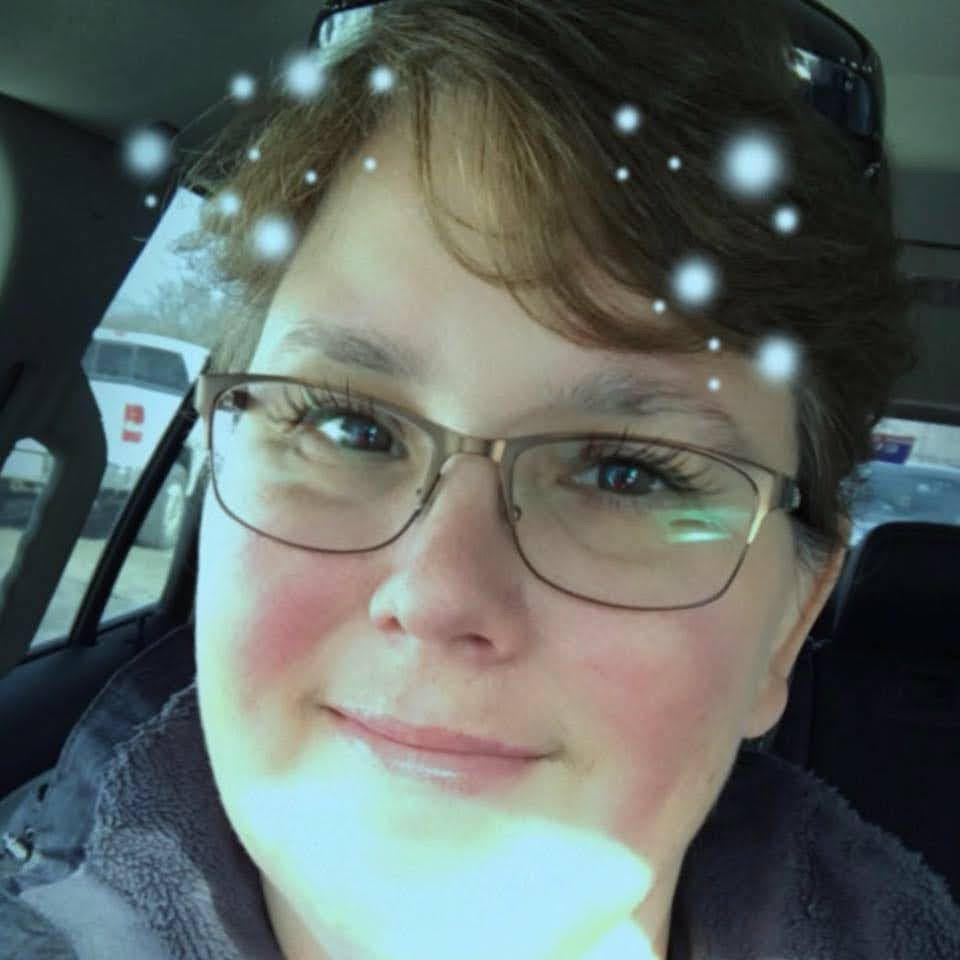 What attracted me to MNCS is that they think outside the box of education. They, well we, get to do what is best for our students so they can be successful learners.