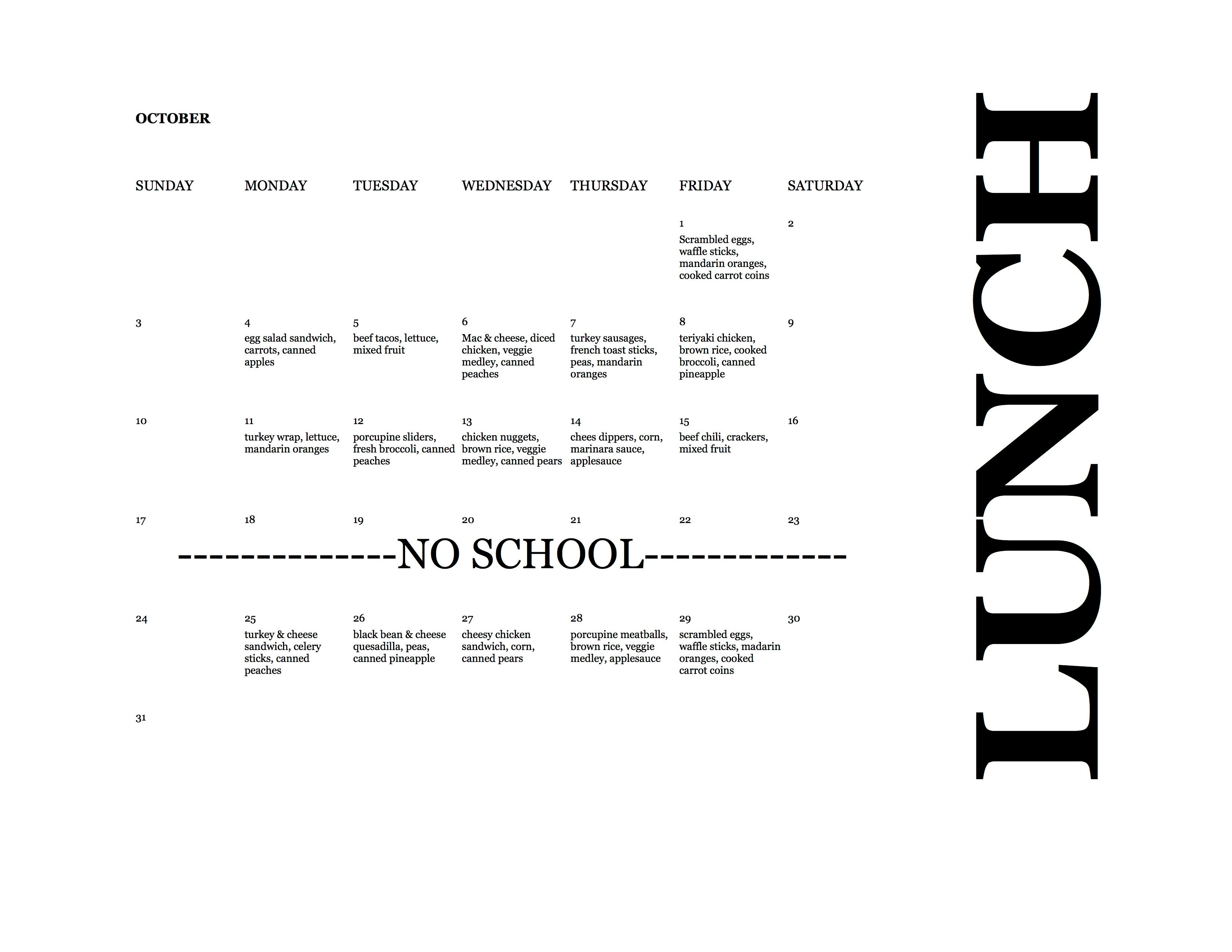 PSEO, CAREER AND COLLEGE INFORMATION
The Career Corner Newsletters are a great way to learn about many different types of careers. Check out careers and educational opportunities available. Read about skills learned in school that help prepare students for the workforce. Watch a short video about Vocational Rehabilitation Services and how they help students with disabilities plan the journey from school to what comes next.
Check Out These Career Corner Newsletters!

Post-secondary Enrollment Options (PSEO) is a program that allows 10th-, 11th- and 12th-grade students to earn both high school and college credit while still in high school, through enrollment in and successful completion of college courses at eligible participating post-secondary institutions. For more information click here
Planning to do PSEO Next Year? Or are you just curious what PSEO is all about and how it works at MNCS?
For more information about PSEO and College and Career Planning, click here or email Nichole Kotasek, the MNCS PSEO coordinator
MNCS Masks are available for purchase through our online store. Your student will be able to pick up the order at MNCS High School. Shipping is available for an extra fee. Available in Youth and Adult sizes MNCS Online Store
2020-2021 Yearbook - MNCS 2020 "High School" Yearbook! Pick up a copy from Nancy, Joan or Reta Cost is $15 You can pay with check (made out to MNCS) or on Square online payment: Square-up Online Payment
The Lions Club has a recycle collection box outside of MNCS. They are collecting plastic shopping bags (Target, Walmart etc.), there is a list on the outside of the white box.
They have 5 months to reach their goal, once reached they will get a "By the Yard" bench to be able to place it in town.
Did you know you could support "Minnesota New Country School" while you shop on Amazon? On your next Amazon purchase shop through AmazonSmile - AmazonSmile donates 0.5% of your purchases to MNCS, at no extra cost to you! Already set up, THANK YOU? If you are using AmazonSmile on your mobile app, it may need to be renewed.
Check us out on Social Media