History of
Minnesota New Country School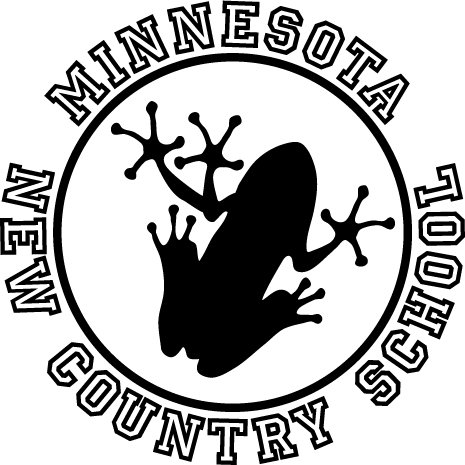 5 Legged Frog
On a sunny day in August of 1995 when a group of MNCS students, visited The Ney Nature Preserve. While catching frogs, the students began to notice unusual deformities in many of the animals' legs.
The students took digital photographs, and posted their findings on the school's Web site.
That day the students realized they could make a difference in what was going on in the environment.
Media
In no time at all, the Minnesota Pollution Control Agency got involved, and the press was right behind them.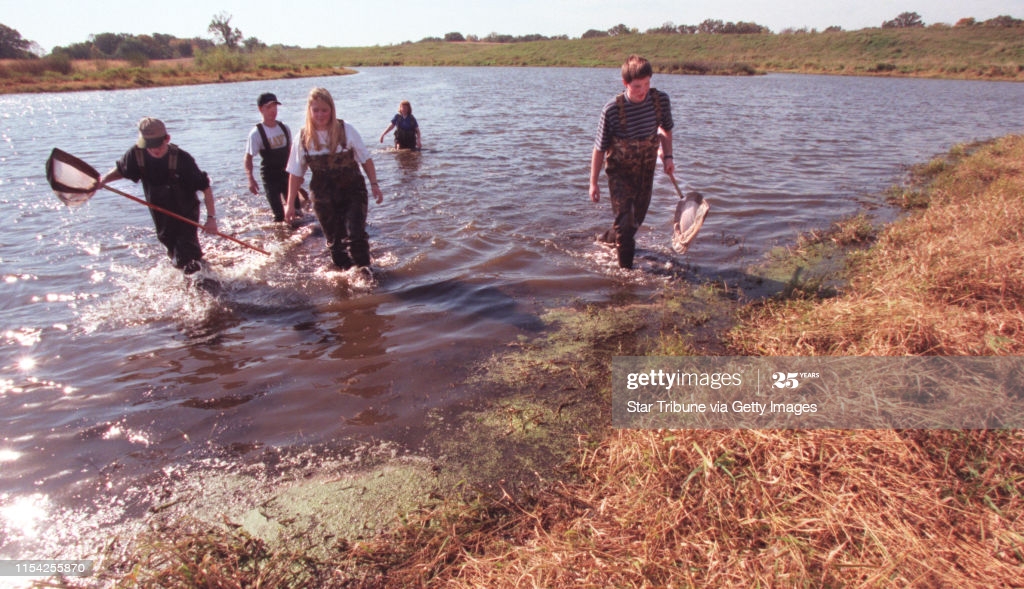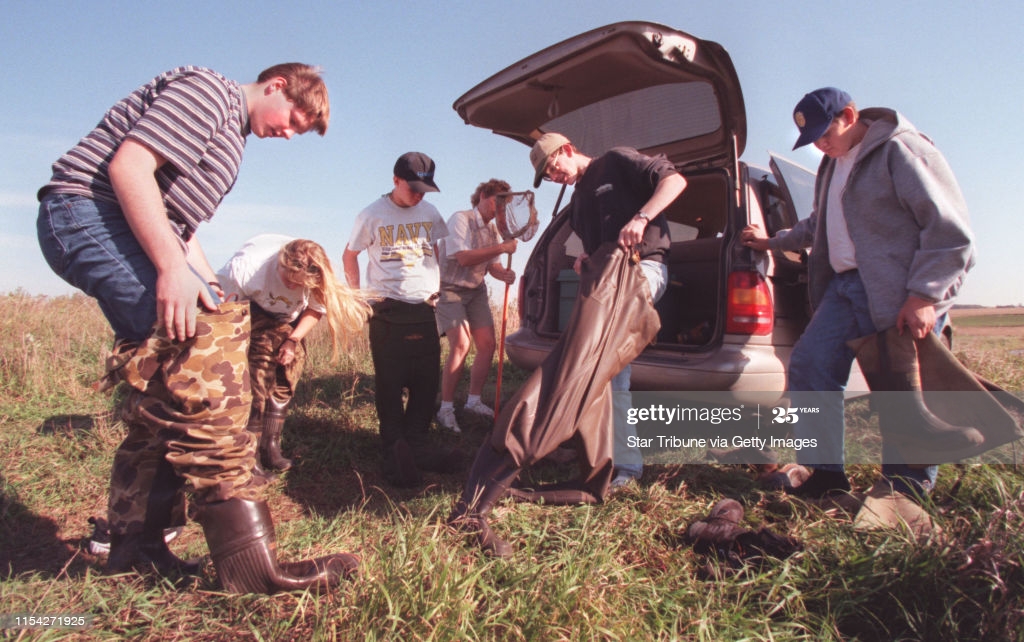 In 1993, an innovative group of parents and teachers received permission to create the Minnesota New Country School. One of the first things that the founders worked with the staff to create was EdVisions Cooperative – a teachers' professional practices cooperative. Within a short time, the teacher led school, which implemented project-based learning methods.
And so it began!
Minnesota New Country School opened its doors in 1994 in Le Sueur, MN. The students were in three storefronts on the main street.
Four years later they broke ground and MNCS students moved into the current location in Henderson, Minnesota.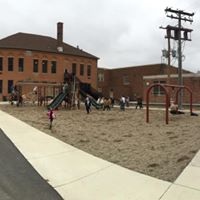 MNCS expanded from Grades 6-12 to Grades k-12 in 2013. The Elementary K-6th grade was located in a temporary building until they moved into the Historic Building (former Henderson High School) where they are currently located.