End of the school year (Dean Day) Good bye 2020-21 👋🏼 Oh the things you find when you move desks lol!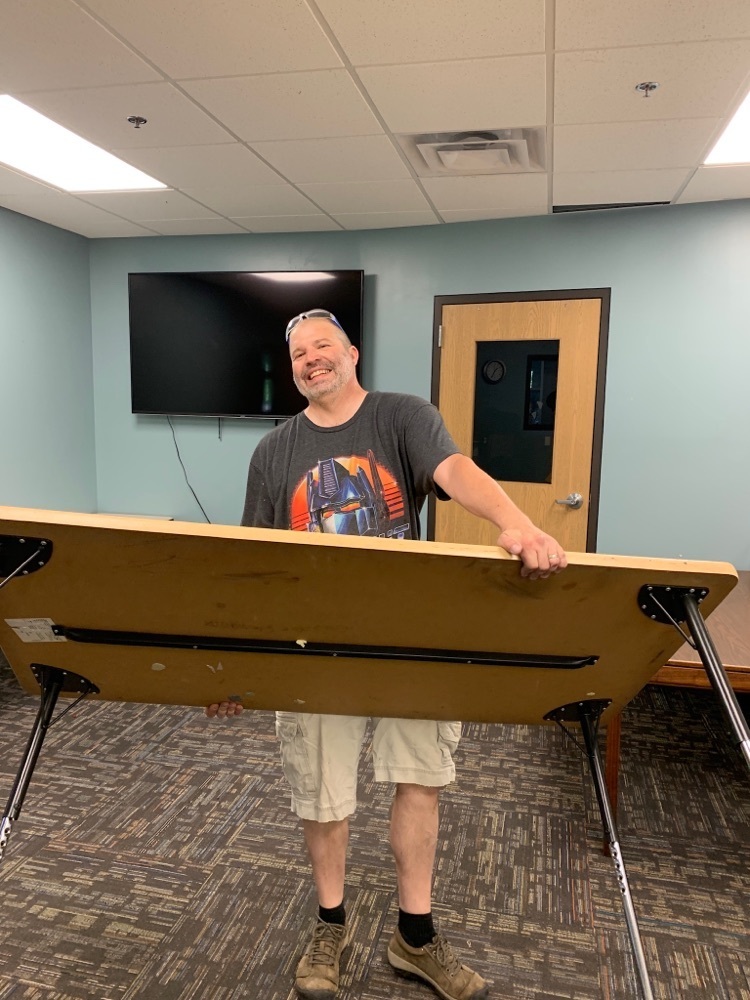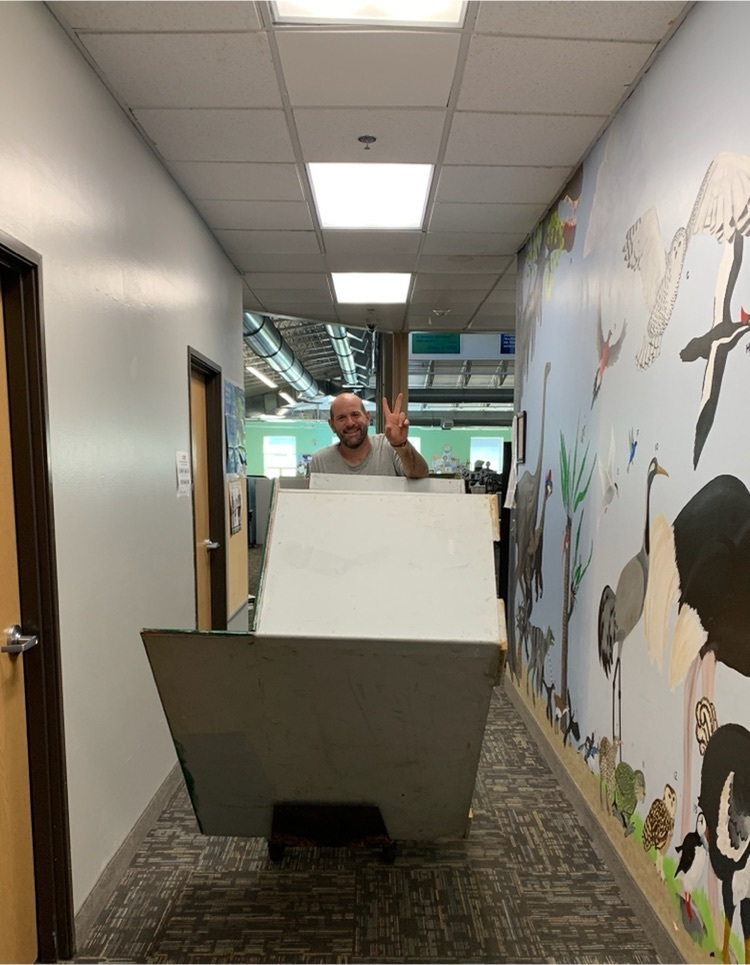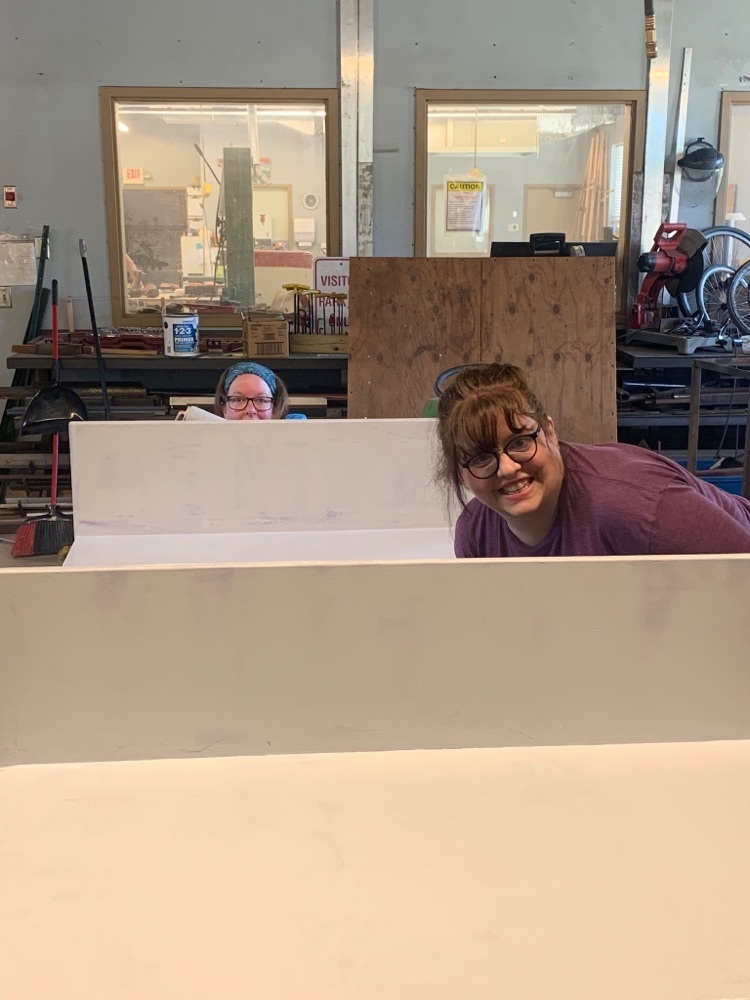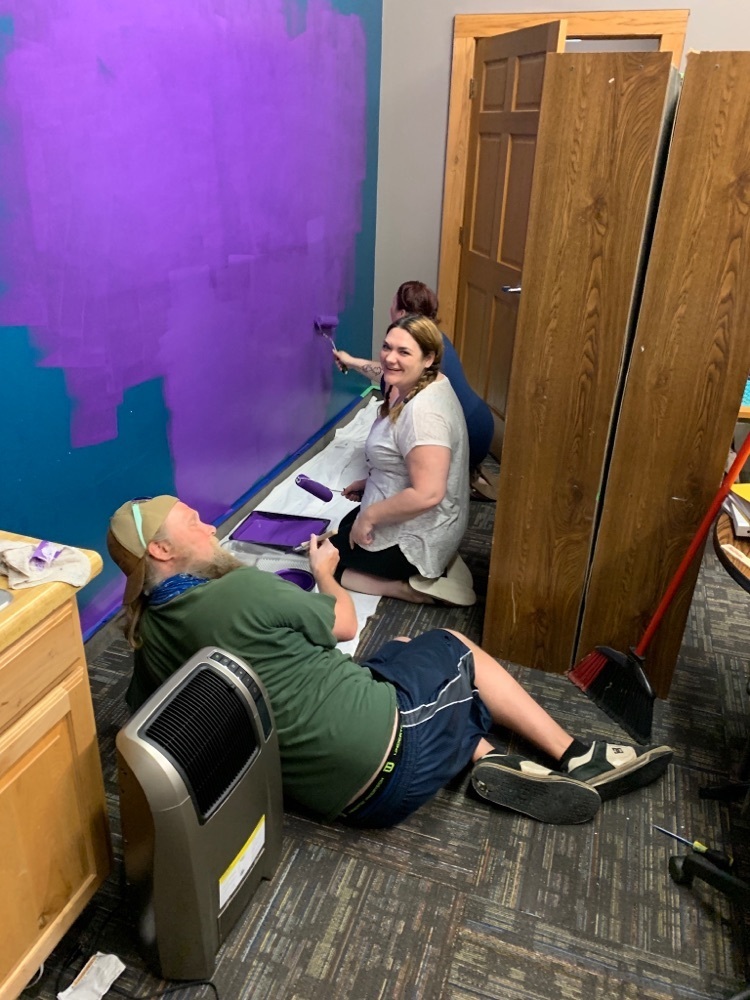 Registration is open for Mavericks Esports' FIRST-EVER virtual summer camp on July 15–16, free & open to 6th grade through college-age! Hone your esports skills with exclusive advice from some of the best in the industry in this two-day camp. Sign up: esports.mnsu.edu/camp

Last day of school pizza party! #mncsk12 #hendersonmn #PBL #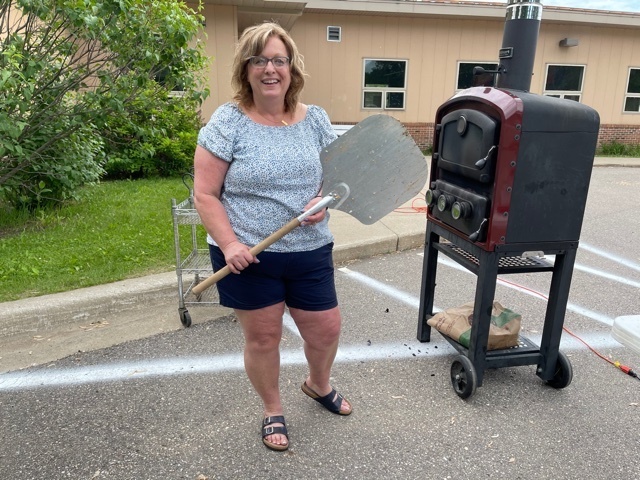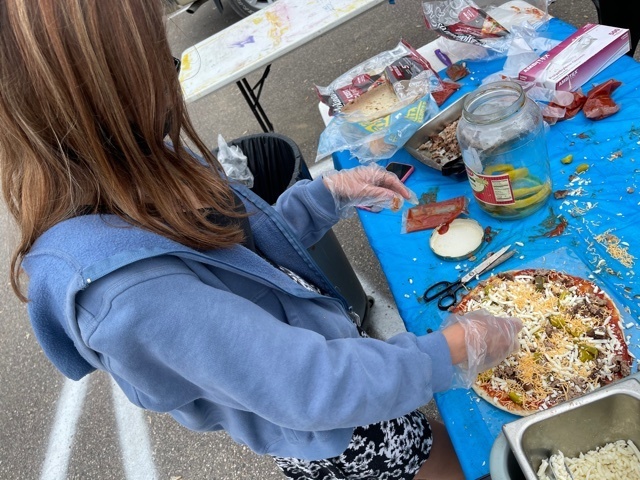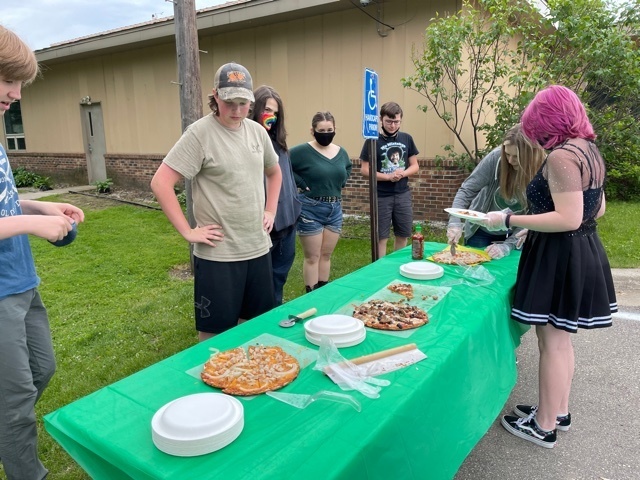 Good Morning MNCSers! Please recall the newest calendar updates that today June 1st and tomorrow June 2nd we will be dismissing students at our regular 3:15pm time. :)

Finishing up some very cool projects, Harlan's woodworking project.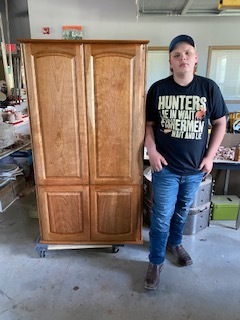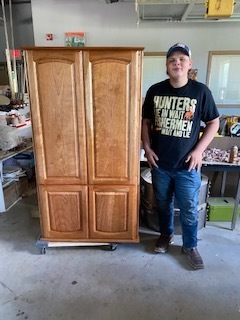 Experience week in the 4th, 5th, and 6th grade glasses -Tie Dye Day!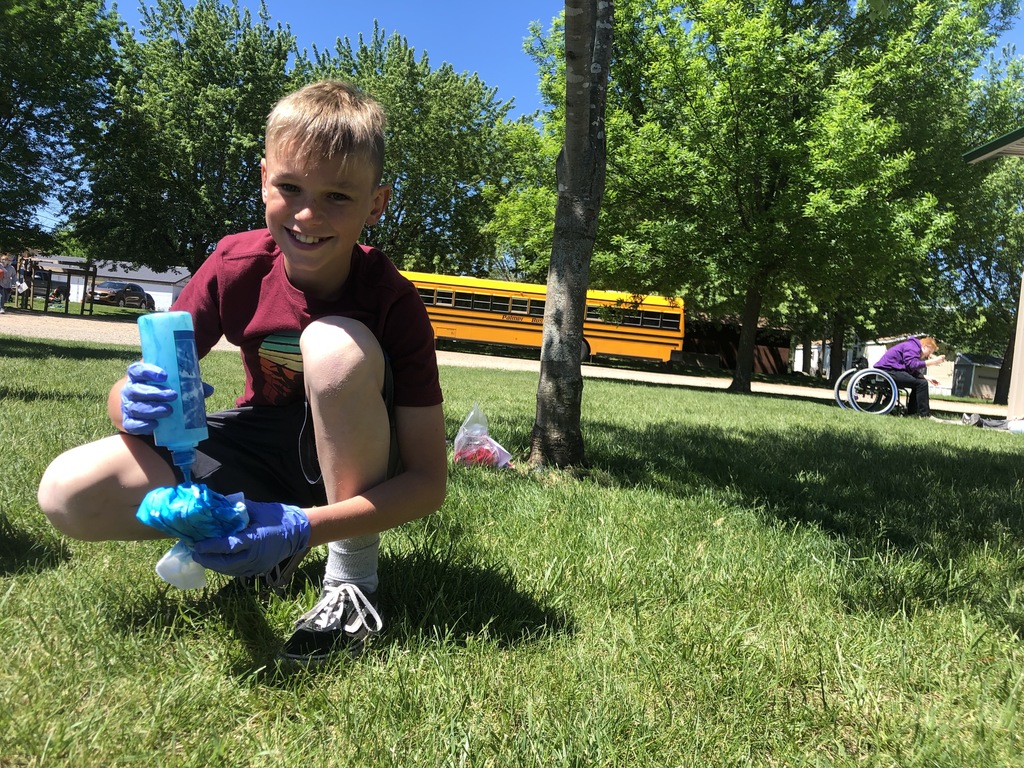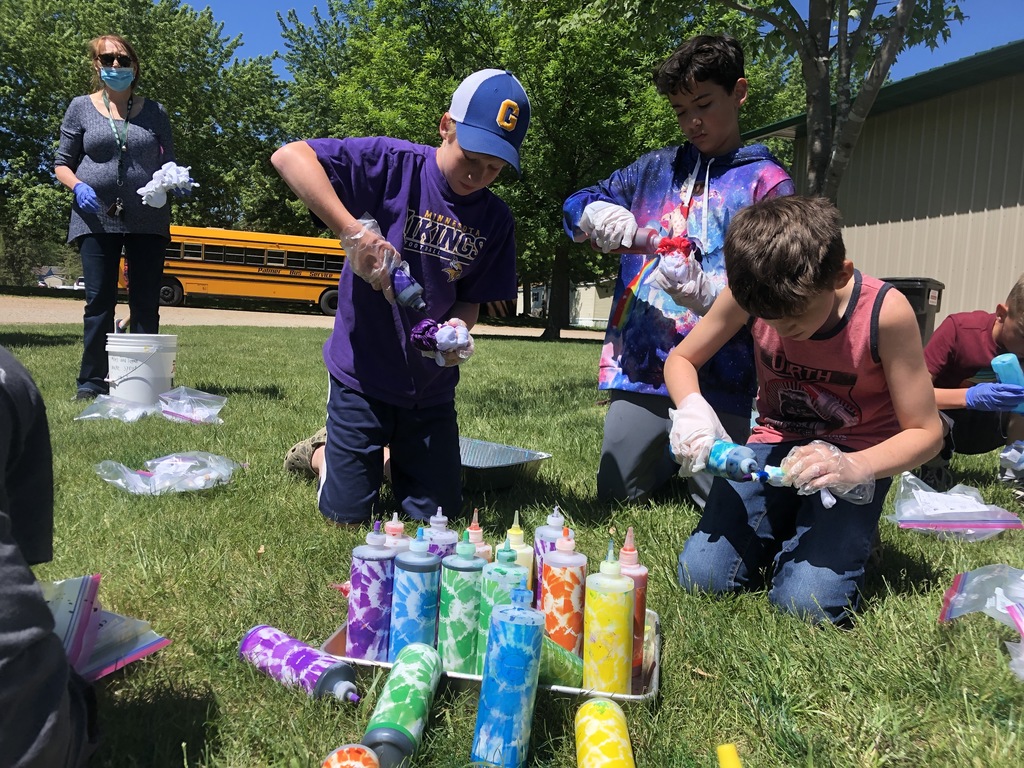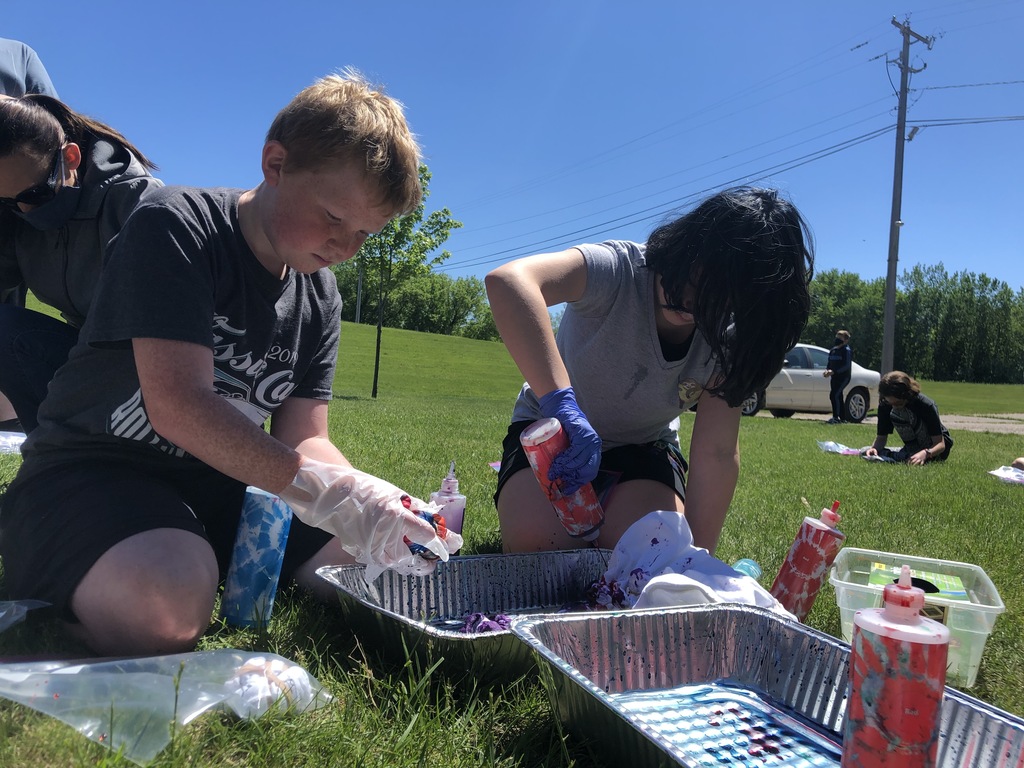 Radish Harvest! We plant them, We grew them, We shared them, We ate them!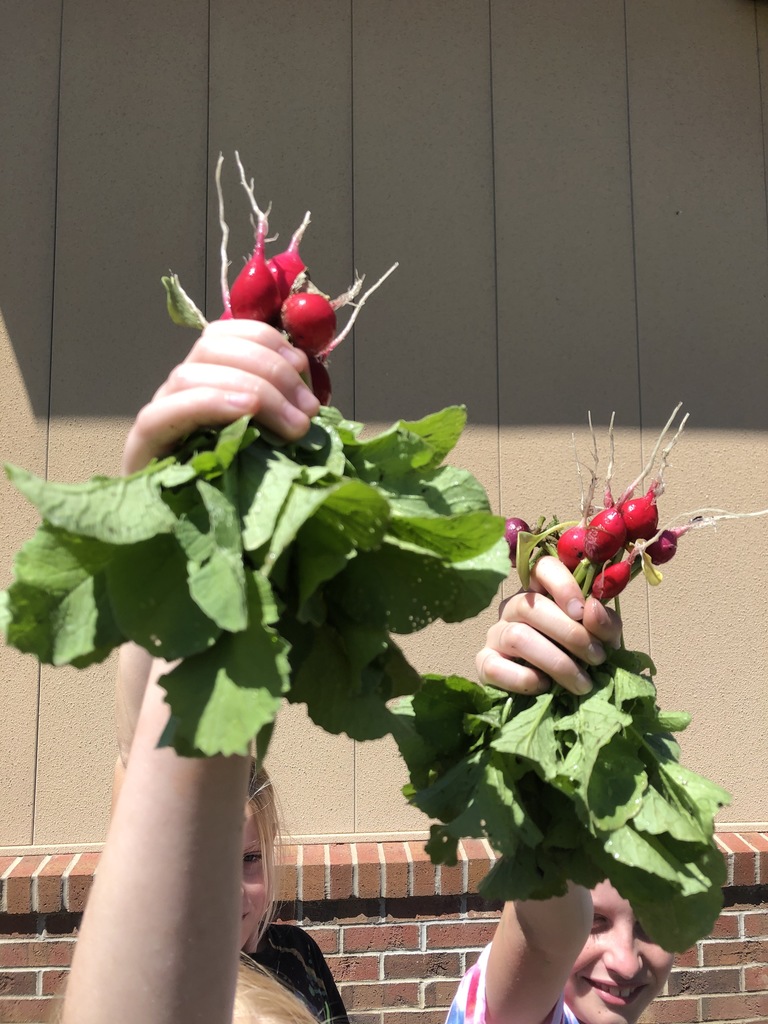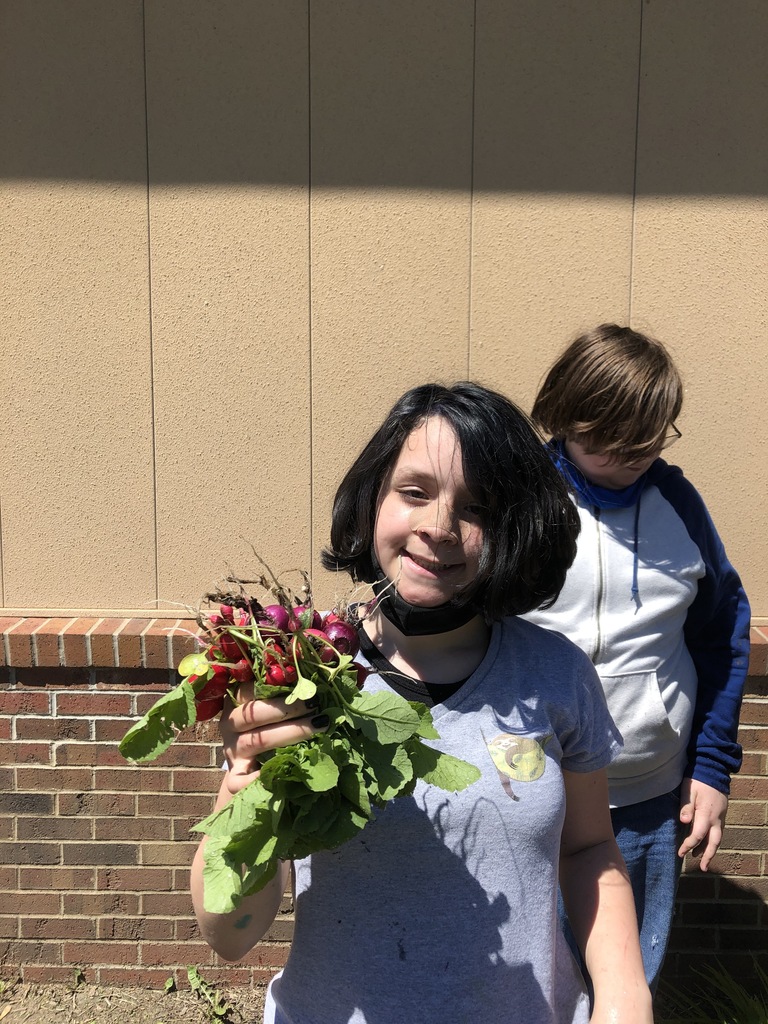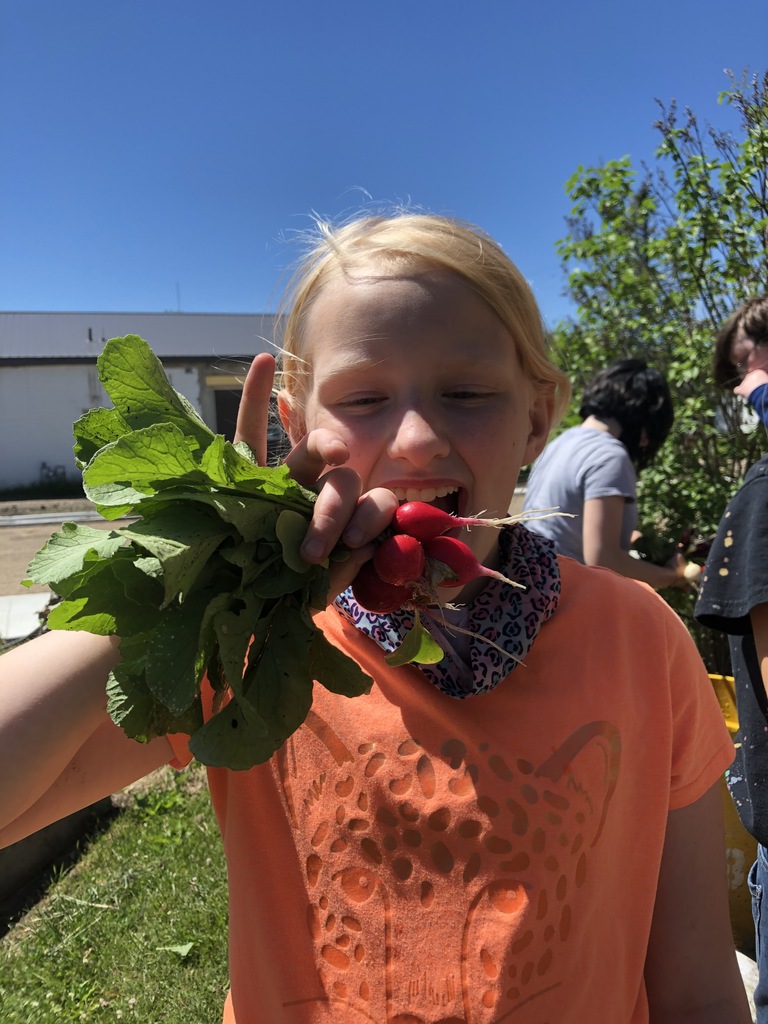 Sometimes you just have to roll with it! Made up games are the best!

***2021 Speech Virtual Showcase*** Please join us Wednesday night May 26th at 6:00 pm for an MNCS online speech showcase. They had a great season; so come and see what some of these kids can do! During performances, please mute your mics. Turning off your camera is acceptable, but not necessary. The following Competitors have agreed to participate this year.
https://meet.google.com/nxw-mobm-wic?authuser=0&hs=122
6:00 pm Andrew Menne 10th Grade Varsity Creative Expression~Sections Competitor America's Got Average Talent by Andrew Menne 6:15 pm John Harvey 10th Grade Varsity Poetry~Sections Competitor Americana, The Lover as a Tapeworm, 10 Honest Thoughts on Being Loved by s Skinny boy and A Story Ending in Breakfast by Rachel Wiley and Olivia Gatwood 6:30 pm Savannah Berg 9th Grade Varsity Humor~State Competitor Hyperbole and A Half by Allie Brosh 6:45 pm Sami Pollack 10th Grade Varsity Original Oratory~State Competitor The Poison Embedded in Every Day Phrases by Sami Pollack 7:15 pm Alex Menne 12th Grade Varsity Prose~5th Place State Finalist Stolen Moments by Janet O' Neil

Fun times at Staff Retreat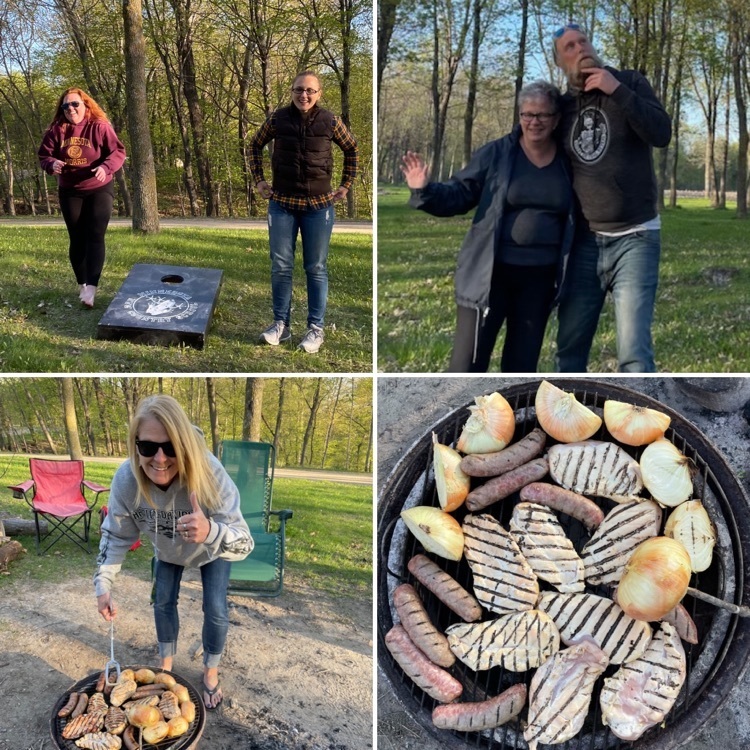 Joanna working on the Greenhouse for her Sophomore Project.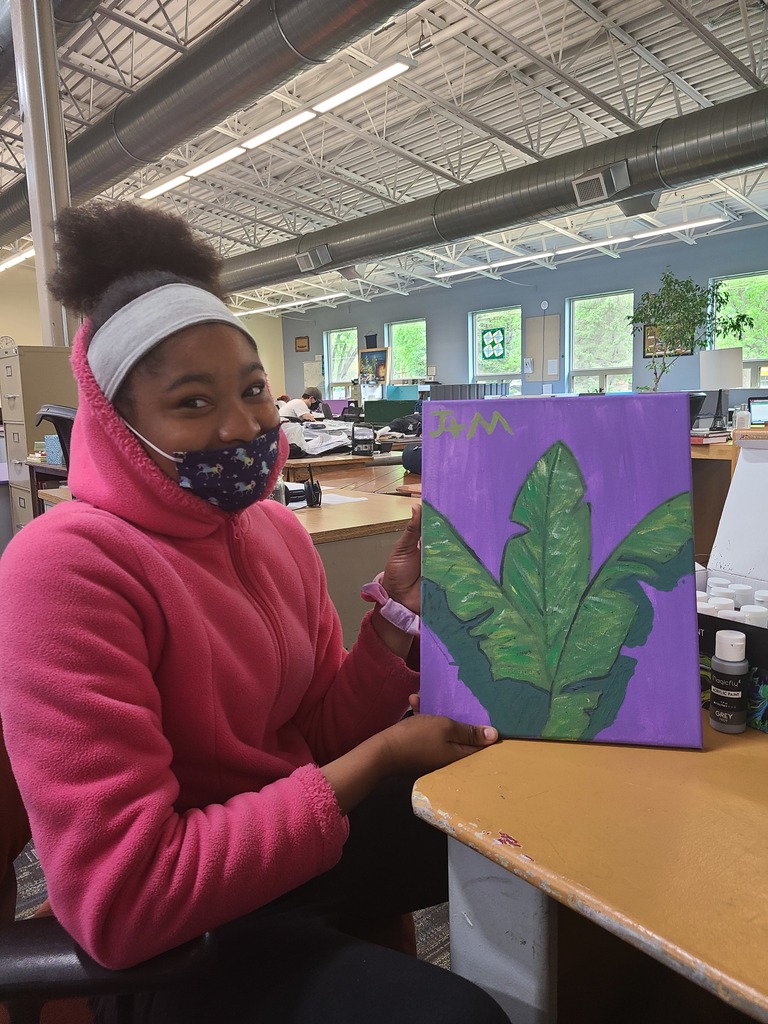 Henderson Area Foodshare Thursday, May 20th starting at 4:00. This is a drive through event, remain in your vehicle and someone will tend to you. Please do not block driveways or alleys. Follow us on Facebook
https://www.facebook.com/groups/2285677604799942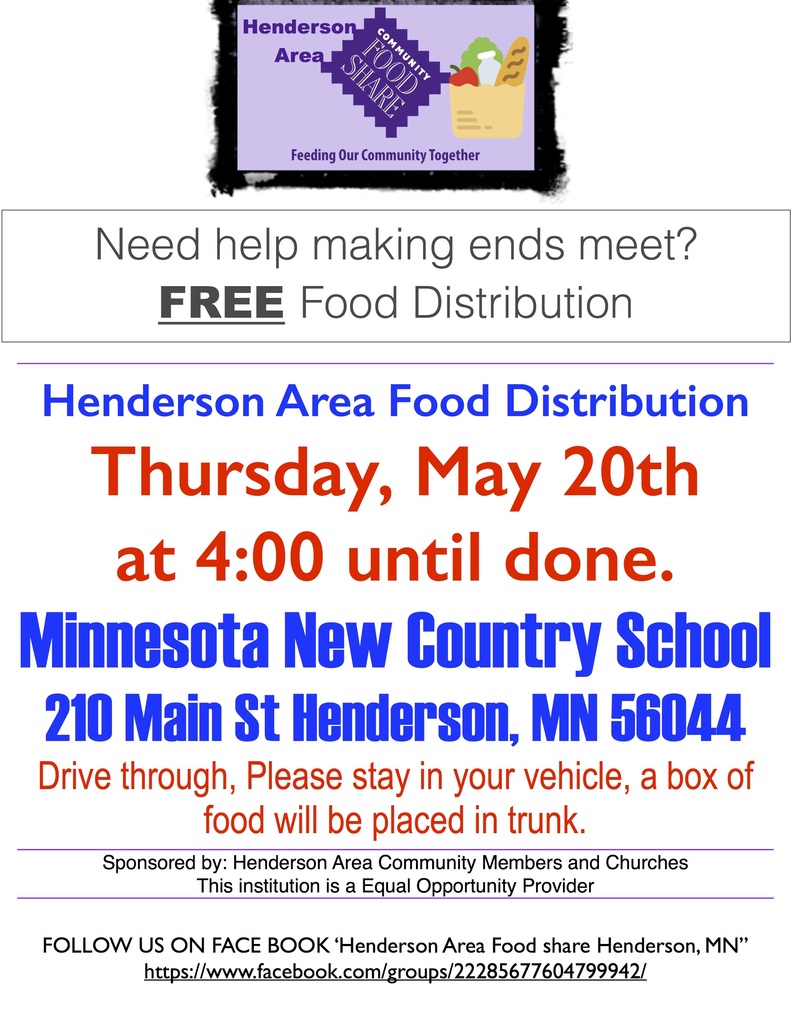 Our beautiful new sign at the Elementary School! 🖤💚🤍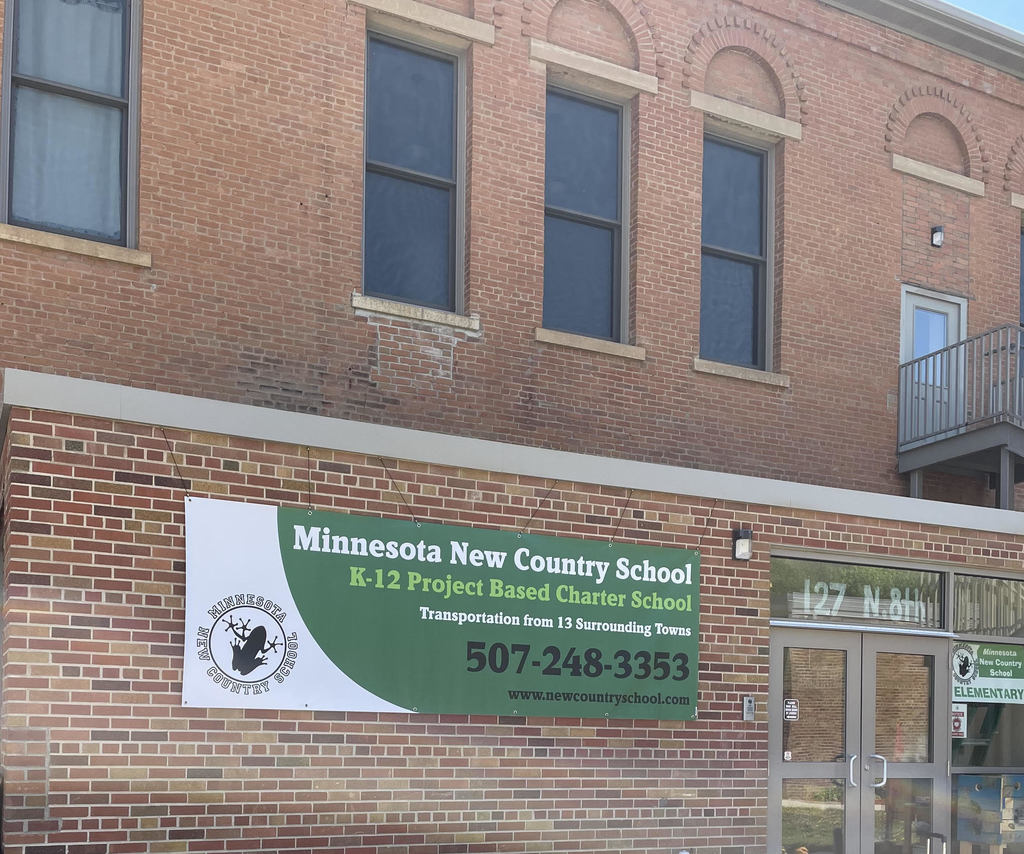 Happy Birthday! We hope you have a great day celebrating!! 🎉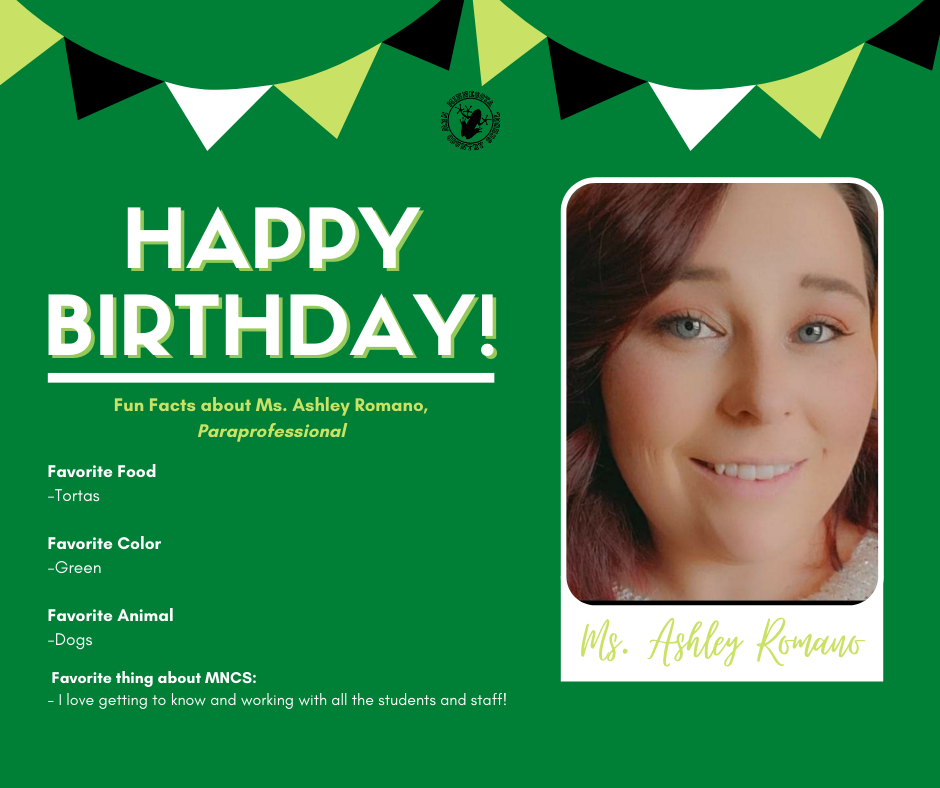 Happy Birthday! We hope you have a great day celebrating!! 🎉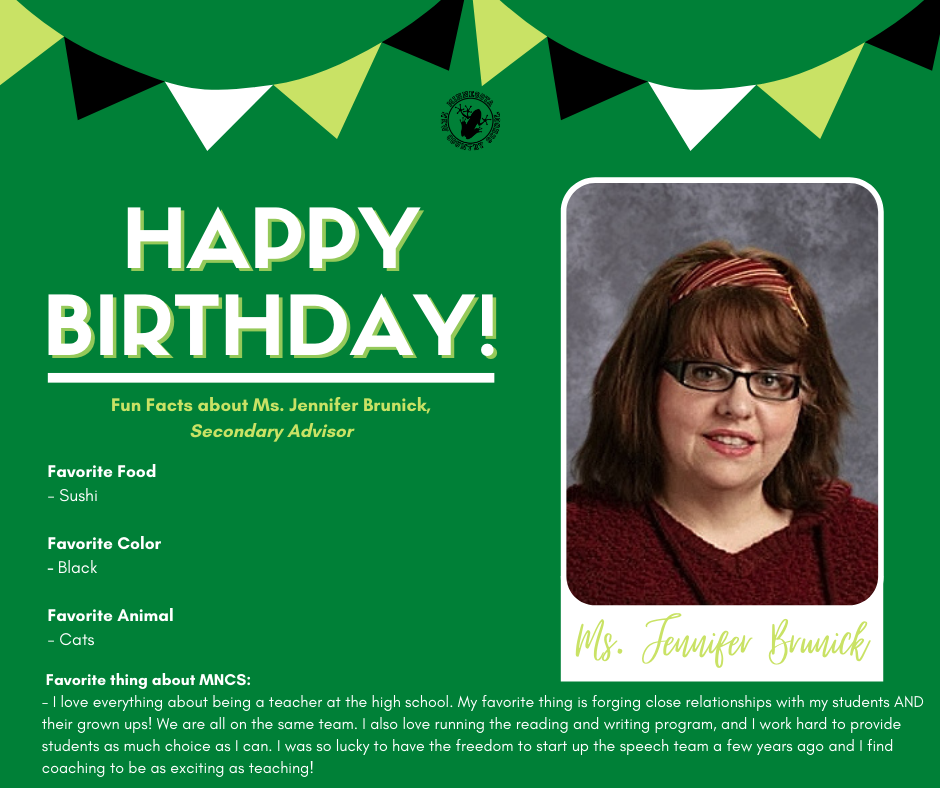 We will have four STEAM (Science, Technology, Engineering, Arts, and Mathematics) carts available for next year and are looking for any NEW or USED craft/building supplies. Drop off bins are available outside the elementary school doors. Thank you for supporting our learners!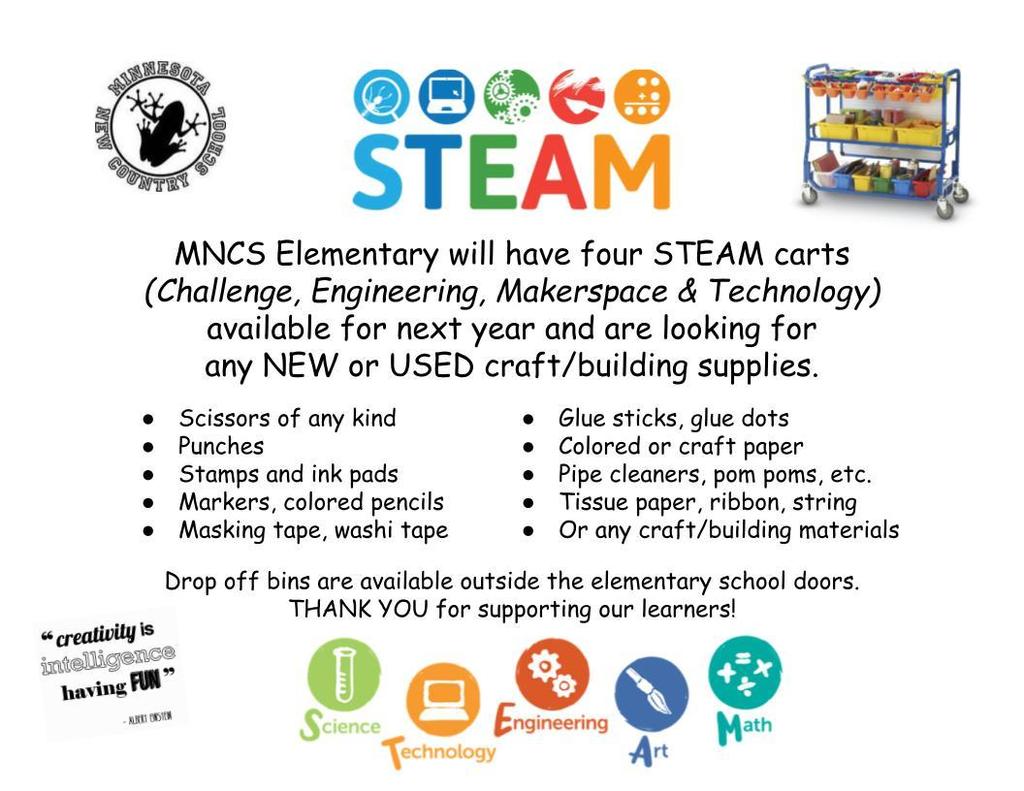 This has been a challenging year for students across the country, MNCS students persevered and produced amazing projects. This past week MNCS Seniors presented a wide variety of topics from "Kinetic Art" to "Entering the Mission Field". #MNCS #PBL #projectbasedlearning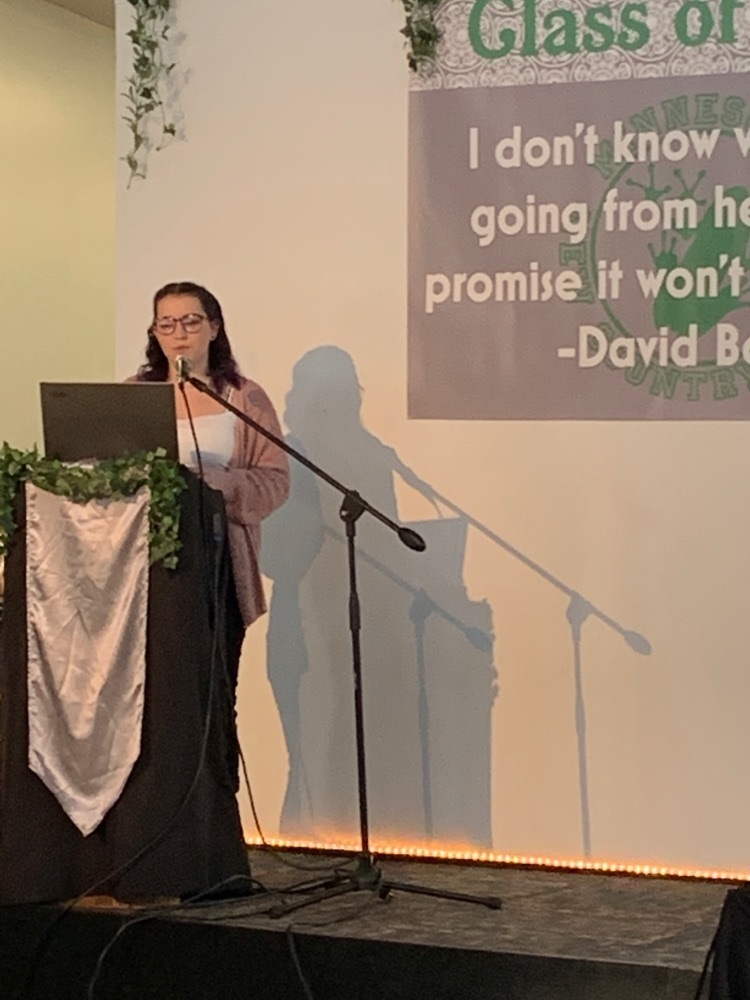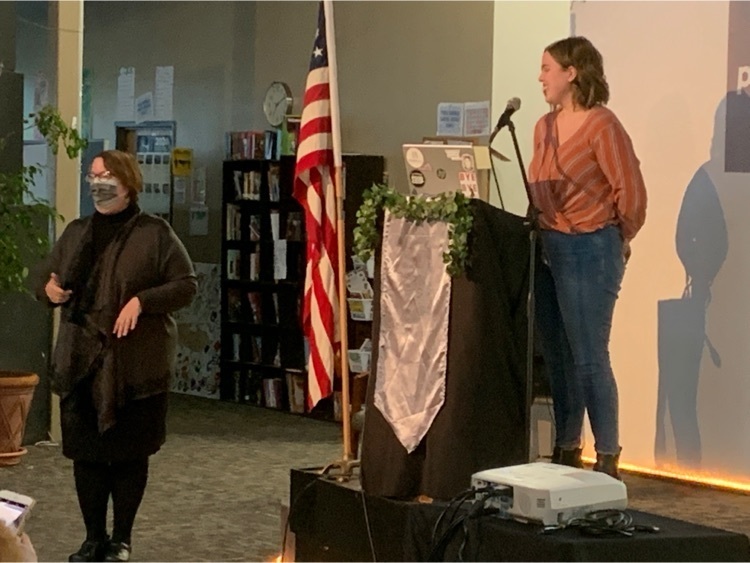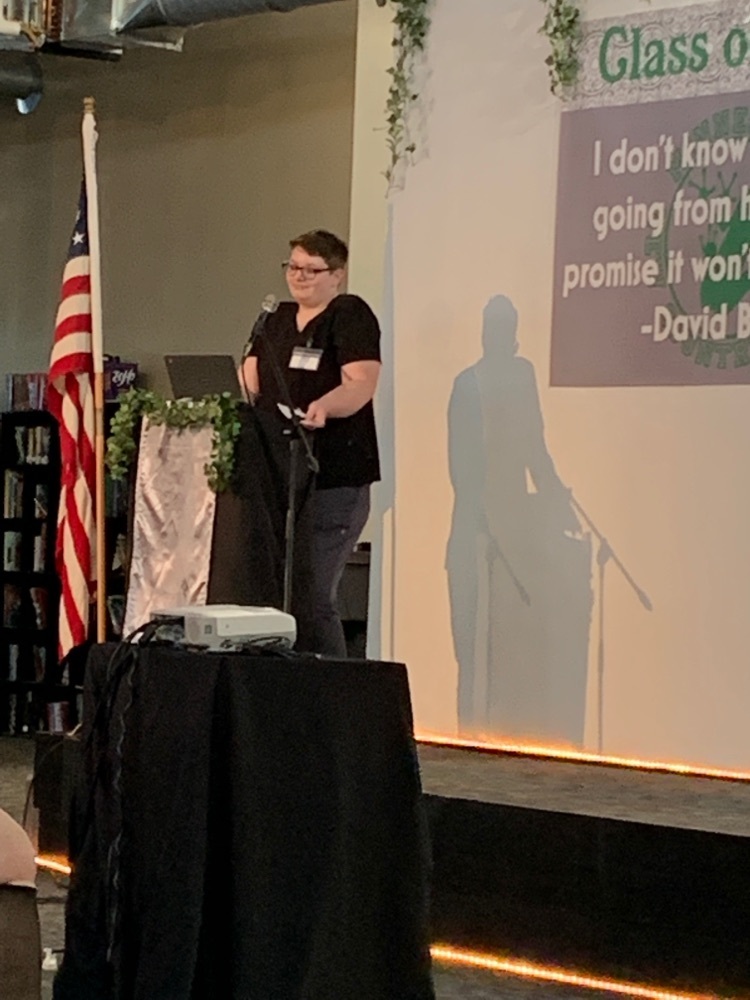 This has been a challenging year for students across the country. MNCS students persevered and produced amazing projects. This past week MNCS Seniors presented a wide variety of topics from "Kinetic Art" to "Entering the Mission Field". (More pictures to come) #MNCSk12 #PBL #projectbasedlearning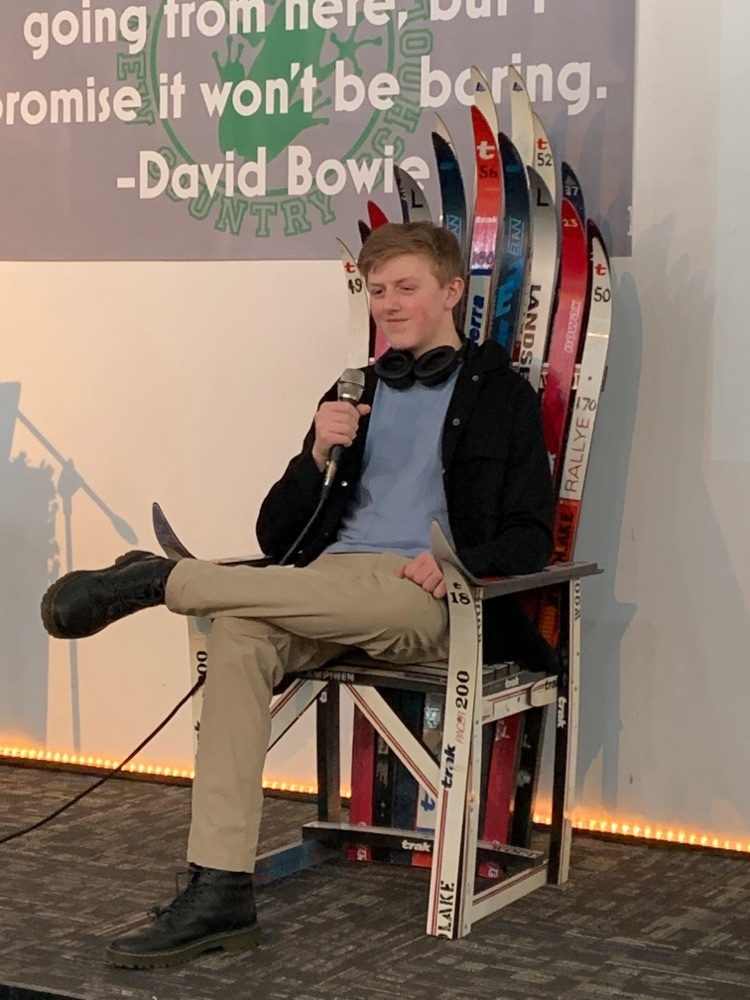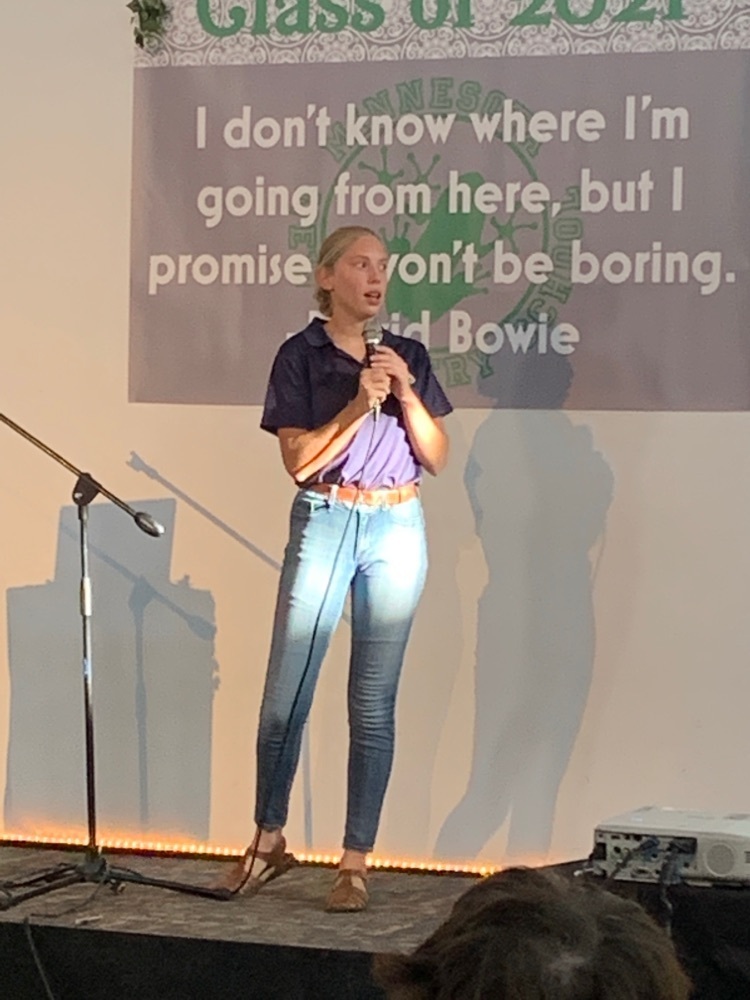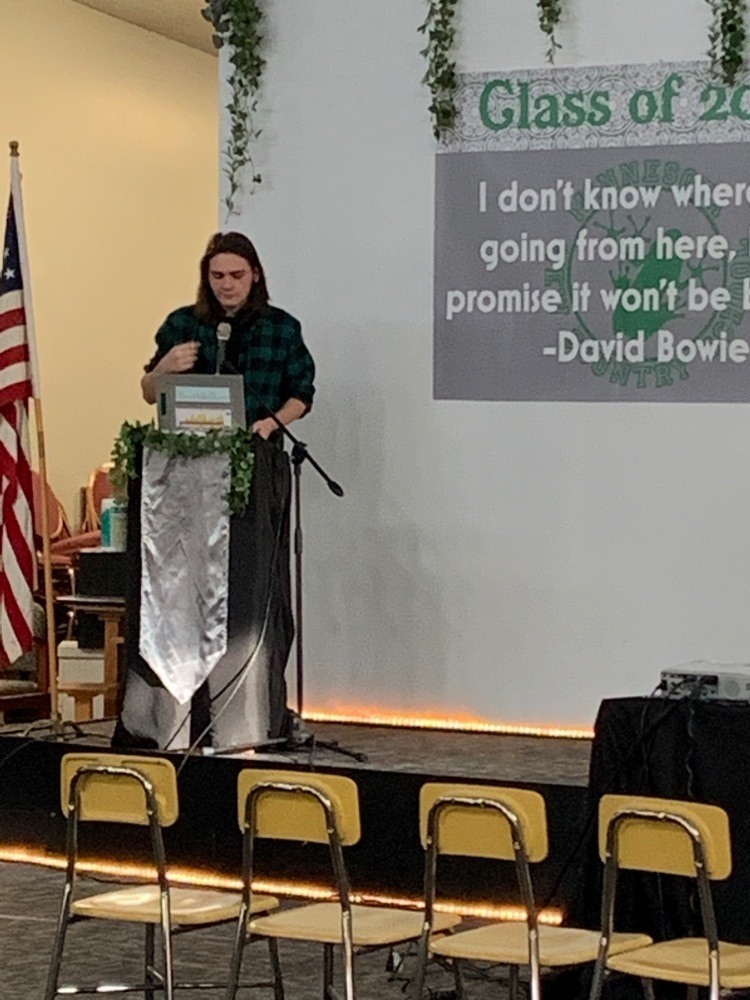 Students in a project based learning environment learn from something they are passionate about. Lucas experimenting on air pressure. And Jeremy is mastering his skill in welding. #mncsk12 #pbl #projectbasedlearning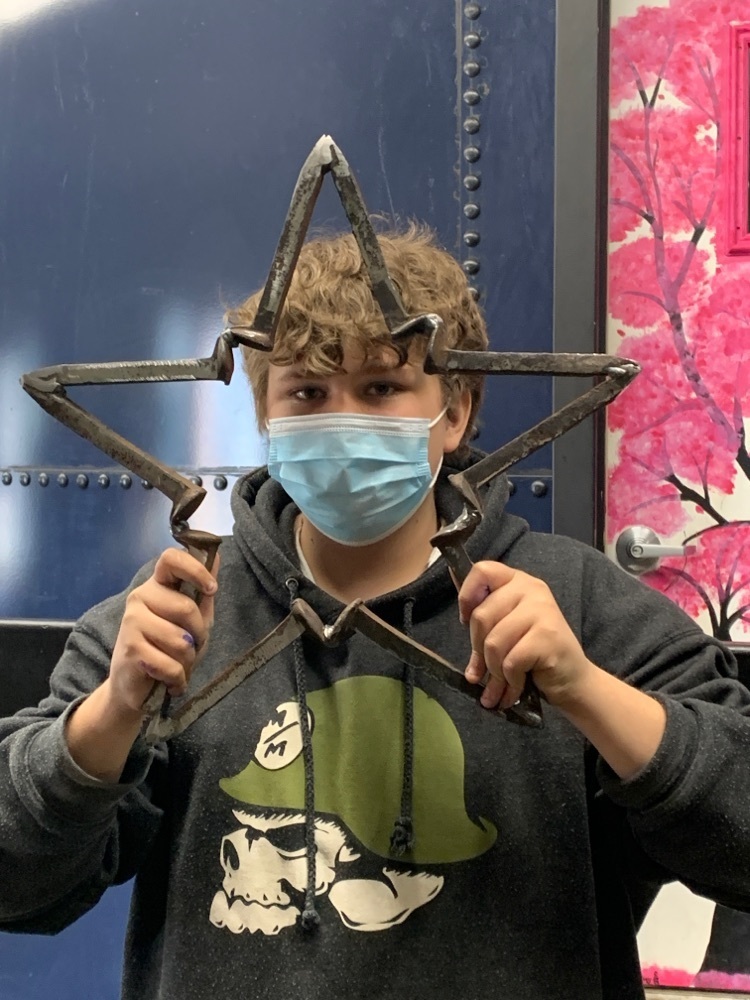 So proud of Savannah, Sami, Presley Sue, and Alex for making it to state!! A huge congratulations to Alex for placing 5th in prose!!! What a great way to finish your senior year strong!! #MNCSK12 #speechteam