MNCS High School Students - A Refrigerator is now avaiable in the Atrium for you to use for your bag lunches . All items must be contained in paper bag or lunch bag with you name. Stored for the consecutive day(s) the student is on site. If you have any questions please talk to your advisor.
Happy Birthday, Ms. Kylie! We hope you have the best day celebrating!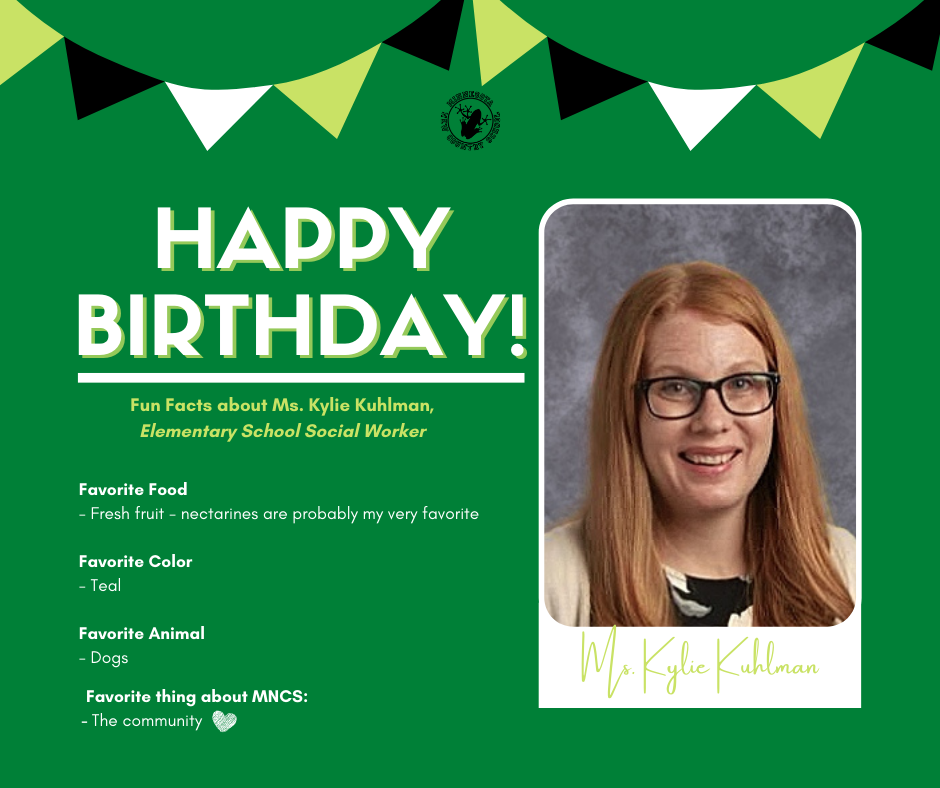 Watercolor Art for the 4th, 5th and 6th Grades Enrichment Class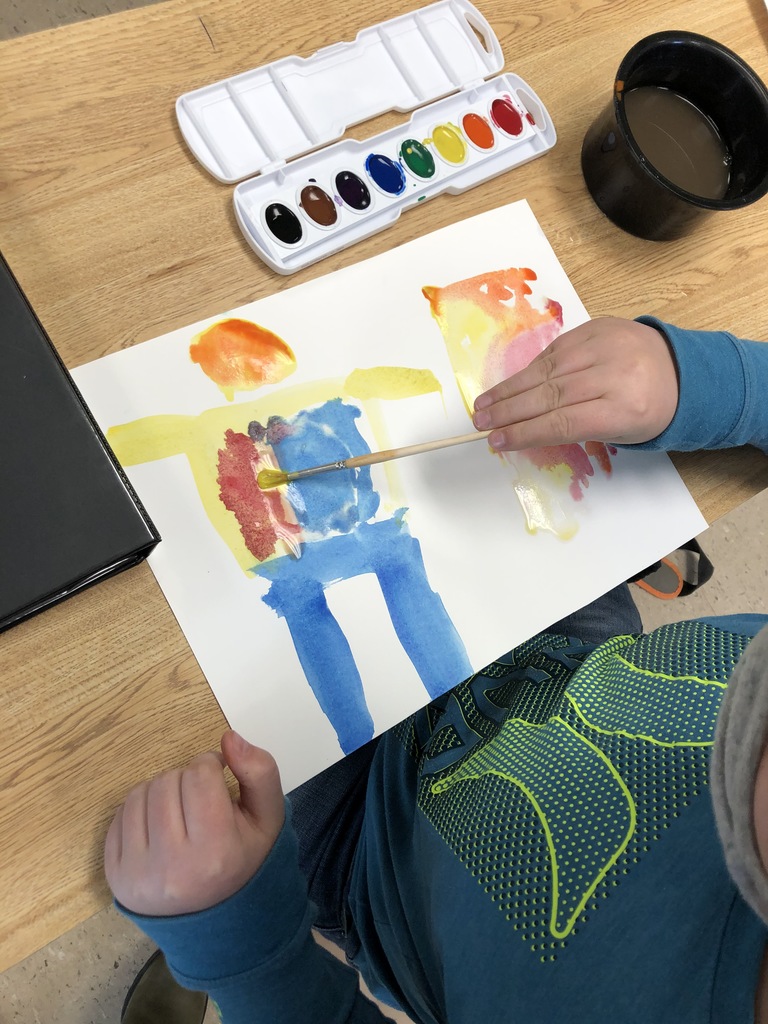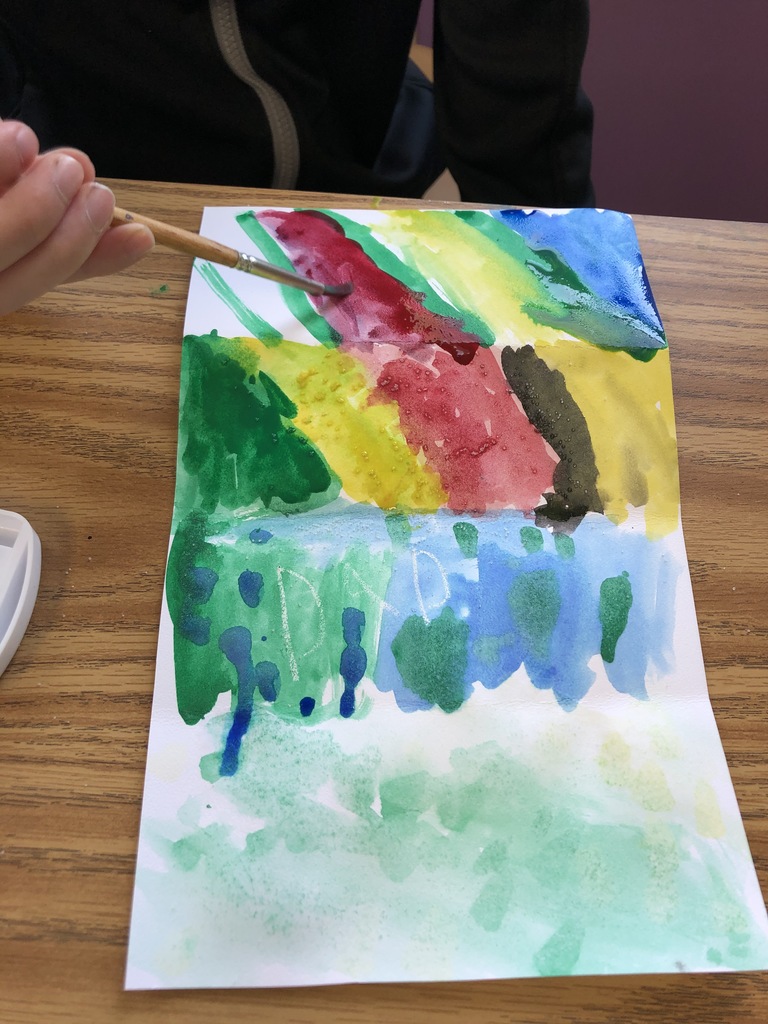 Thinking Thinking 🤔 A lightbulb moment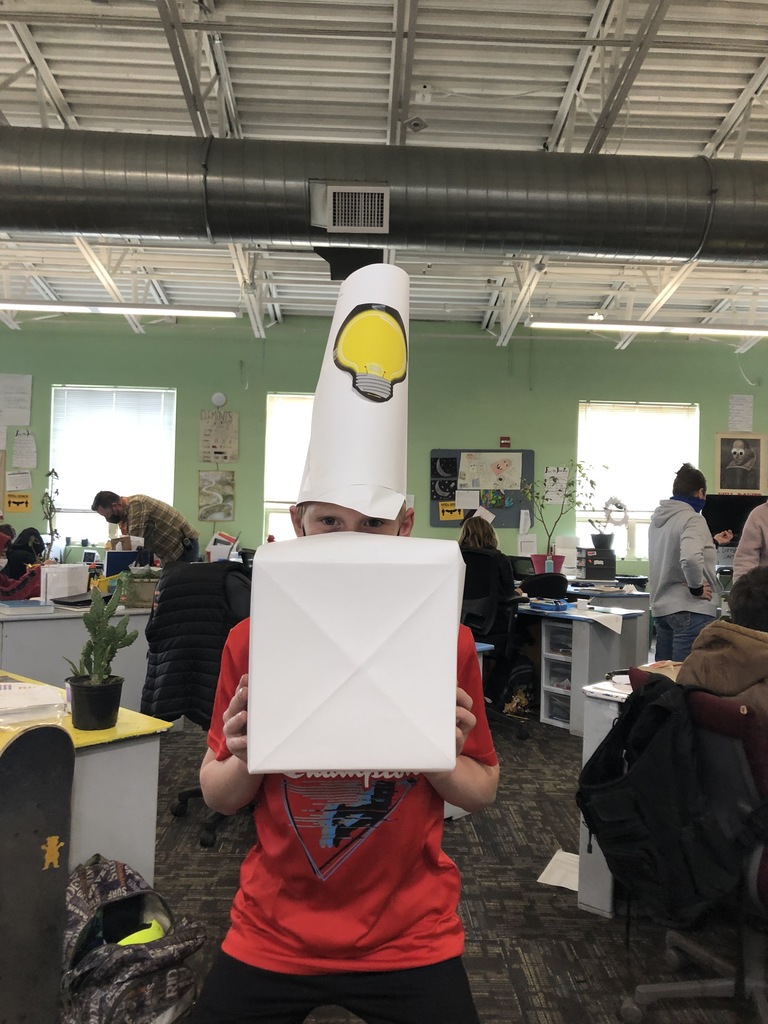 A glimpse of some of MNCS Seniors working on their projects. Senior Presentation - April 20-22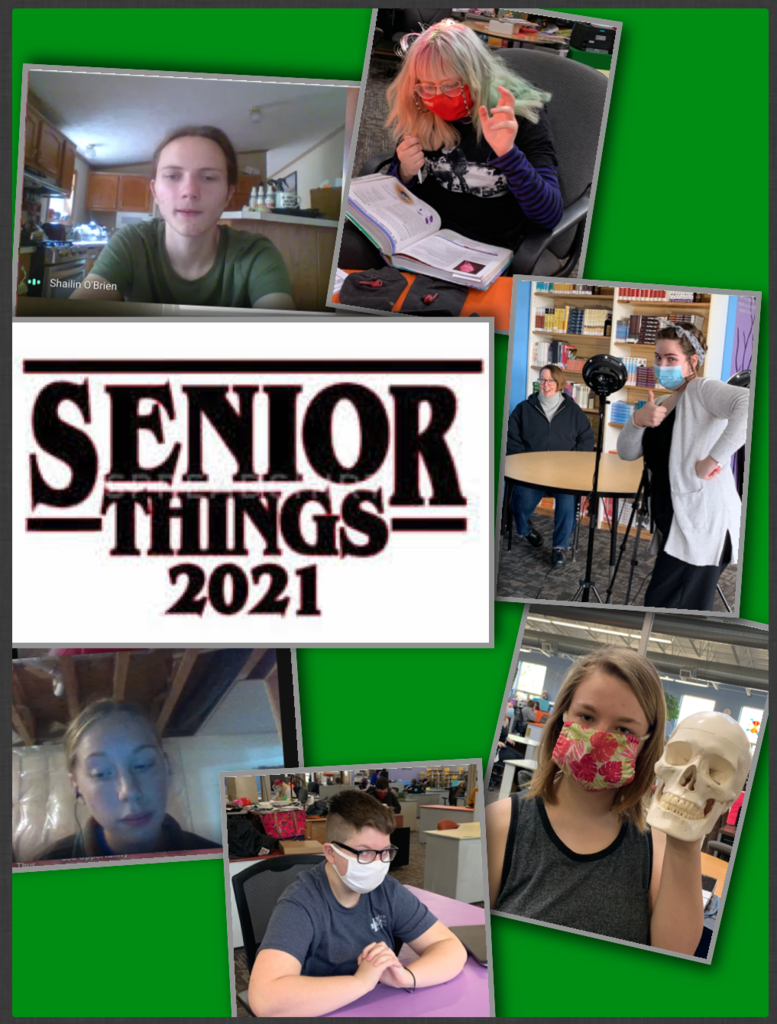 No school Monday, April 5th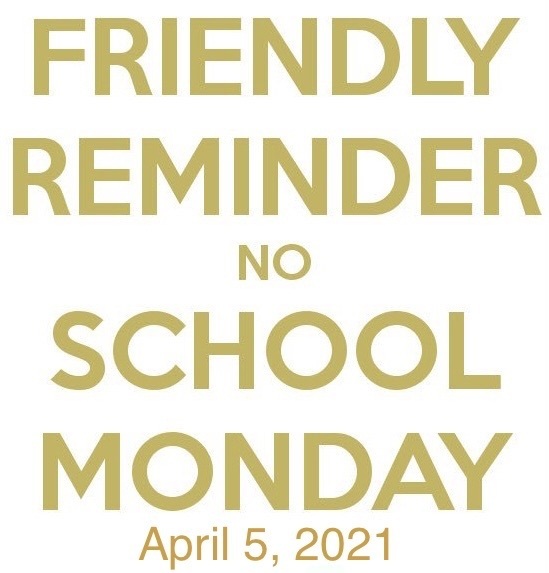 Happy Easter Enjoy this special day with your family!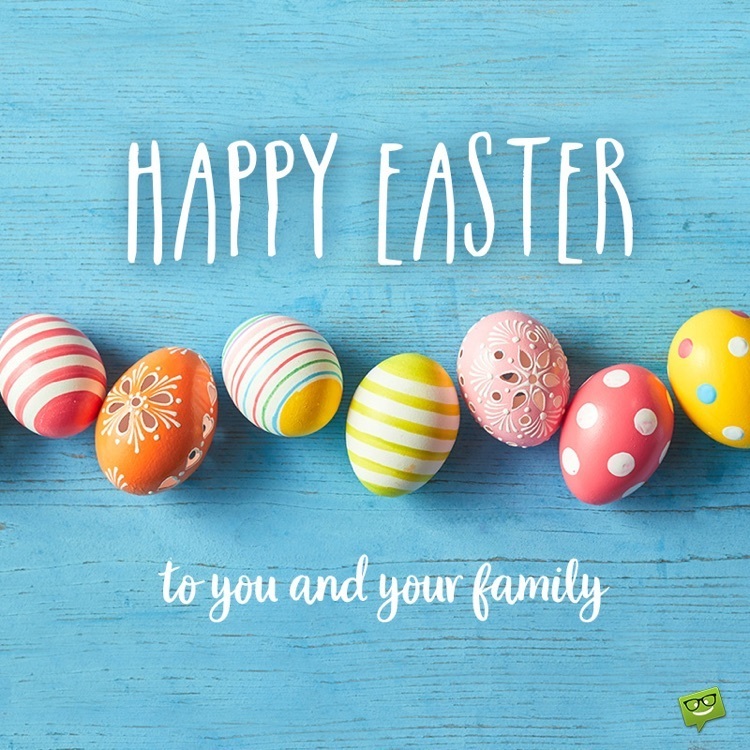 Picture Retake Day April 6 & 7!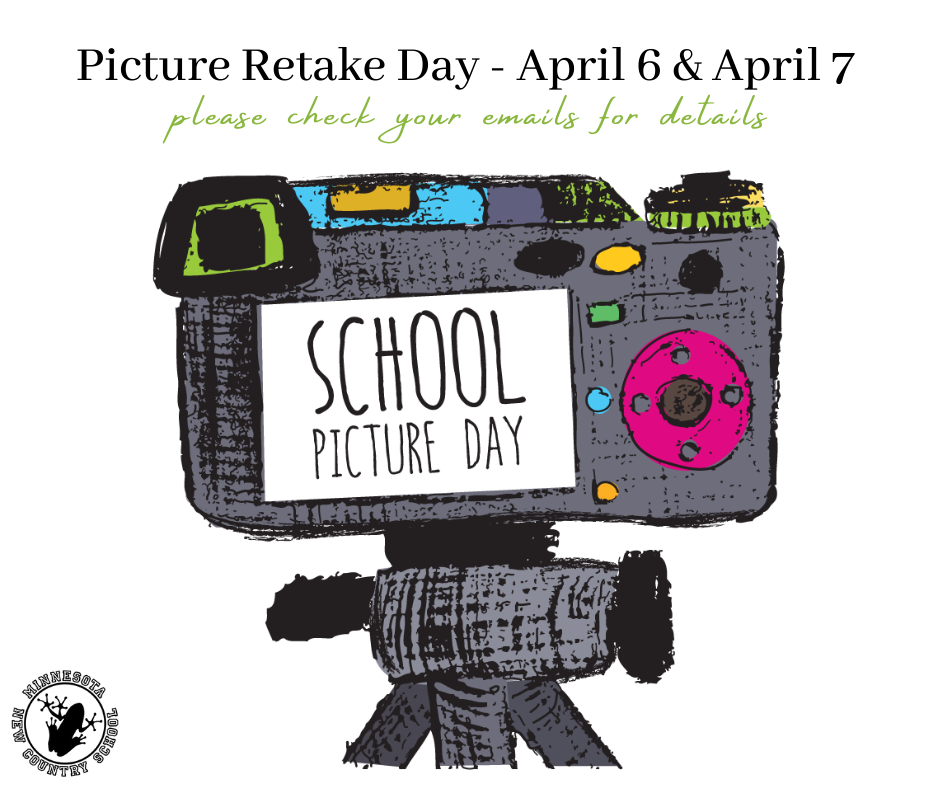 Get your MNCS gear here! New items for spring and summer. The online store will be open until March 26th. Orders will be available for pick up at the high school or sent home with your child approximately 2 weeks after the closing date.
https://evolution-shirts-4.printavo.com/merch/mncs-spring-2021/?page=1
If you wish to pay with cash or a check, please stop in to Evolution Shirts to place your order during their open hours of Monday - Friday 8-12 & 12:30-4.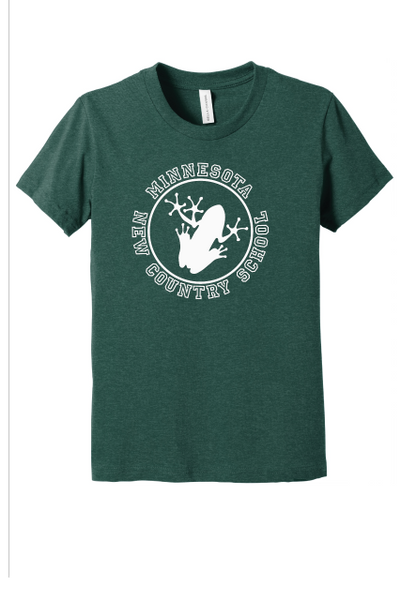 Reader Rewards are here!! Here is a picture of our Reader Rewards buckets for our Elementary readers. *Thank you Mrs. Dorow for setting this all up! Remember to turn in your filled out BOOK LOGS the first week of the month to receive rewards. ​ Read 10 times, you can pick one reward. Read 20 times, you can pick 2 rewards. Read all month, you can pick 3 rewards. Have Fun Reading Everyone!!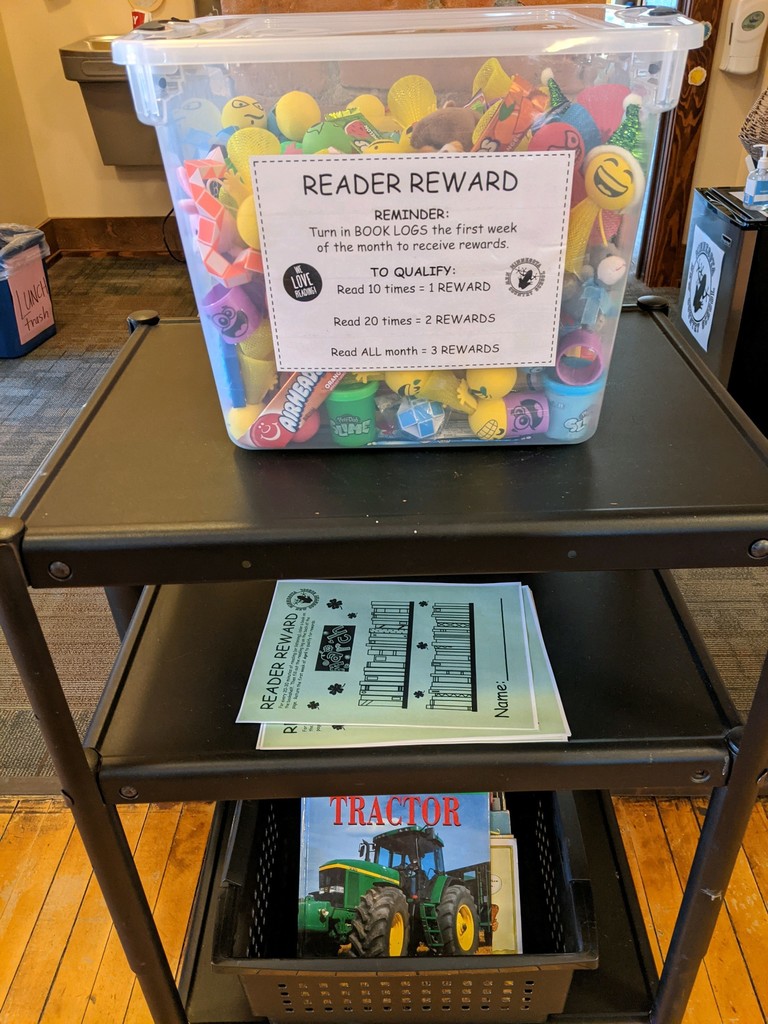 Yeast Experiment/Bread-making in the 4-5-6!! #mncsk12 #pbl #projectbasedlearning #backtothebasics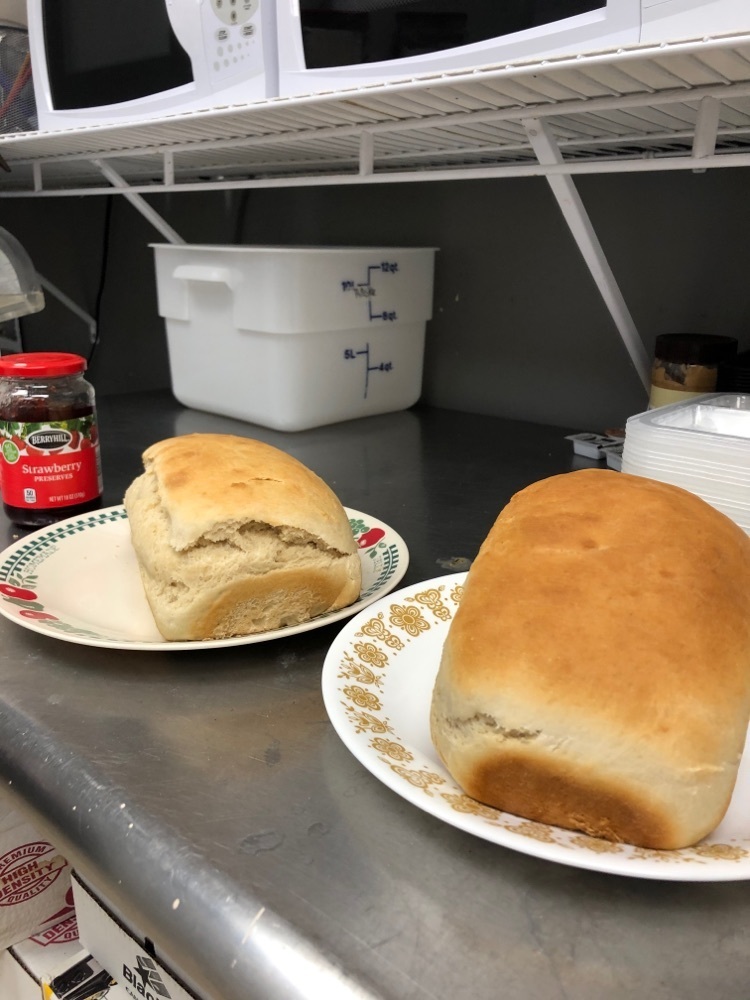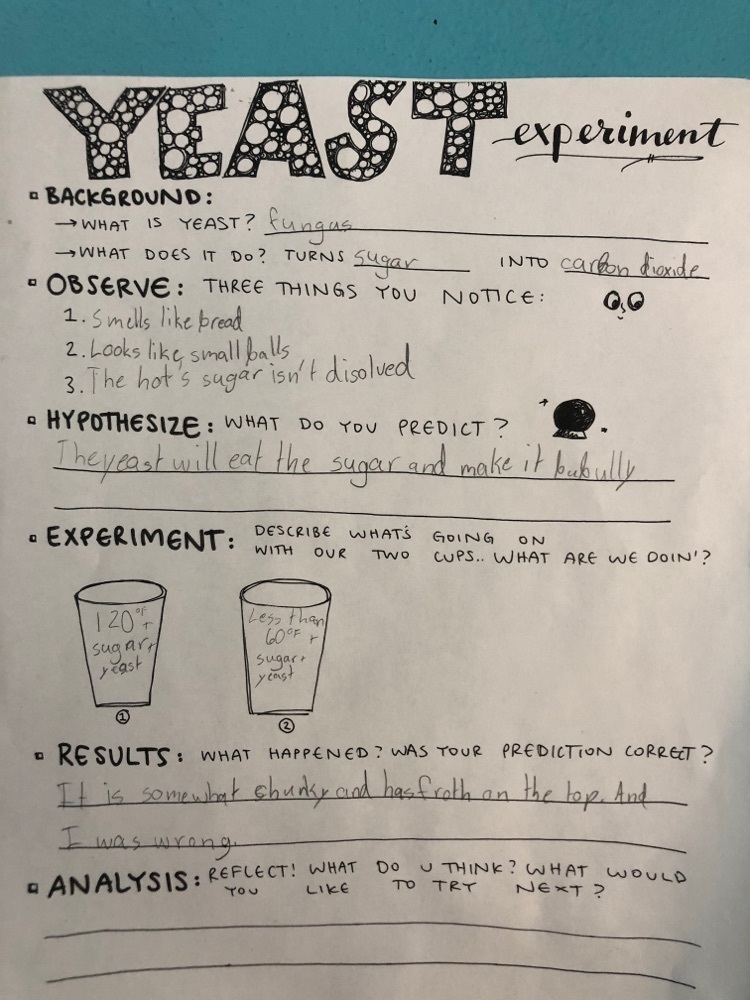 Why do Students succeed at project based schools? Critical Thinking Problem Solving Researching Connecting Content and HANDS ON LEARNING We have a lots of projects happening at MNCS! Visit MNCS Facebook Page for more photos.
https://www.facebook.com/minnesotanewcountryschool
#mncsk12 #PBL #projectbasedlearning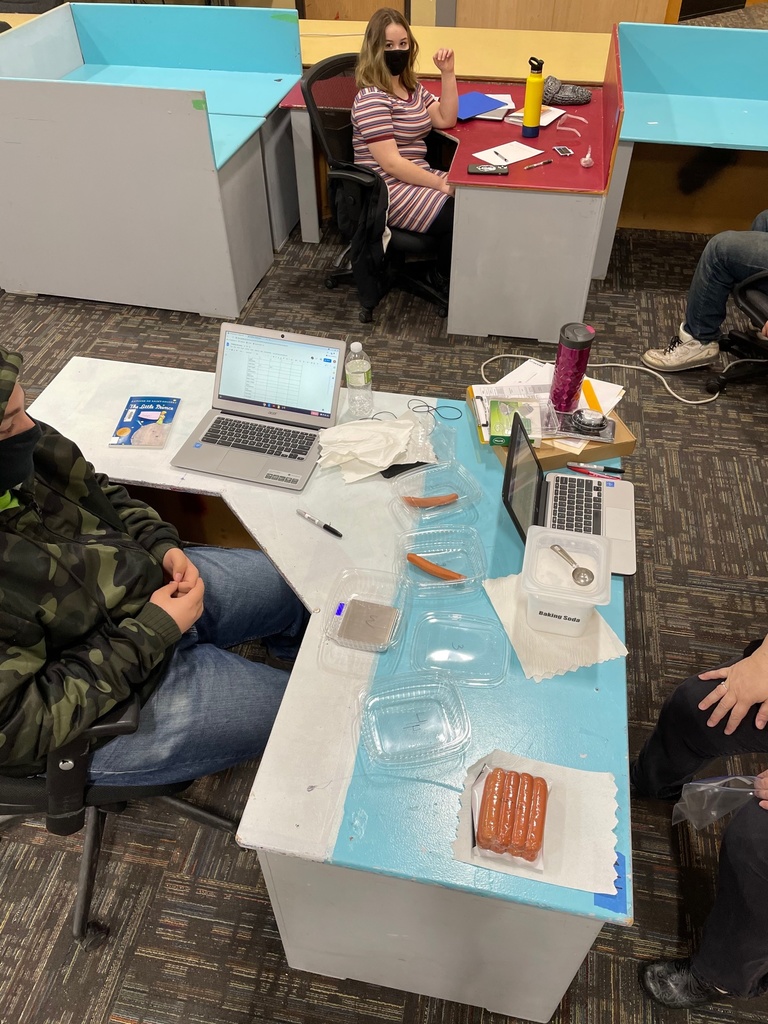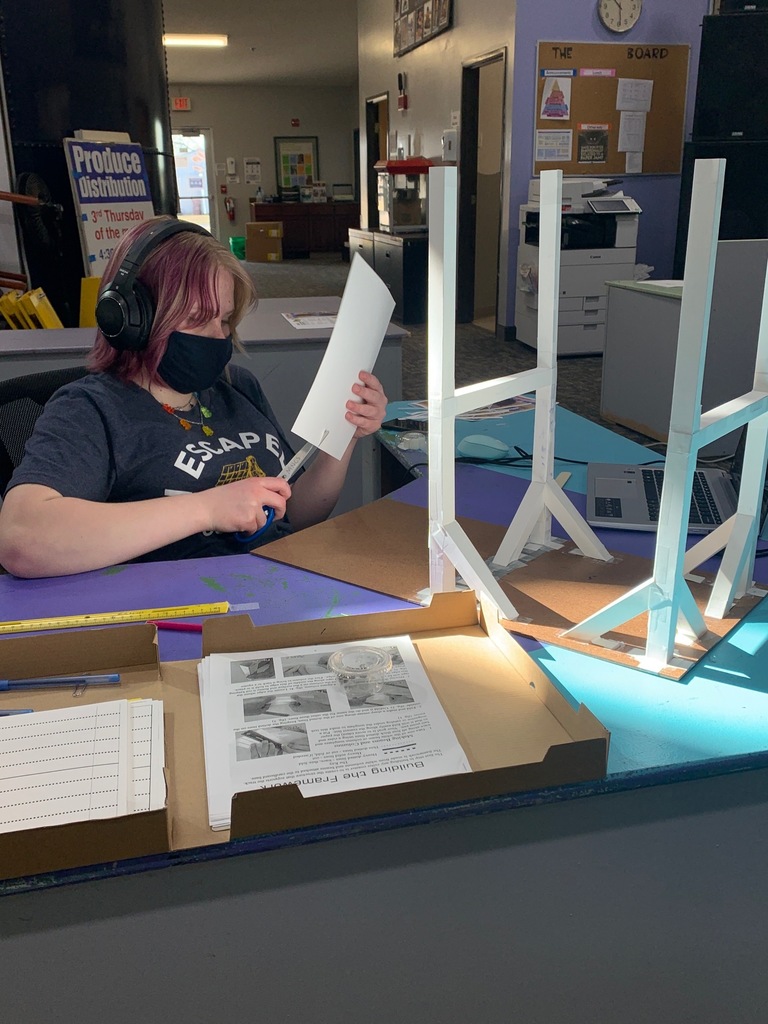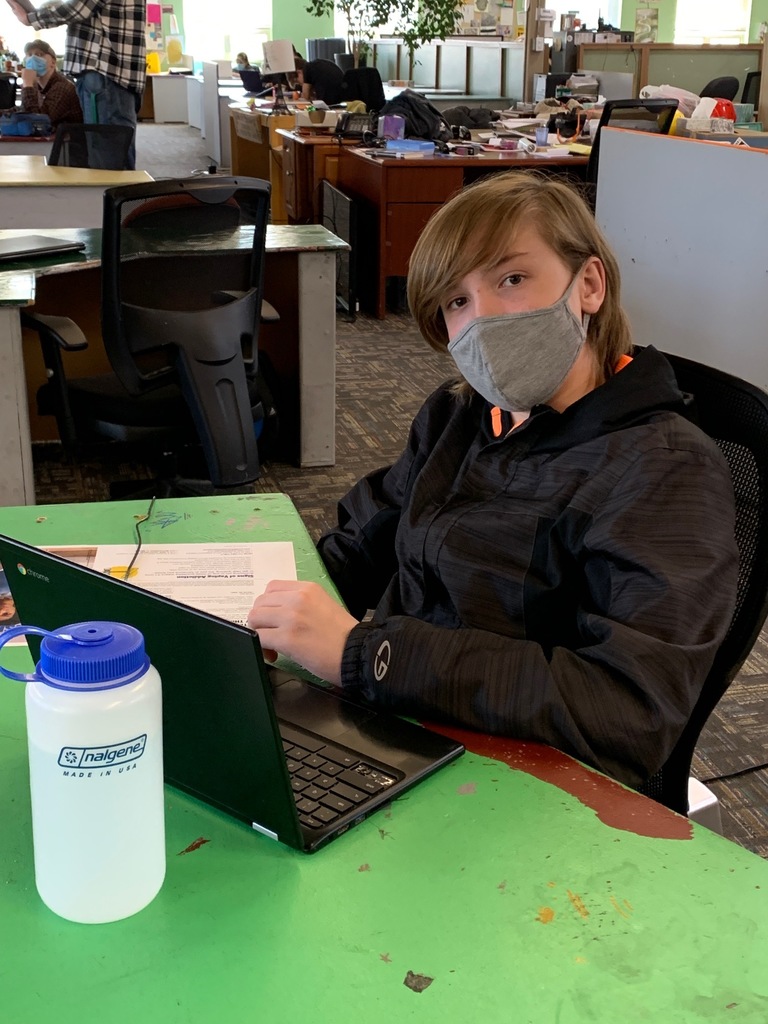 Reminder: Early Release This Friday (March 26, 2021) at 1:05 pm (Staff Professional Development Day)

Are you dreaming of warmer weather, springtime, and sunshine? So are we! Planning a garden is really great way to pass the time when it's cold out. Who doesn't love to look at photos from a garden catalog and dream of how great everything will smell and taste when it's in your very own yard?  This year, Nuts + Bolts is hosting an online fundraiser with Flower Power Fundraising. All you have to do is dream about your garden and then order some things from the online catalog.Accepting orders until May 1, 2021
http://NUTSANDBOLTS.fpfundraising.com
It's as easy as that! All proceeds from this fundraiser will benefit MNCS. You can help us grow by planting some things that grow --- pretty great, right? Thank you for supporting the students and staff at Minnesota New Country School!  Here's to dirt under our fingernails and grass stains on our knees - Nuts + Bolts (aka MNCS PTA)
ELEMENTARY FAMILIES-- Exciting news for our students!! The Intervention and Title I program is building a school library where students will be able to check out books to take home or read in their classrooms. We are looking for any NEW or GENTLY USED BOOKS to help build the library or used for reading incentives. THANK YOU for supporting our learners and readers! REMINDER: The March READER REWARD logs are due the first week of April to qualify for rewards. Please help support your students by reading 20-30 minutes a day. "Students will READ if we give them books, the time, and the enthusiastic encouragement to do so." -Donalyn Miller

Some little Leprechauns made their way into the MNCS Hedgehog Class last night and made an awful mess!! Check out the videos on Mrs. Kluender's teacher page. Happy St Patrick's Day!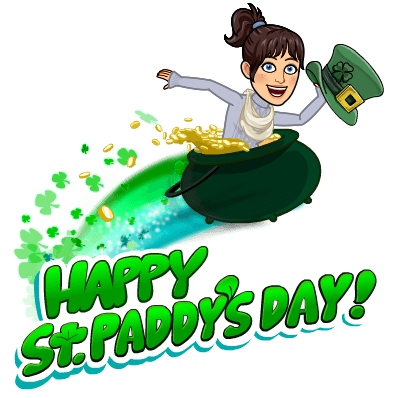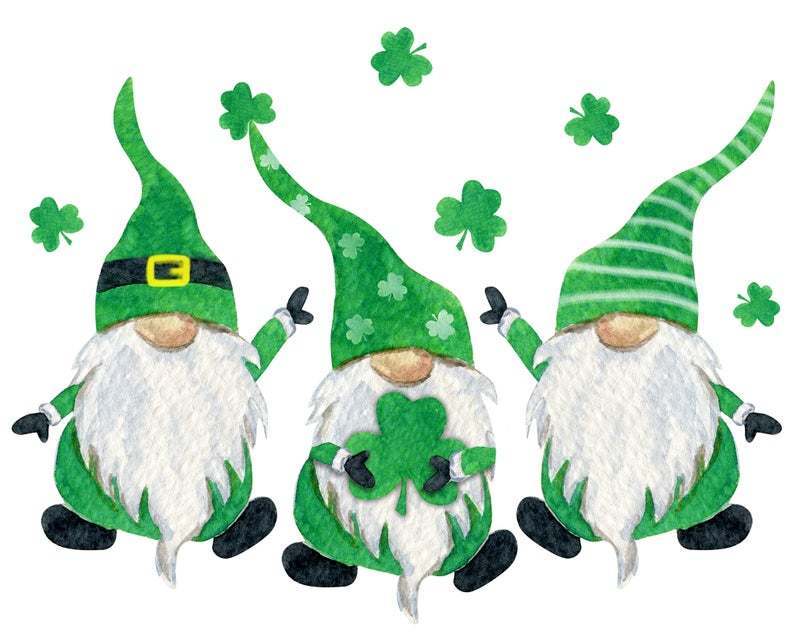 Mark your Calendars!!!  Lifetouch Picture Retake days will be coming up on April 6th and 7th 2021.   MNCS Elementary grades K-3 (At Elem Bldg.) - Tuesday, April 6th, 2021 MNCS Elementary grades 4-6 (At HS Bldg.) - Tuesday, April 6th, 2021 High School Grades 7-12 Monday & Tuesday Communities (Anthony, Carrie, Cory, Jenn, Jake's Advisories) - Tuesday, April 6th, 2021 MNCS High School Grades 7-12 Wednesday & Thursday Communities (Nichole, Paul, Nick, Jim's Advisories) - Wednesday, April 7th 2021 We will send out our picture day ID's and online ordering information as soon as we have it.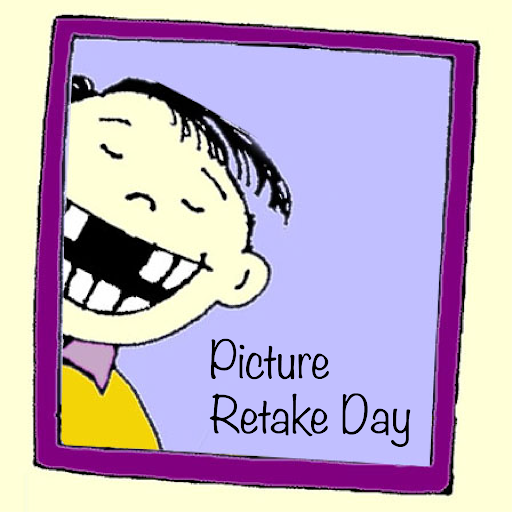 Hedgehog PJ and Reading Day! They can read in the nook. They can read any book. They can read in a box. But no, not with a fox. They can read by battery operated candle. :) Now this they can handle! They can read on the teacher's chair. These Hedgehogs can read ANYWHERE!!