Sometimes you just have to roll with it, literally!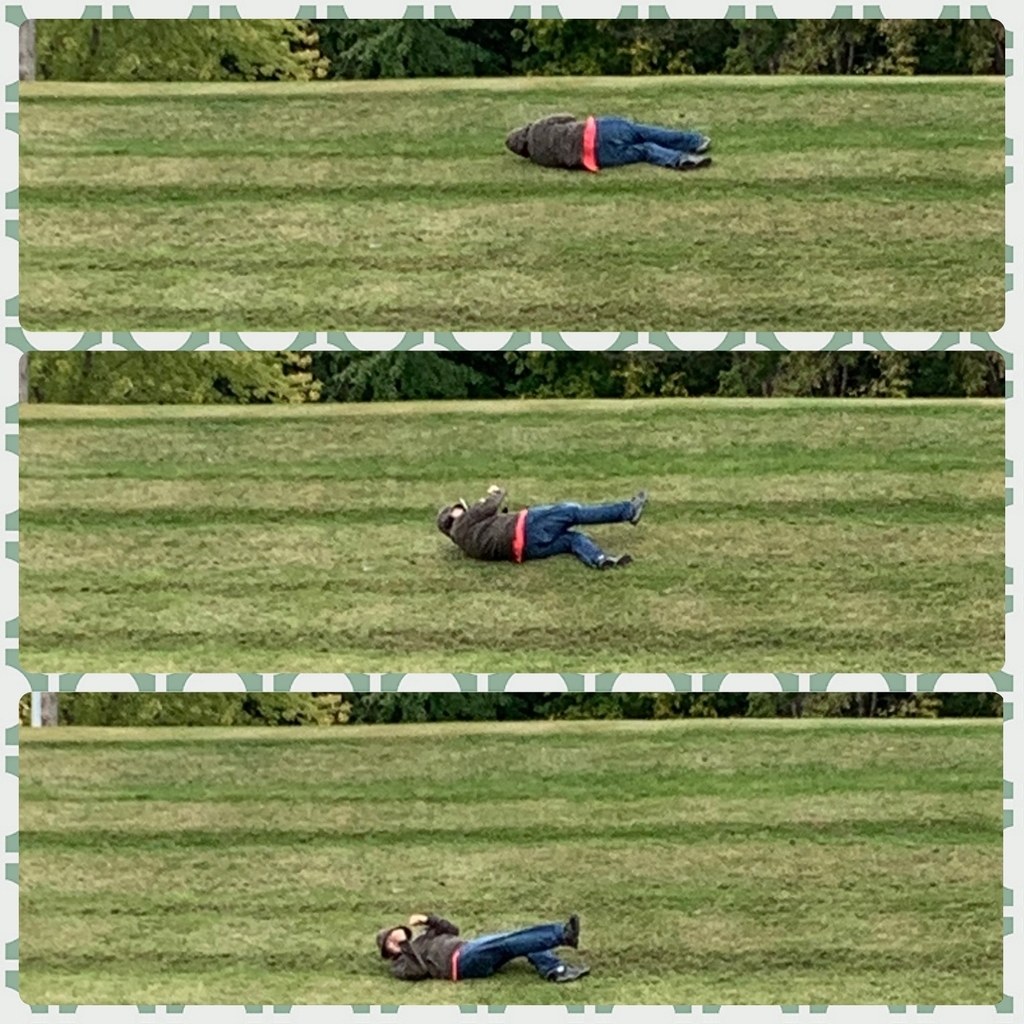 GENERAL ANNOUNCEMENTS: MNCS October Lunch options are now available for Pre-order Breakfast is free, Lunch is $4, Free & Reduced lunches are also available. A new Free & Reduced application is required each school year. 2020 Yearbook - There here!!!!! MNCS 2020 "High School" Yearbook! Cost is $15 pay by check or on Square online payment (located on MNCS Website - Lunch/Online Store Tab) Lifetouch Picture Day(s) for 2020 - New Schedule!! Tuesday Oct 27, 2020 - K-3 Elem Students at Elem Bldg. and High School Community (Anthony, Carrie, Cory) Wednesday Oct. 28, 2020 - 4-6 Elem Students at HS Bldg. and High School Community (Jim, Jenn, Jake) Thursday Oct. 29, 2020 - High School Community (Nichole, Nick, Paul) **Students that are doing distance learning can come in on any of these 3 days to get their photo taken. Approximate times that photos will be taken on these days will come at a later date. Retake Day(s) information will also come at a later date. Student Announcements: Attention all Juniors and Seniors: The National College Fair is happening virtually on Monday Oct 12 from 1 PM to 9 PM. Please attend as part of your Sr/JR project! Register for it here:
https://virtualcollegefairs.org/
You will need to create an account in order to register! October Drivers Ed Class - Forms and fee are due by October 15th, Send to: Le Sueur Community Education - click here for form Wellness Activities: TEAM TIME - Join Joan and Nancy during Wellness (10:00-10:15 a.m.) on Tues, Wed, and Thursdays , let Joan or Nancy know by 9:00a.m. if you are planning to attend.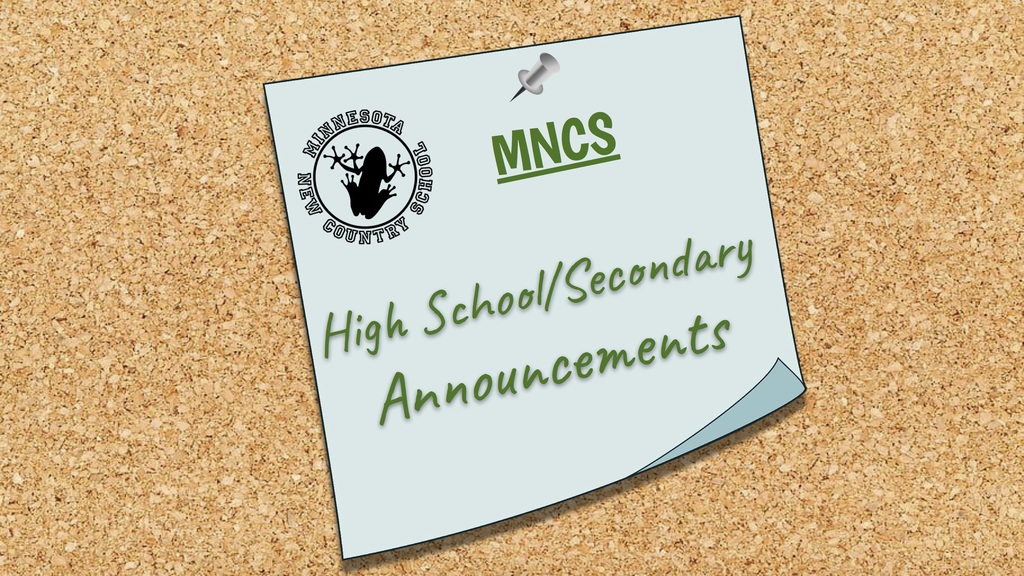 Would you like a cactus from MNCS Garden? Stop by anytime and help yourself. See flier for more details.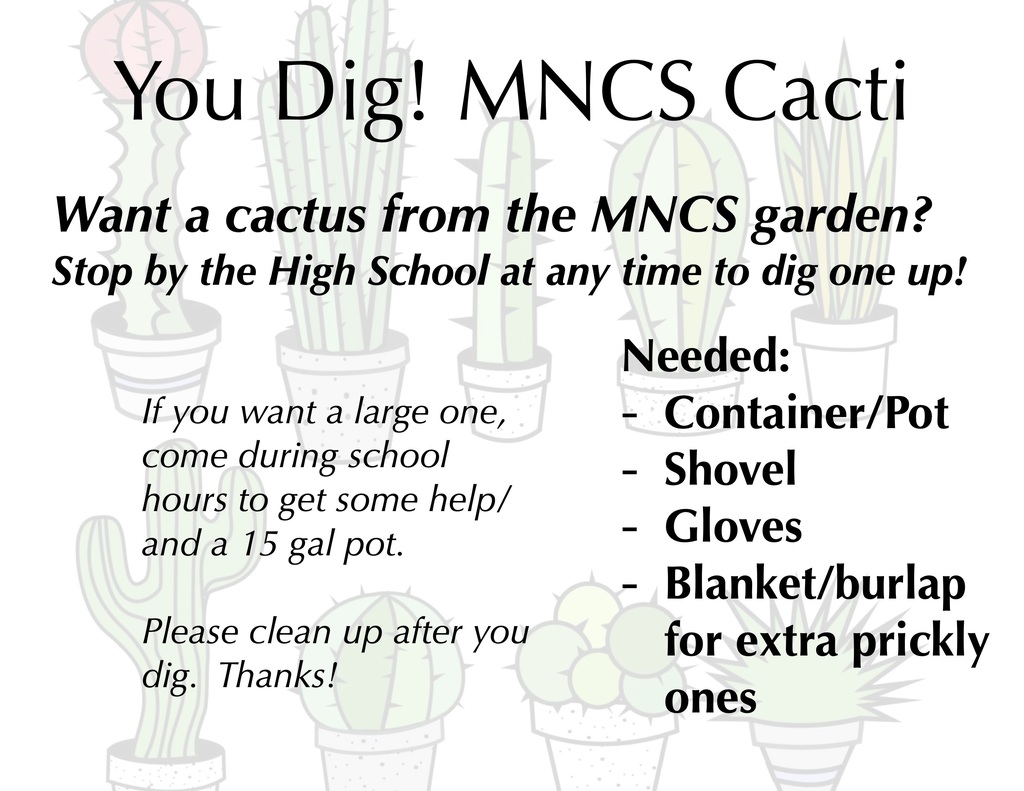 Attention all MNCS Juniors and Seniors:  The National College Fair is happening virtually on Monday Oct 12 from 1 PM to 9 PM.  Please attend as part of your Sr/JR project! Register for it here:  
https://virtualcollegefairs.org/
You will need to create an account in order to register!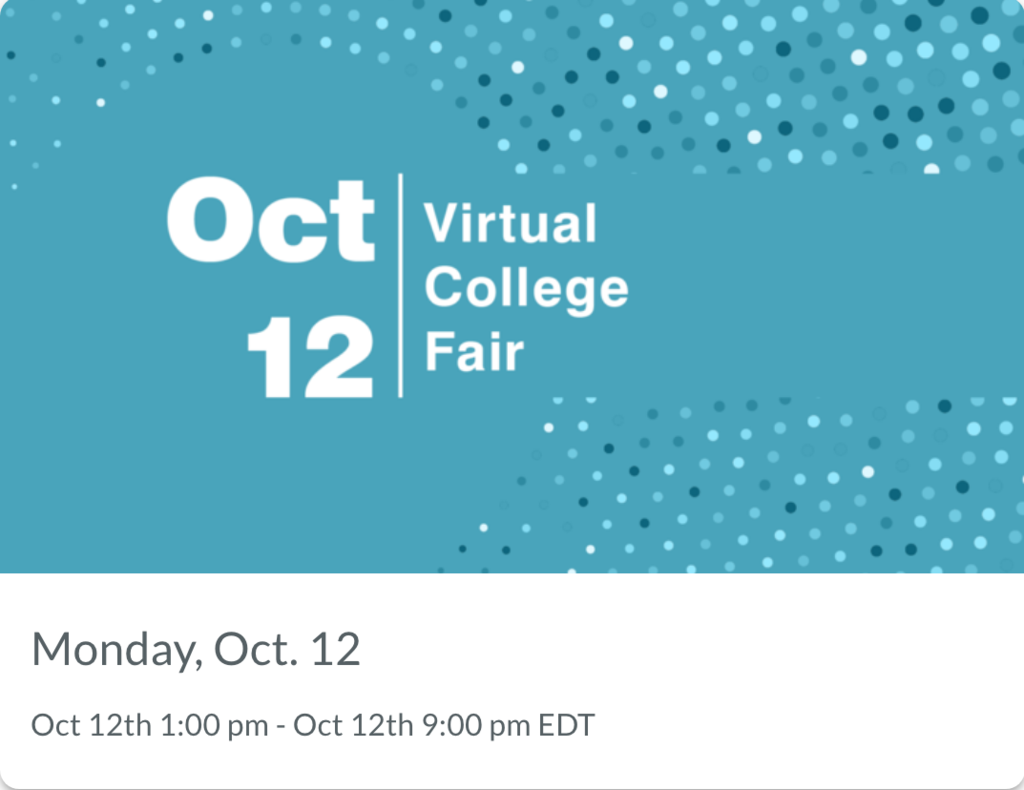 Beautiful art drawn by MNCS sophomore, more to come!
Social distancing/team building can be challenging for most groups, but not for this group! Nick strikes a pose, while students draw with a non-dominate hand. Sorry, no after pictures!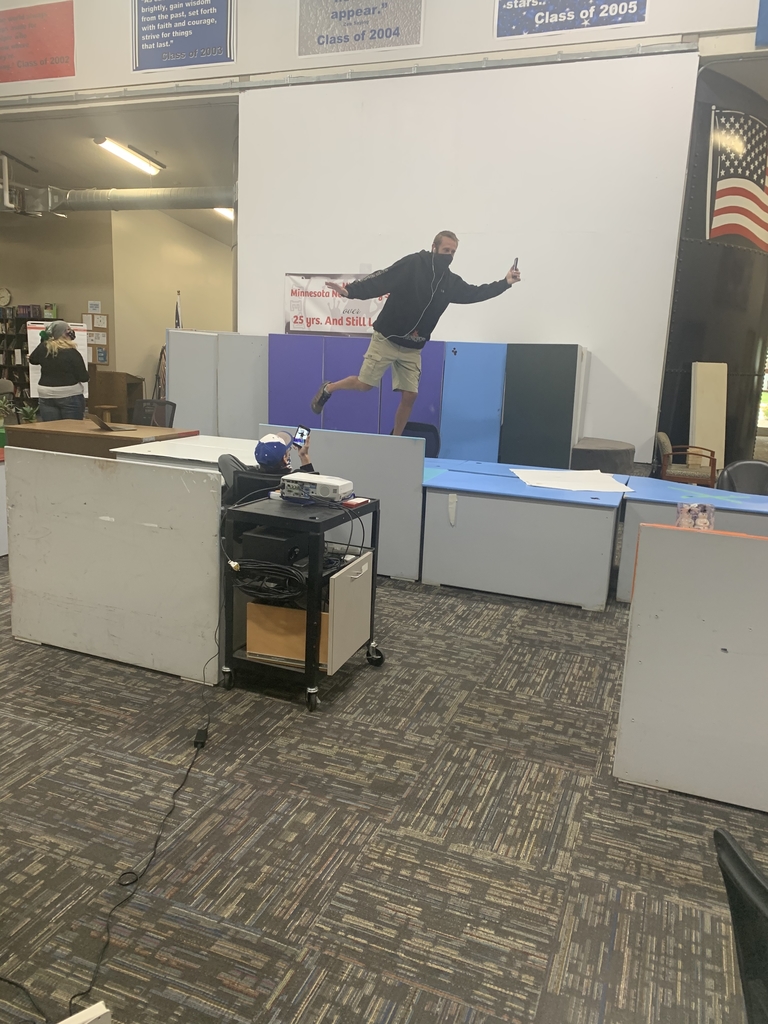 A 6th grade distance-learner, today! the FIRST day! How was your first day?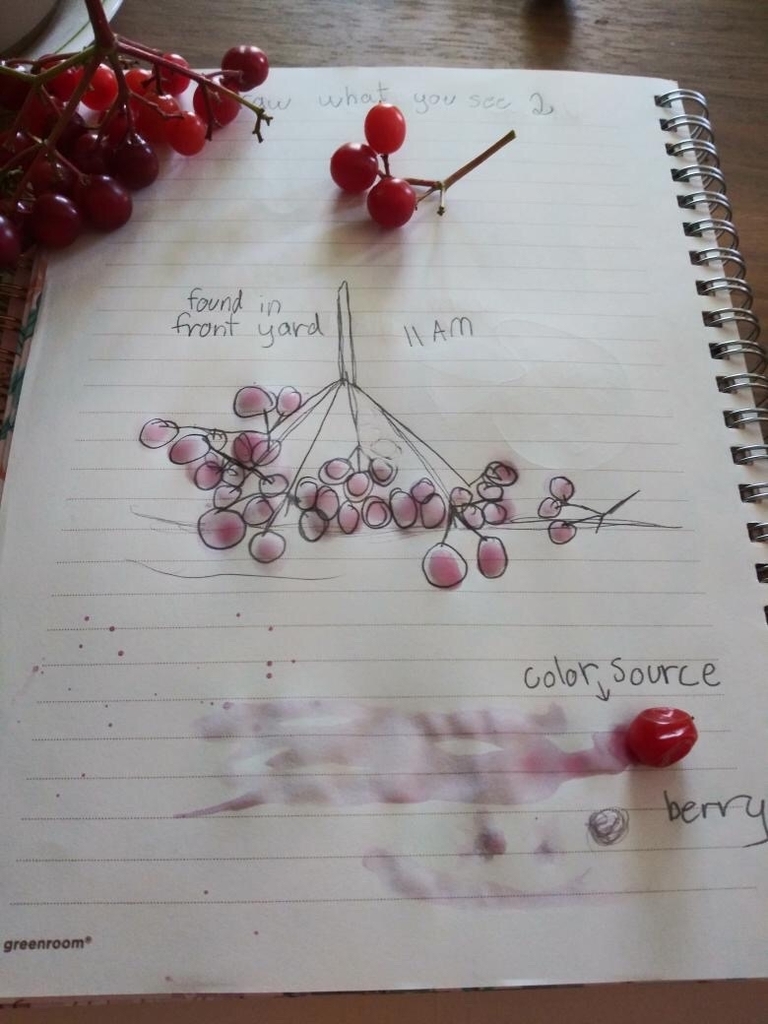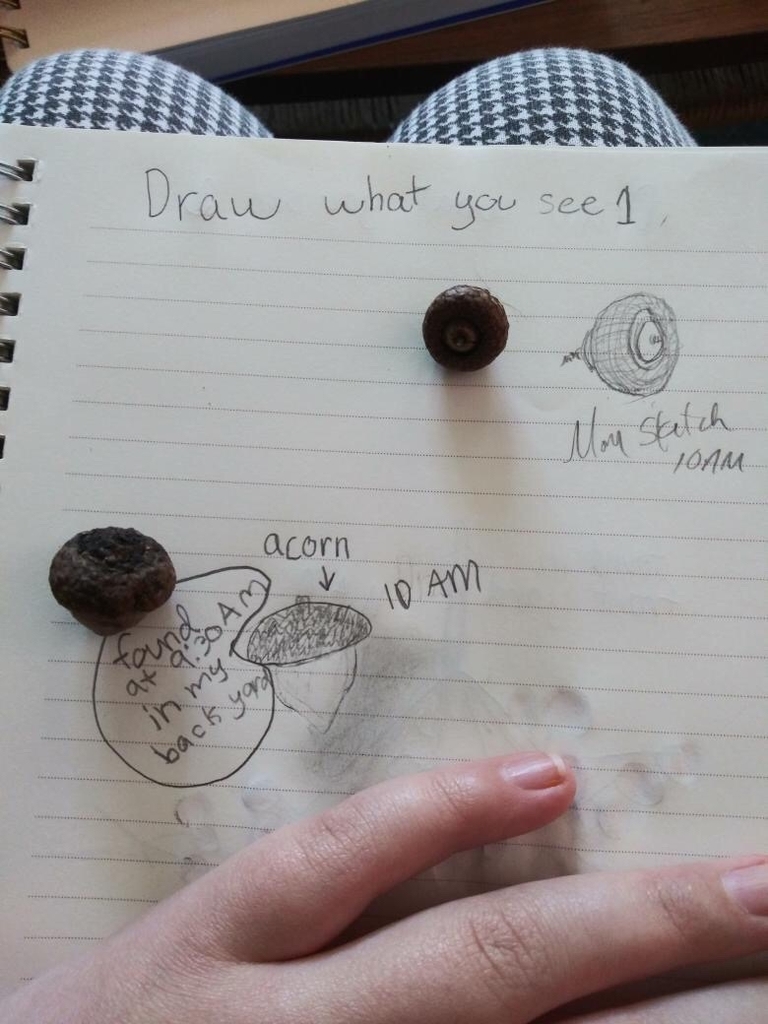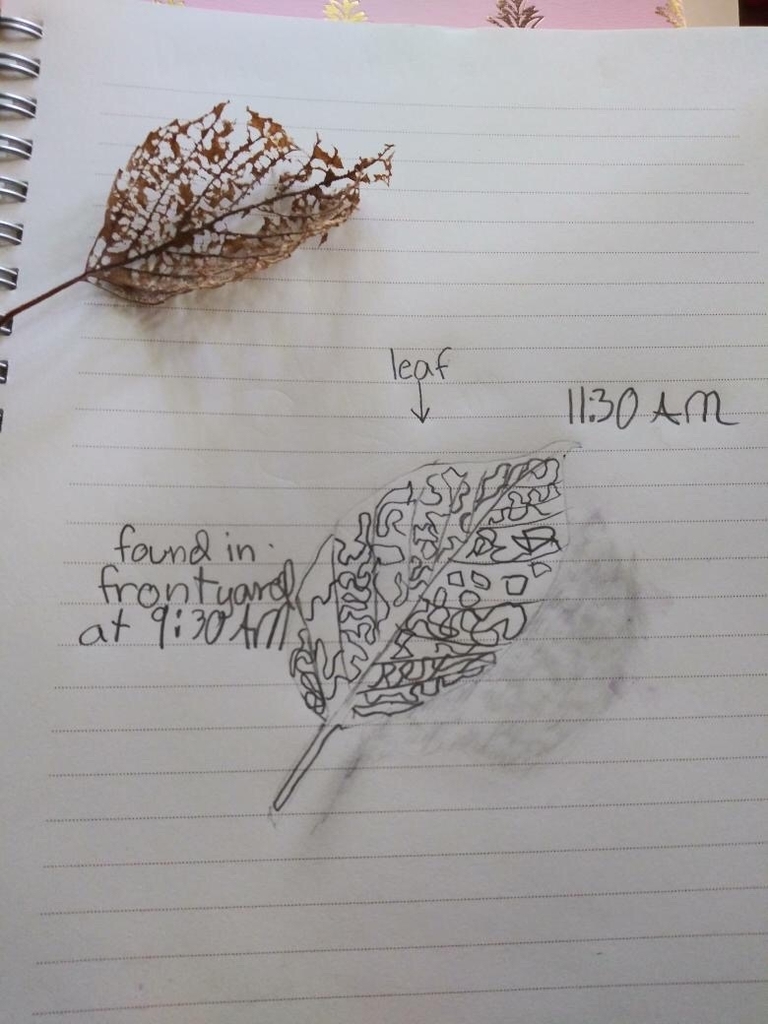 We missed our MNCS families, we are so excited to connect with you again! First Day of School - Monday, August 31st
Mary's photos from the most recent goings-on in the gardens! She definitely has a green thumb!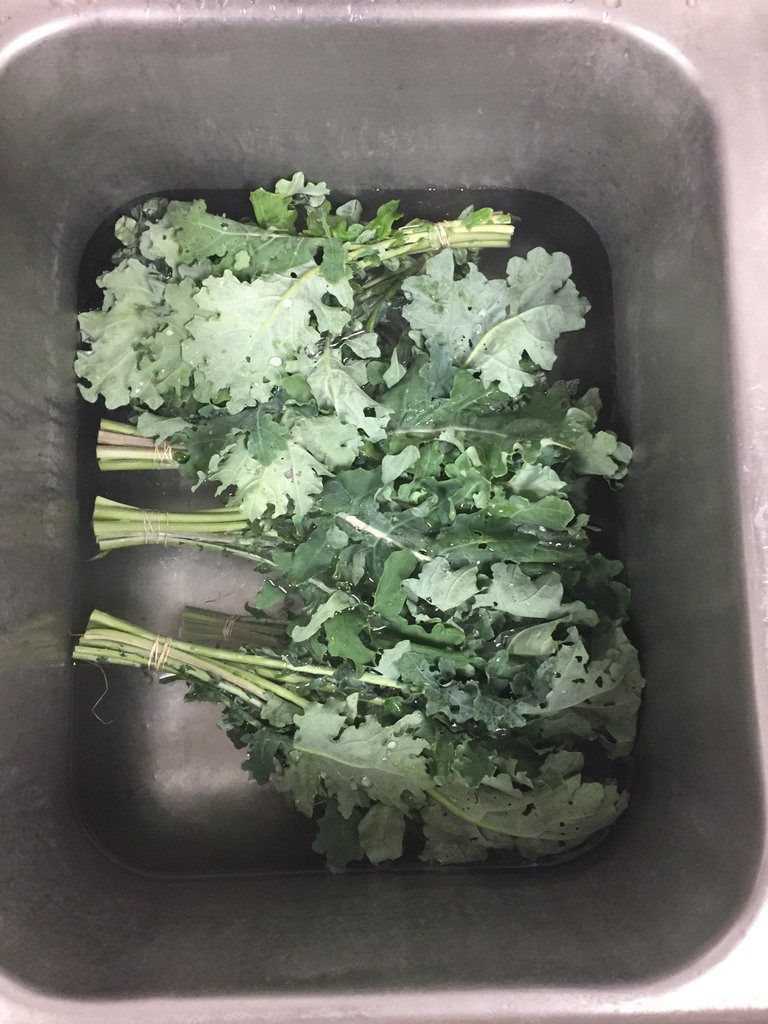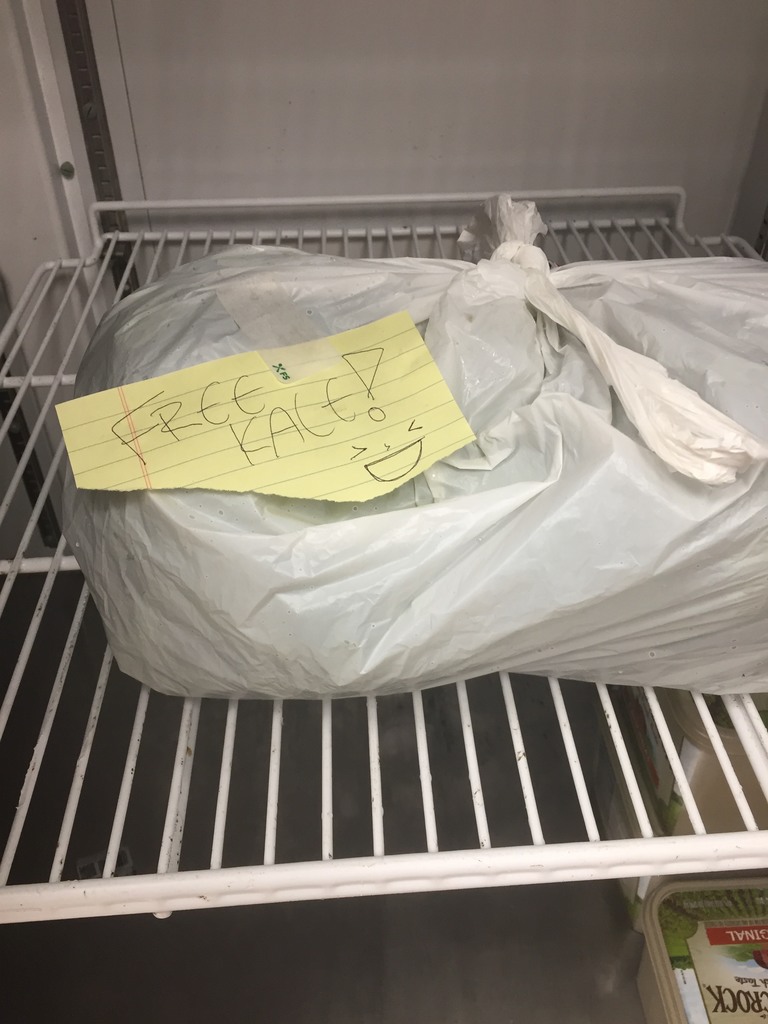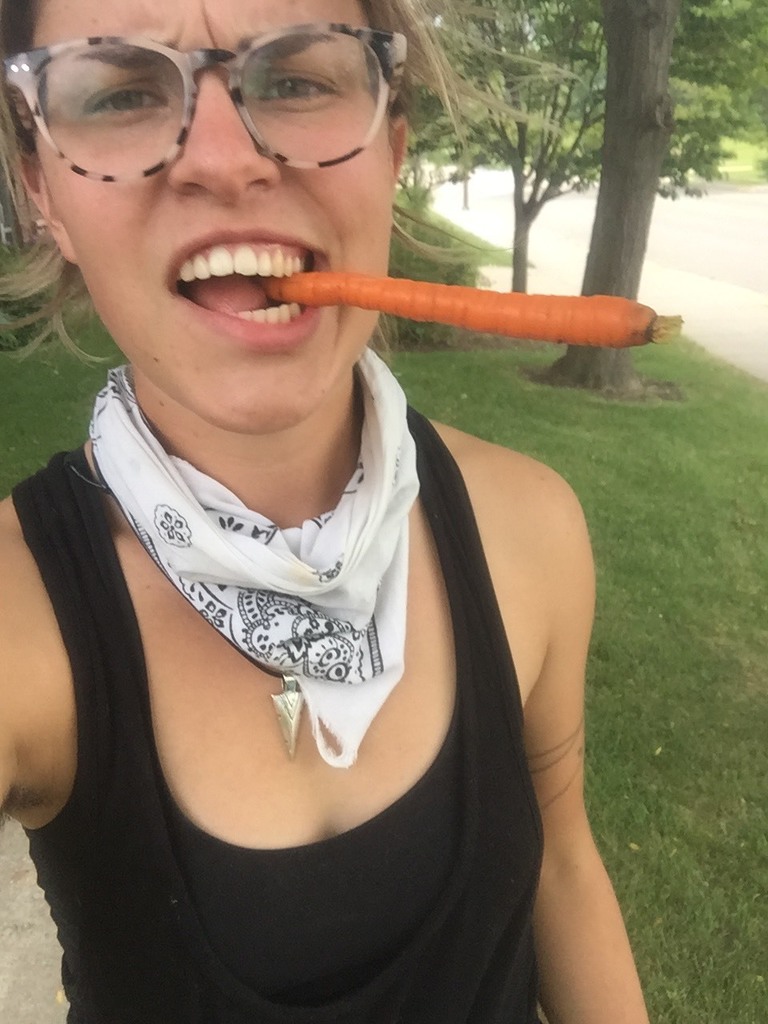 Kylie Kuhlman, School Social Worker at MNCS, has spent her summer getting outdoors as much as possible with her family. Highlights include playing with her kids and dogs, hiking, camping, and expanding her flower and vegetable garden.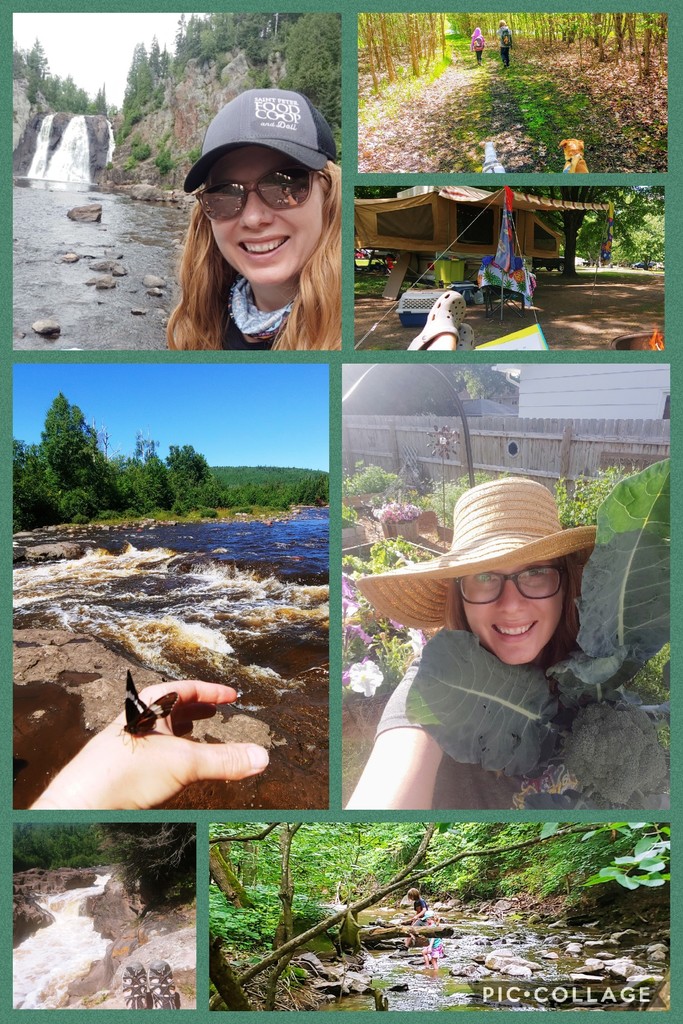 What are some of the things Aaron Grimm did this summer? Aaron went to the Boundary Waters Canoe Area Wilderness twice during the month of July. He also painted his house and stained his deck.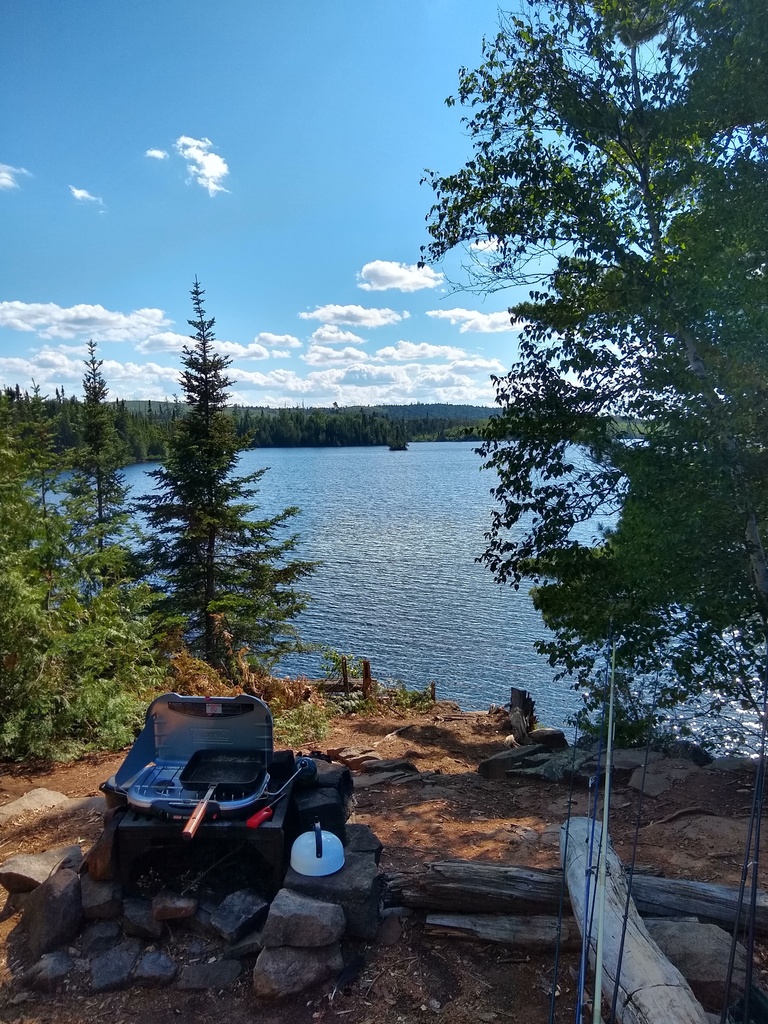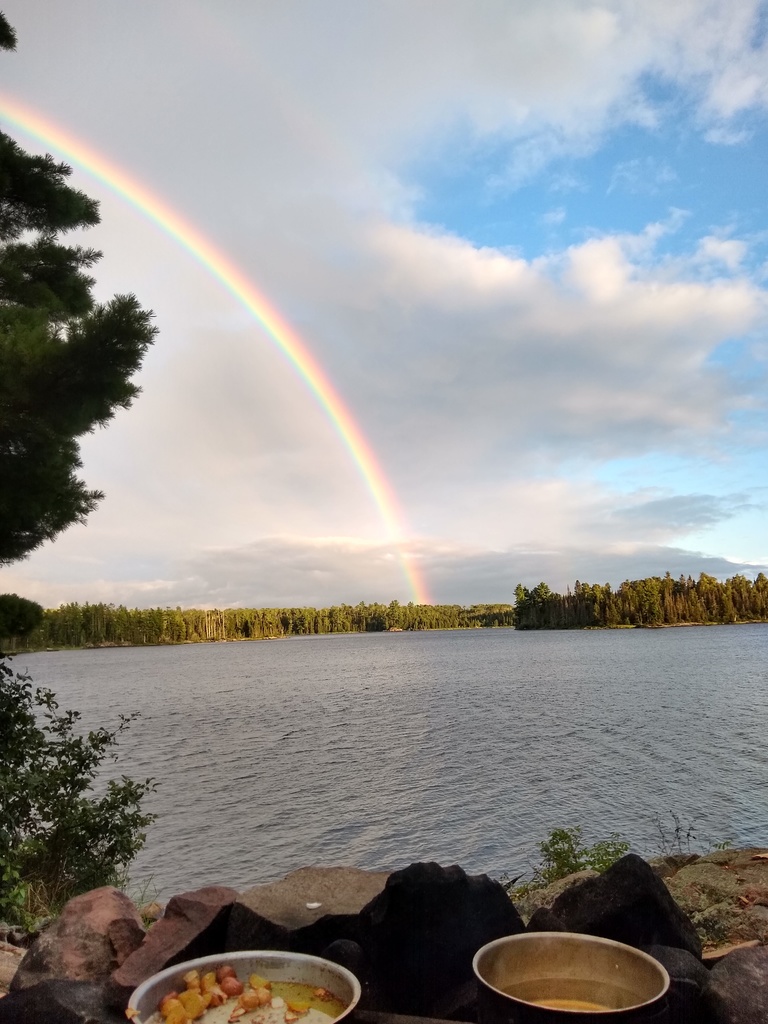 Bloodmobile is at MNCS High School on Friday 8/21/2020 210 Main Street, Henderson, MN 56044 Visit their site to set up a time to donate:
https://www.redcrossblood.org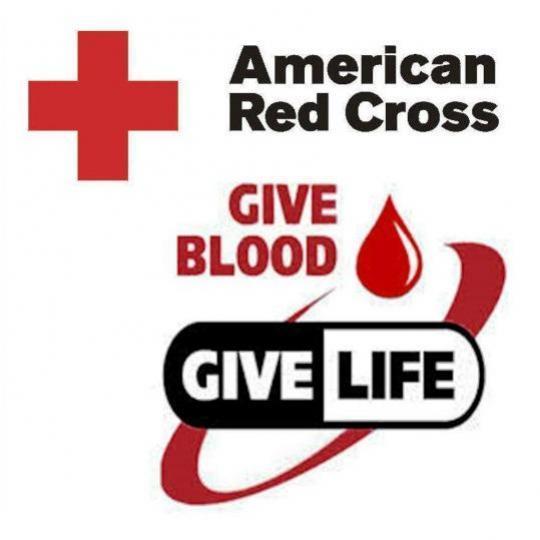 Summer trip to Wyoming for the Reinitz Family!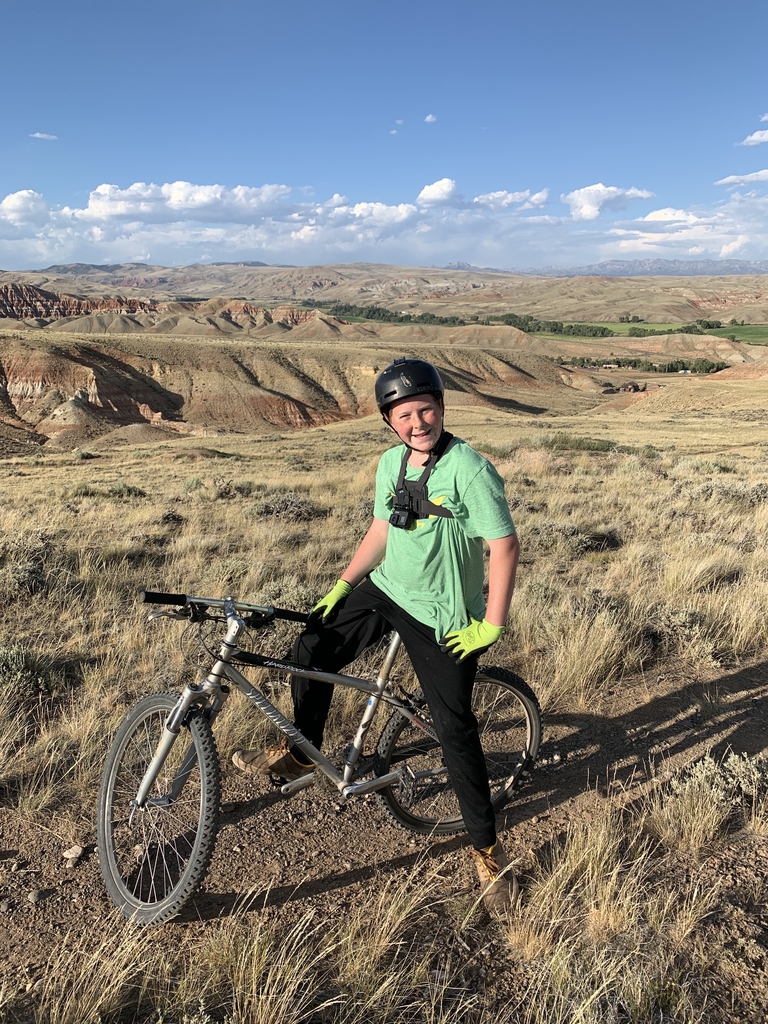 Let's welcome MNCS new team member! Cassie is very excited to join MNSC. She earned her M.S. in Counseling from Concordia University Wisconsin in 2007. Cassie enjoys spending time with her family, traveling and doing anything outdoors. She is thrilled to be working with the wonderful students, staff and families of MNCS.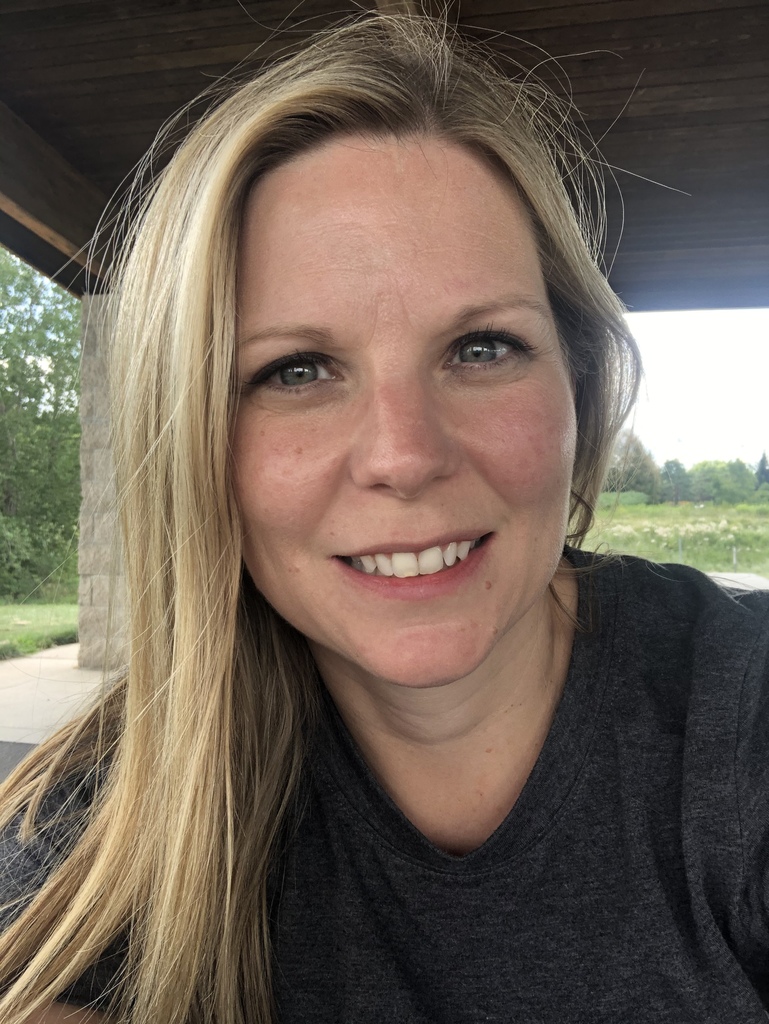 Let's give a warm welcome to Lisa, we are so excited to have her join our "E" Team! My name is Lisa Dorow and I'm the new Interventionist/Title I Advisor. I am excited to be part of the MNCS staff and getting to know the students, families, and community. I'm a graduate of Fairmont High School, South Dakota State University, and Bemidji State University. As you can tell, I love LEARNING!! I am relocating back to the St. Peter area with my husband, Jonathan, and our 4 children (Alex, Ian, Joe, & Dru). In our spare time, we love doing arts and crafts, exploring, kayaking, trying new foods, & learning new things. I look forward to supporting MNCS students and families throughout the year.

Look what Paula's been up to this summer! Our summer has been busy but laid back. Lots of camping and fishing, our home away from home at the campground. Our new puppy has been a joy and keeps us busy, he's a real cuddle bug. I've been helping my daughter with wedding things, praying for a beautiful day and that we don't have to resort to Plan C. I also painted my sons new house for him, so proud of him. We have missed or family and friends but are staying safe by social distancing as much as possible.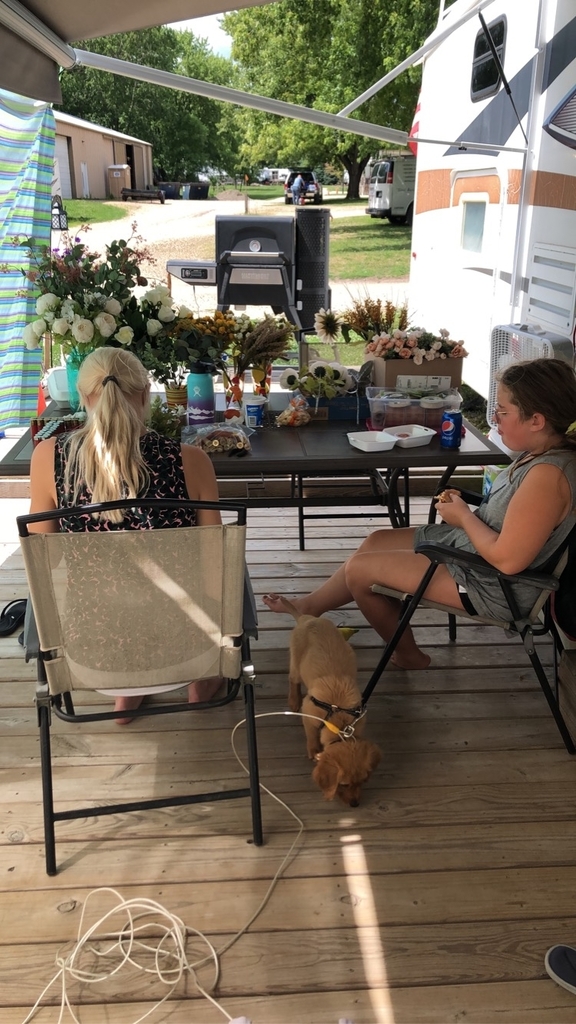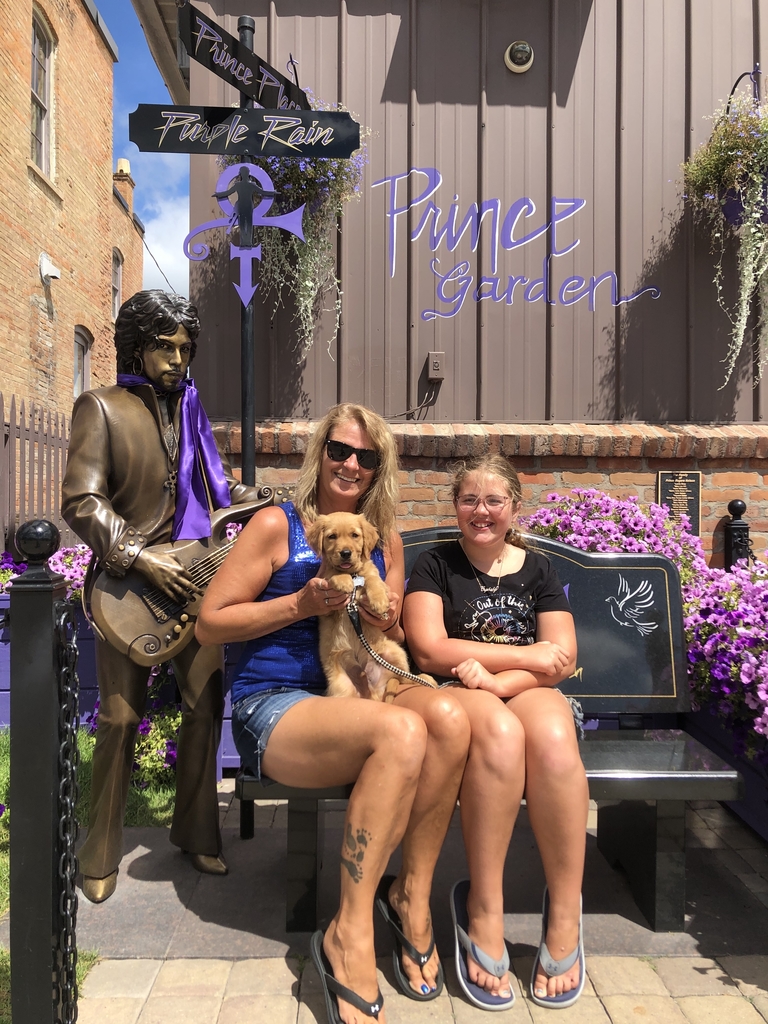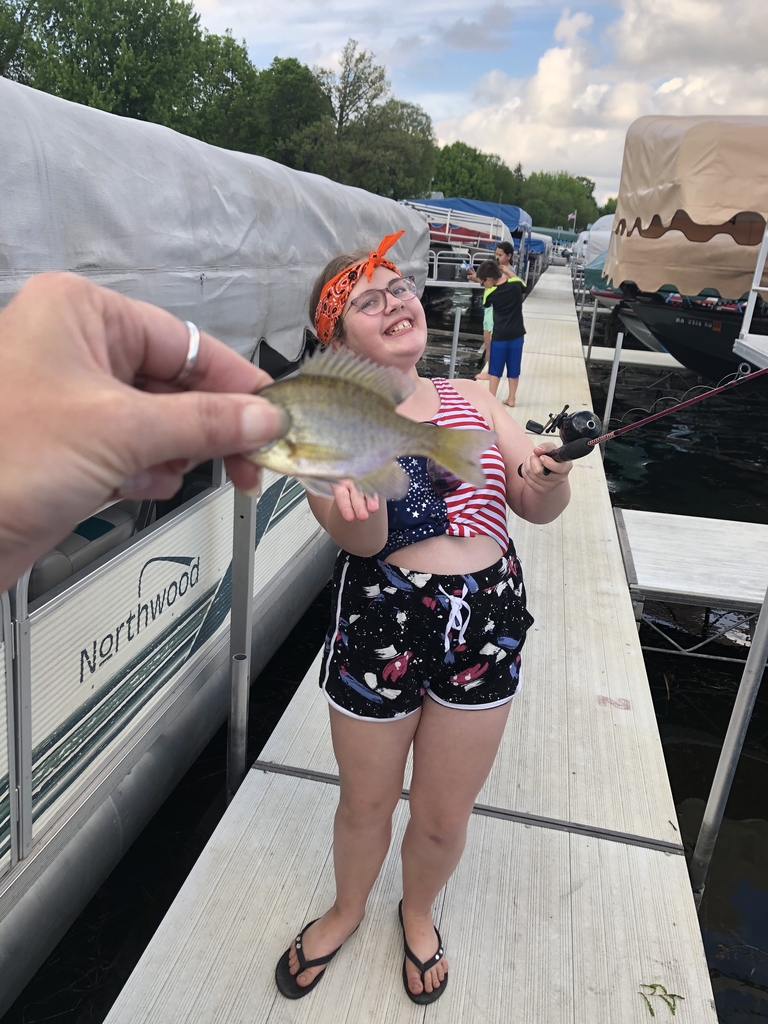 Welcome to MNCS Website. Feel free to navigate (float around) and explore! You can also download the NEW APP! on your mobile by searching for: "Minnesota New Country School"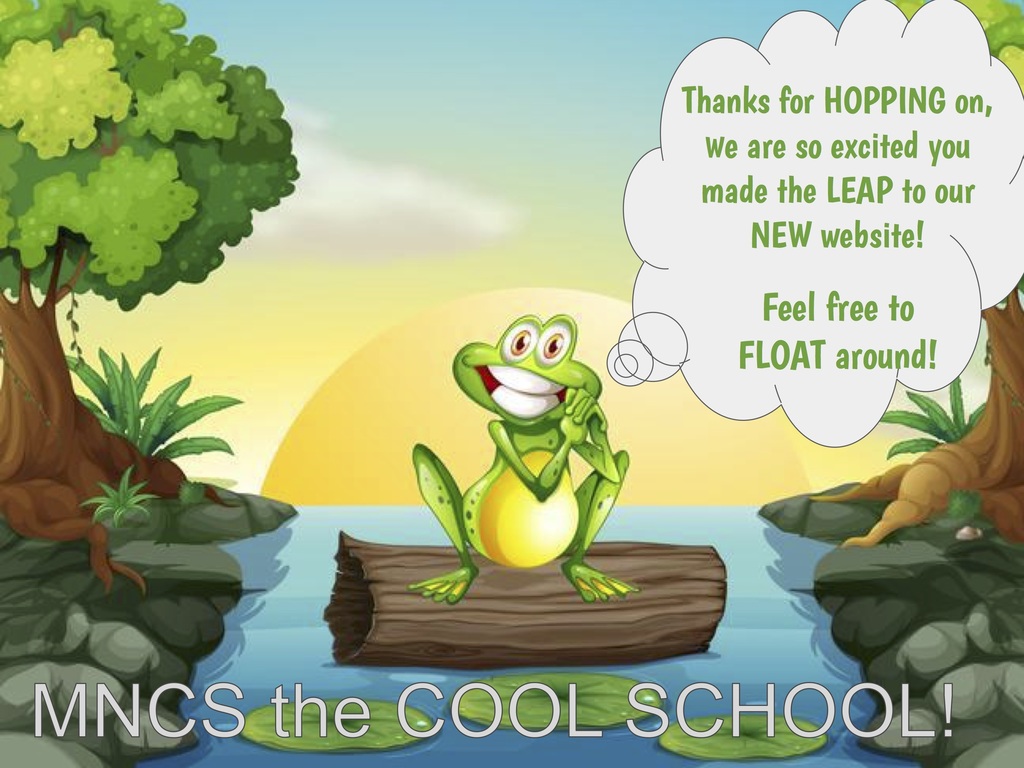 . We are delighted to be launching our new website and mobile app. The website will be a go to place for parents and students when it comes to information on both the School in our District. We are also launching our new mobile app and we uploaded instructions for your convince. This will allow us communicate dynamically with parents and students keeping everyone uptodate with everything that is happening at MNCS. If you have any questions or suggestions contact: Joan Skelly
jskelly@newcountryschool.com
Danielle's Trip to the great North Shore! Hi everyone! My family and I recently spent some time on the North Shore. This is an almost sunset shot in Duluth. We stayed on the point- the other side of the Aerial Lift Bridge. It was neat because you had to be in tune to when ships are entering the harbor so that you don't get stuck on one side and all night long we heard clanging ship noises..it was a maritime experience and adventure. Another part I love is driving up the coast and stopping at small rocky beaches and rock hunting. The lake was so cold it turns your feet numb! I love the color, intensity and vastness of Lake Superior. I've been going there since I was a kid, and when I get that first view of it coming into town my heart goes crazy. It was challenging traveling during a pandemic, but we Minnesotans are lucky that we have some gorgeous outdoors! So get out there!
Nancy Pfarr, Business Manager at MNCS, has had a busy summer working. But got away for a much needed week long vacation with family to Sunset Bay Resort in Hackensack, MN. The weather was perfect, and the fishing was spectacular with big bass in abundance that were exciting to reel in. The sunsets were amazingly beautiful each night, and birthdays were celebrated with a crazy "wig party" and everyone had a great week at the lake.