A message from the Minnesota New Country School speech team: Are you an existing speechie? Do you want to be a speechie? If your answer is yes to either of those questions, please come to our first meeting this Friday at 5:00 pm. You must use your MNCS email to jump into the meeting.
https://meet.google.com/lookup/cokydt66pb?authuser=0&hs=179
This year only there will be no speech fees, as we are doing this online! If you have been hesitant to join in the past, now is the time to try it out. If you can't make it, but you really want to join, please email Jennifer and say, "Add me to the team!" I am so excited to see all of you! Coach Jennifer Brunick

MNCS Senior Interning at the Henderson Independent for part of her project Communications and Public Relations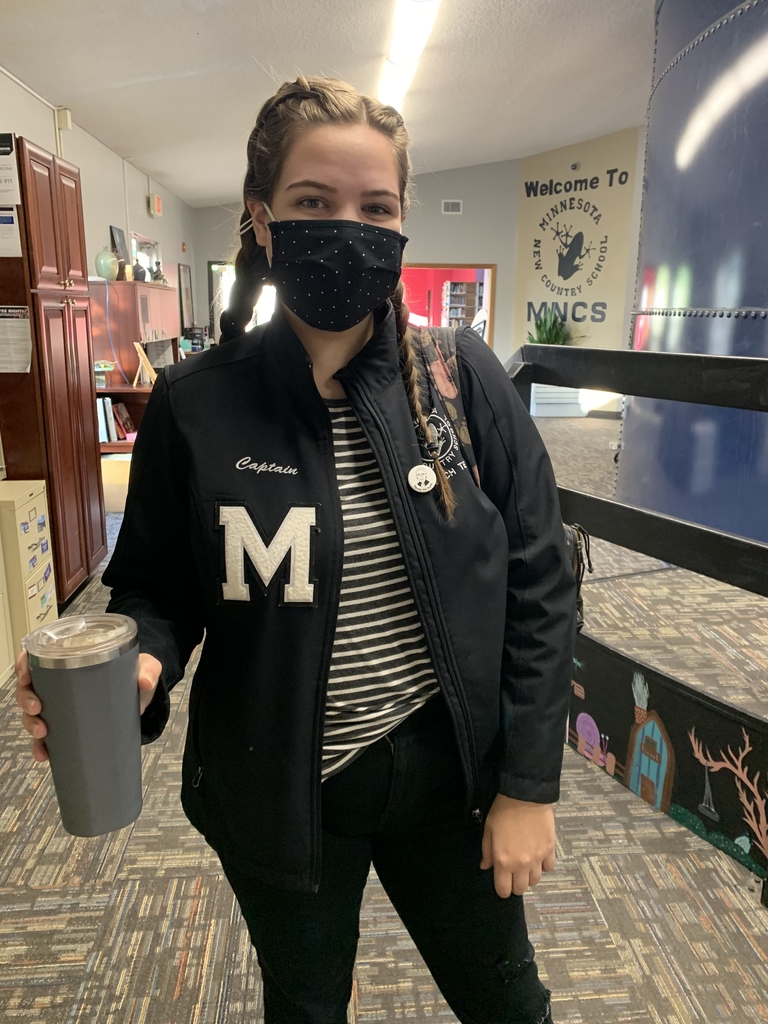 Veterans, With respect, honor and gratitude we thank you for your service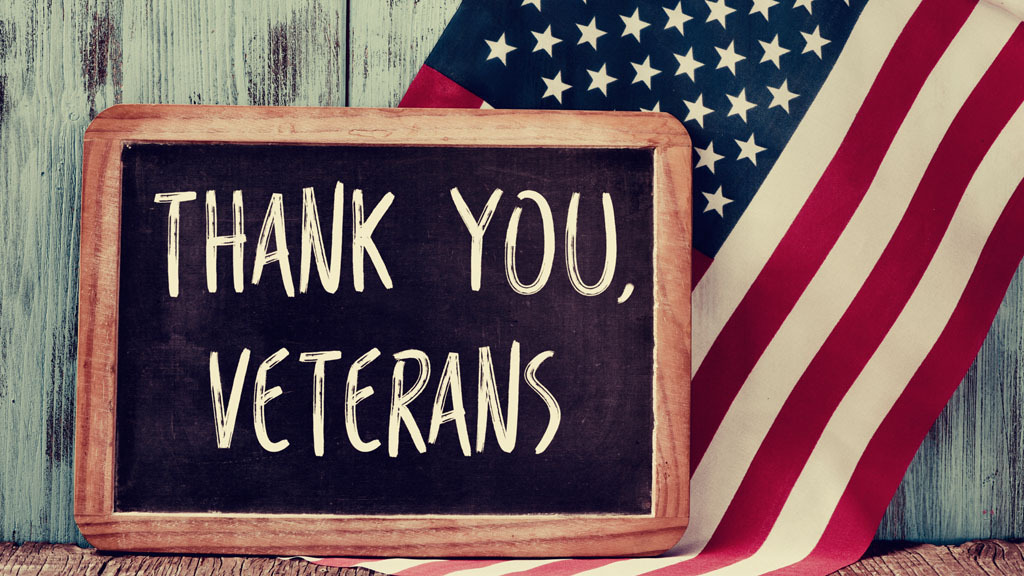 A delicious Election Day Breakfast at MNCS!!! Pigs in a blanket, syrup, fresh fruit and apple juice. 😃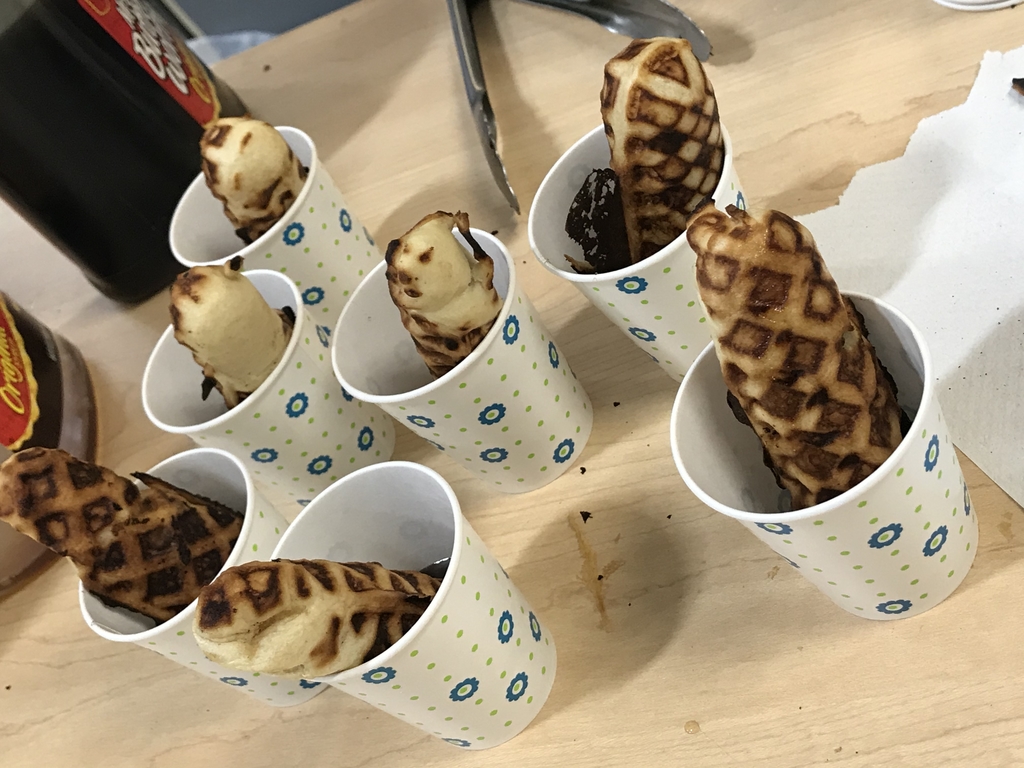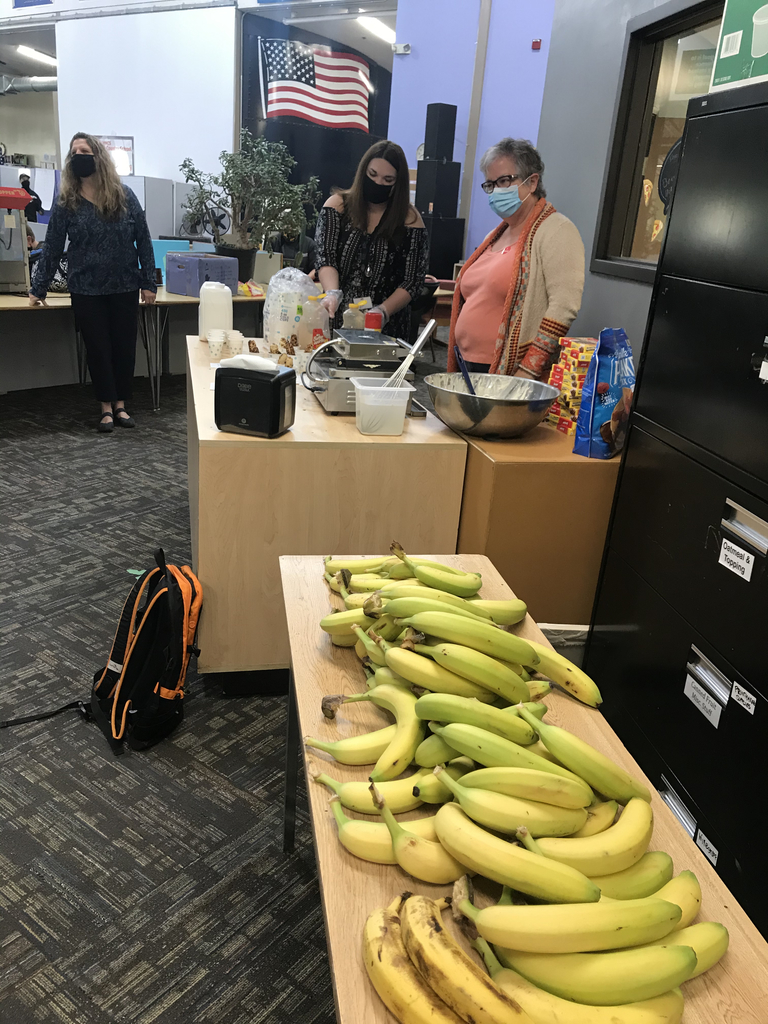 More Halloween fun in MNCS Swan Class #MNCSk12 #halloween2020

Halloween fun in the MNCS Swan classroom - pumpkin painting #MNCSk12 Halloween2020 #paintingpumpkins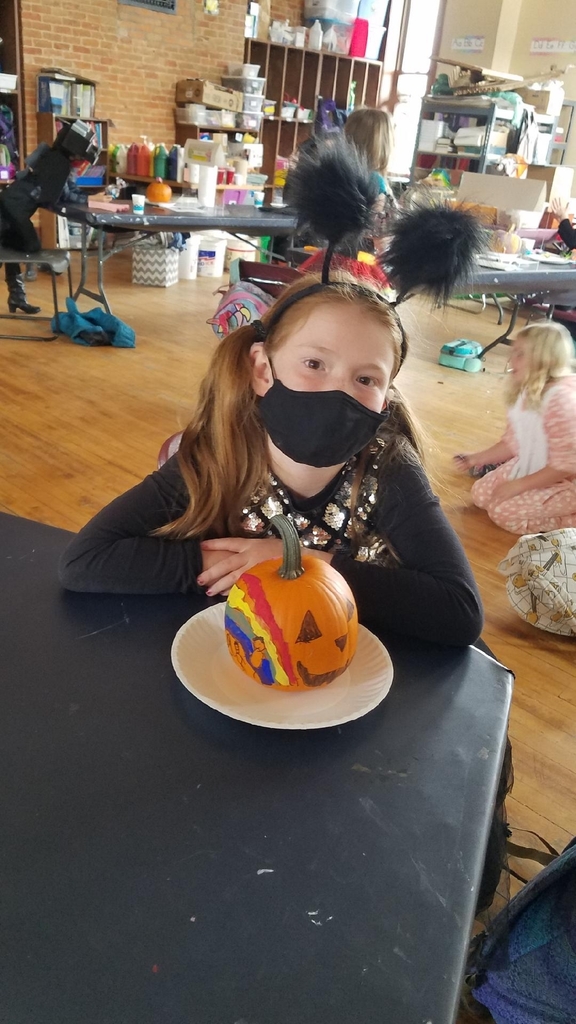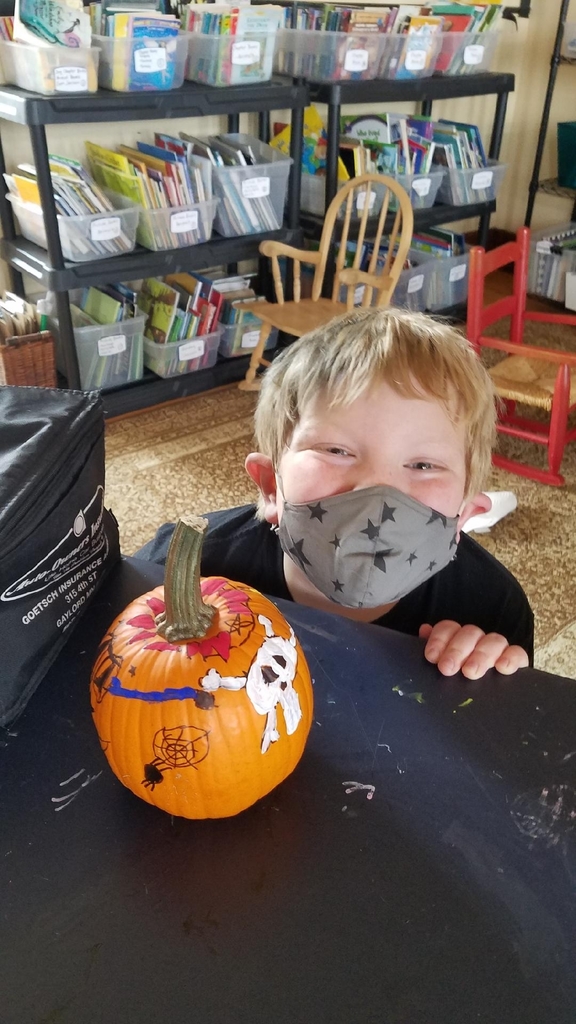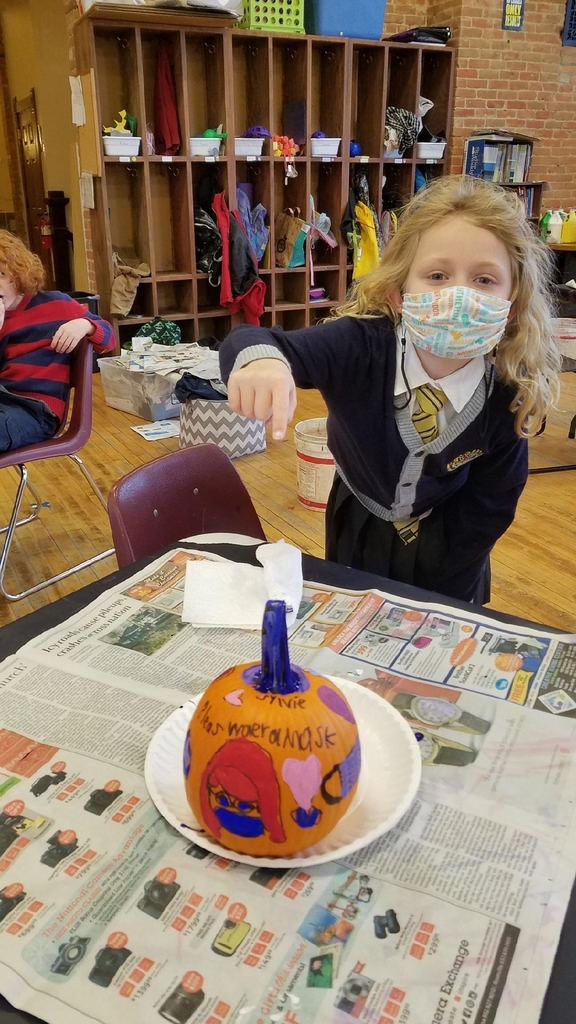 Halloween Dress up in Mrs Klunder's Class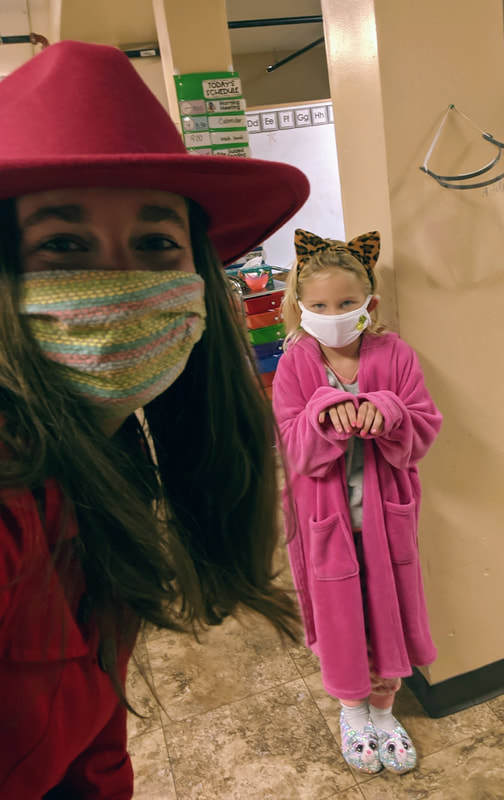 Halloween Dress up in Ms Klunder's Class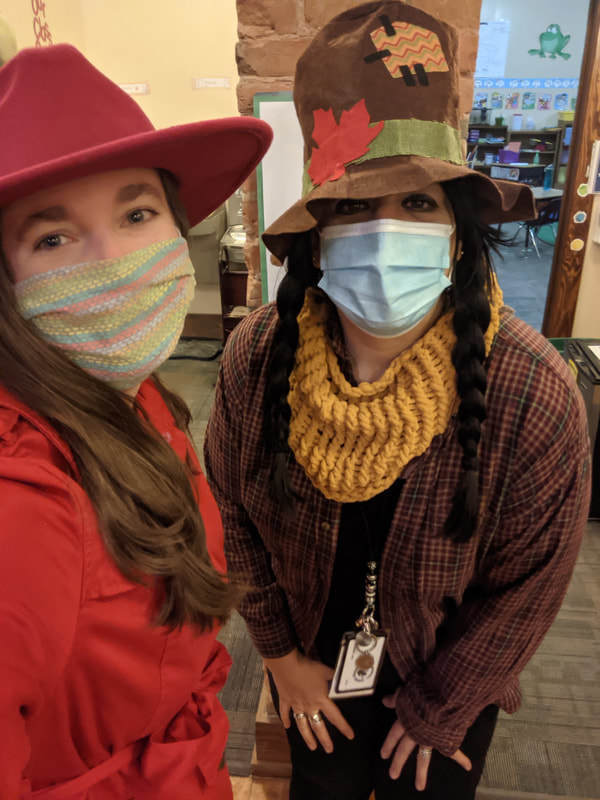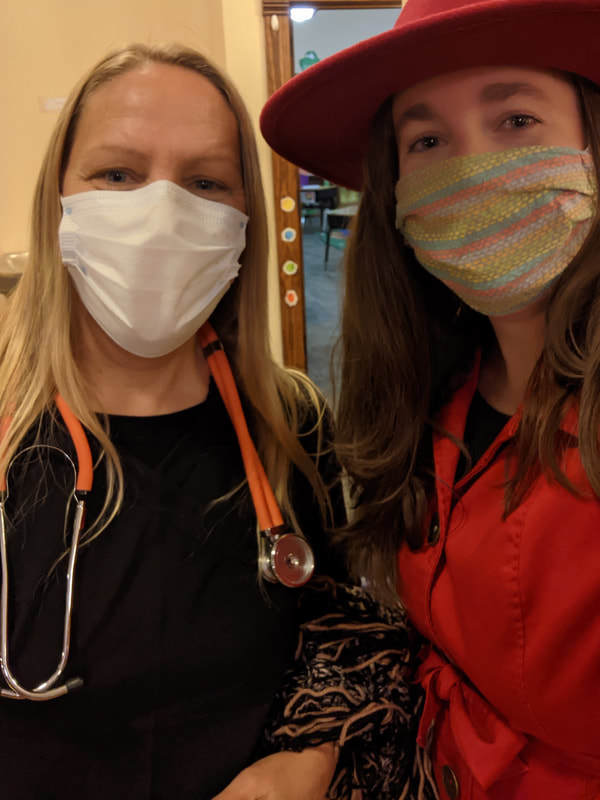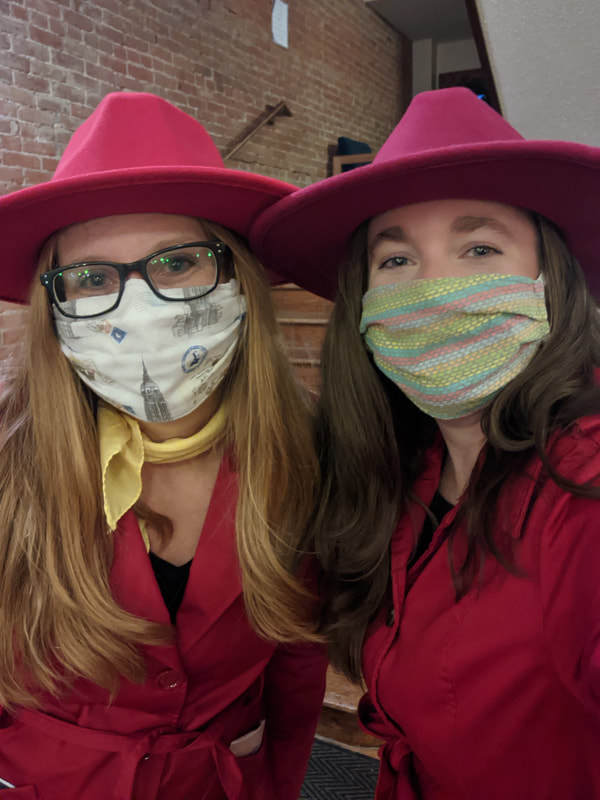 Pumpkin Math in the Hedgehog class!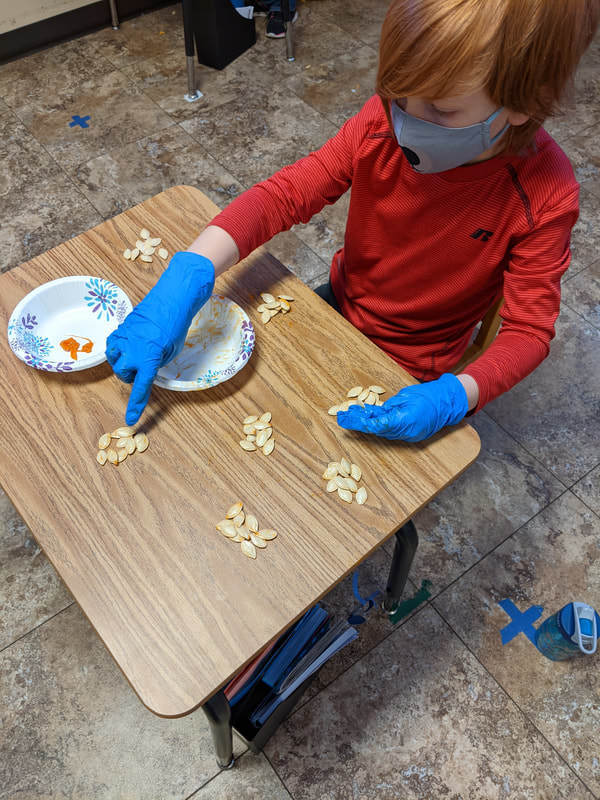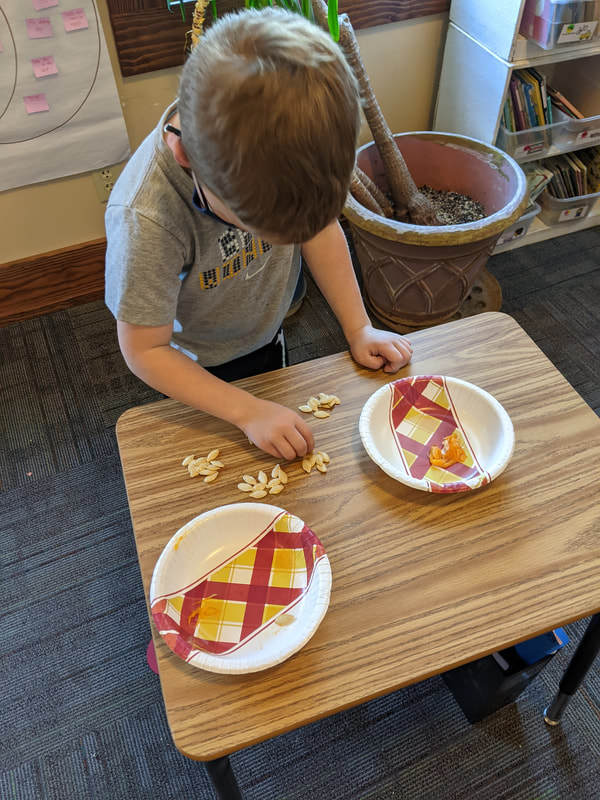 Thursday Morning Community Advisory - A MUMMY Challenge!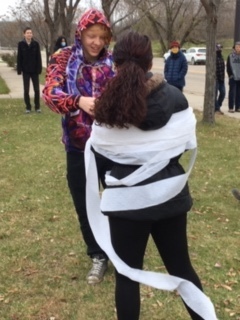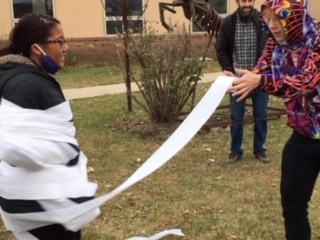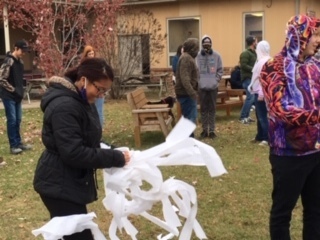 MNCS - High School parking lot will be closed this week, due to the road construction on N. 3rd Street.

MNCS Hedgehog Class took advantage of the EARLY winter wonder land!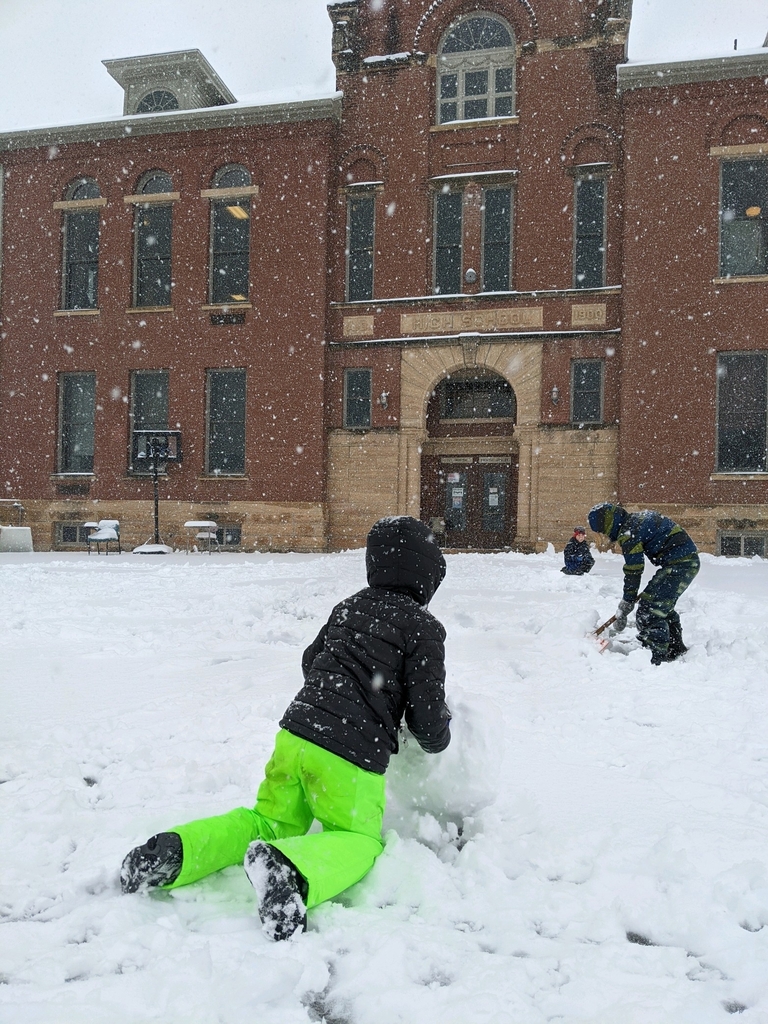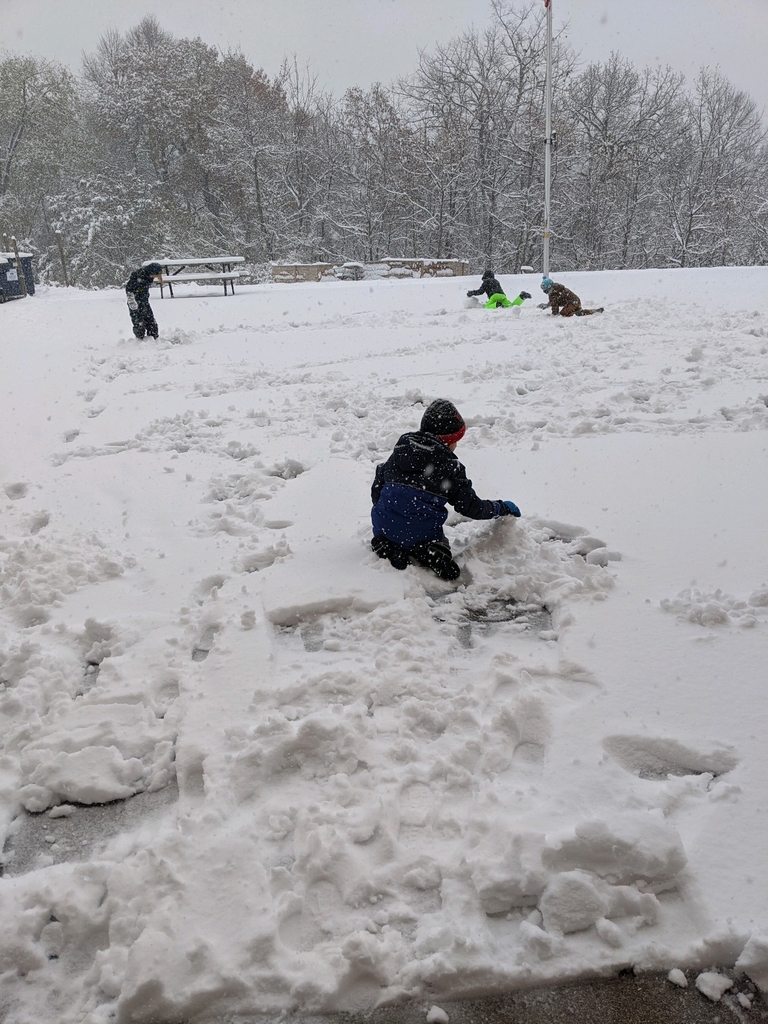 MNCS snowy "OCTOBER" Day in Minnesota! #MNCSk12 #octobersnow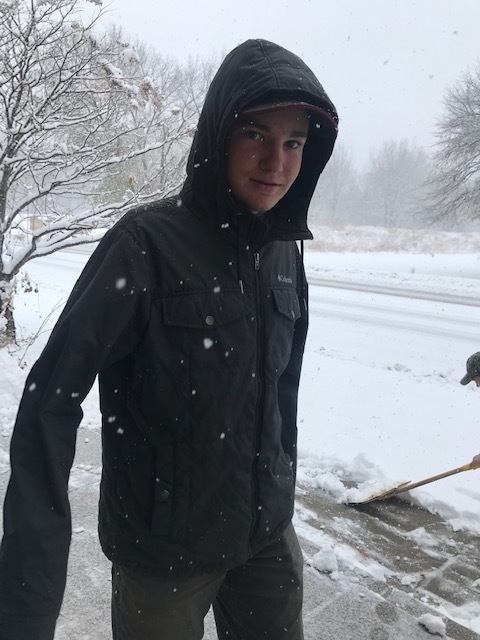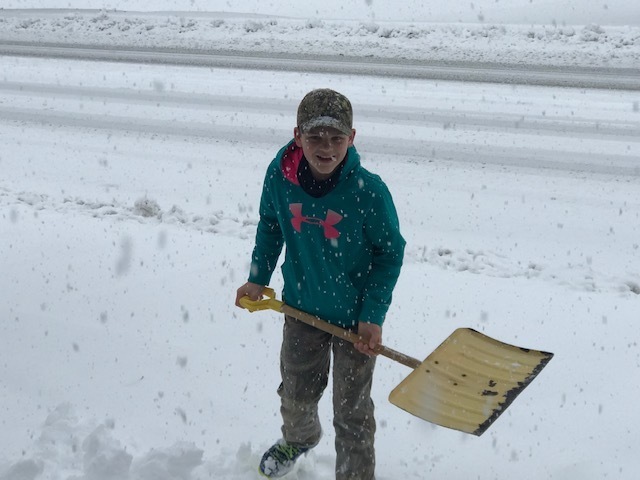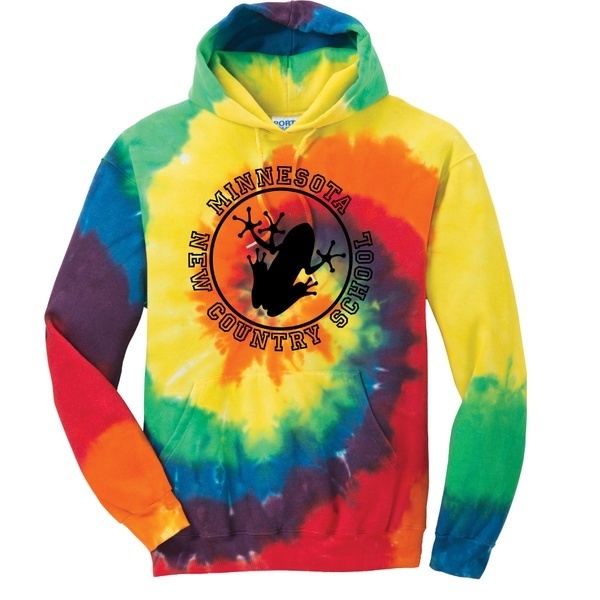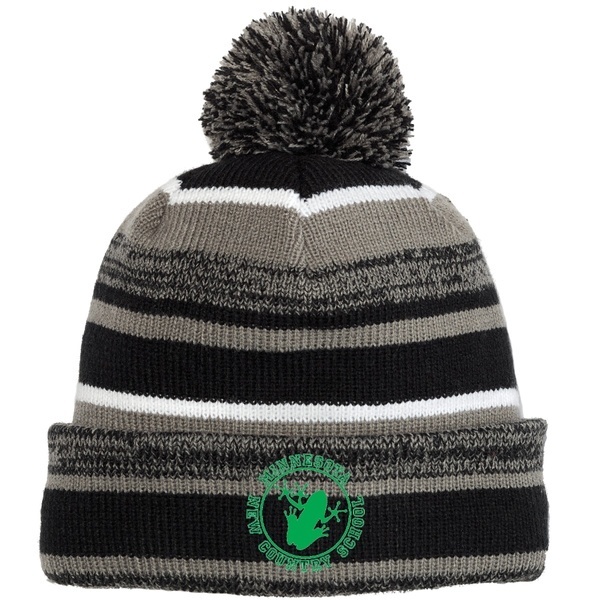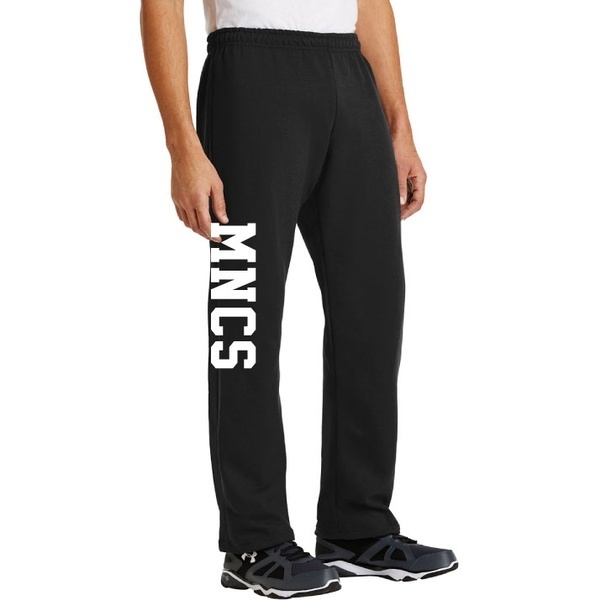 MNCS Thursday Community ends their 1st block with a wood fire pizza party! #delicious #MNCSk12 #MNCS2021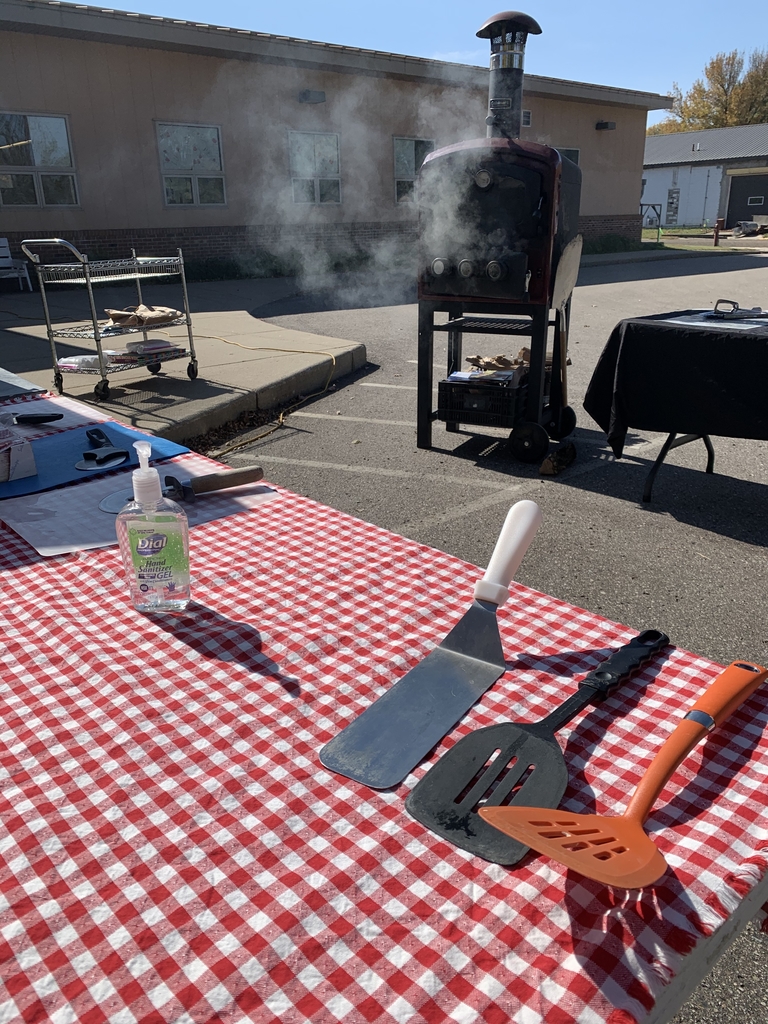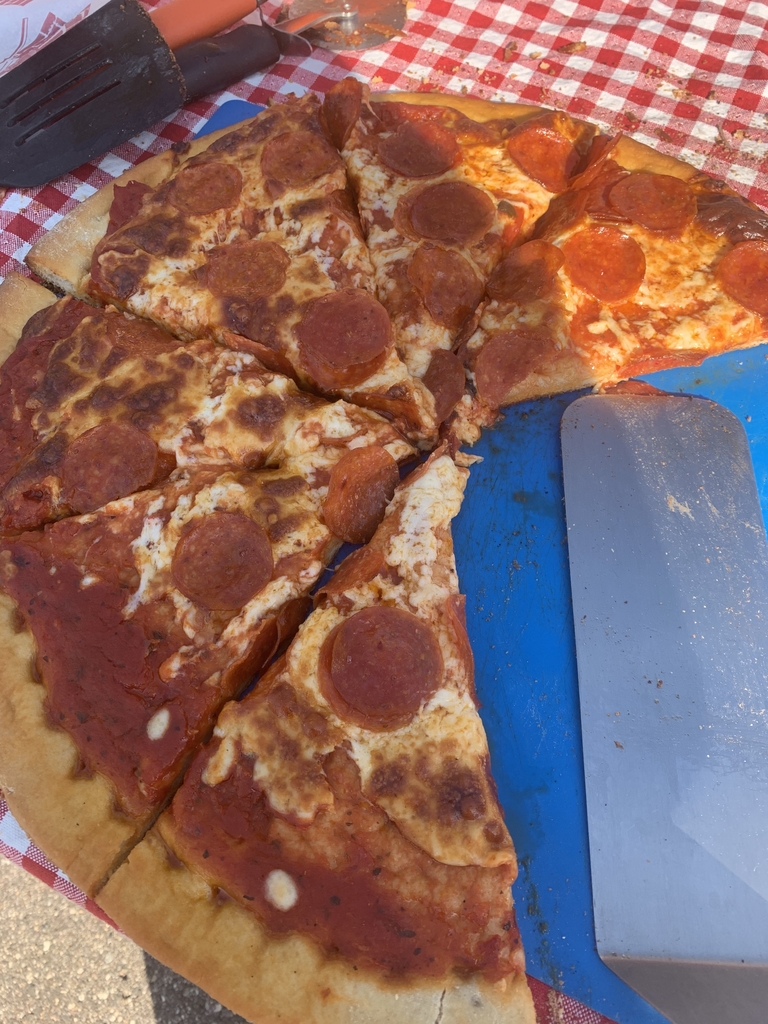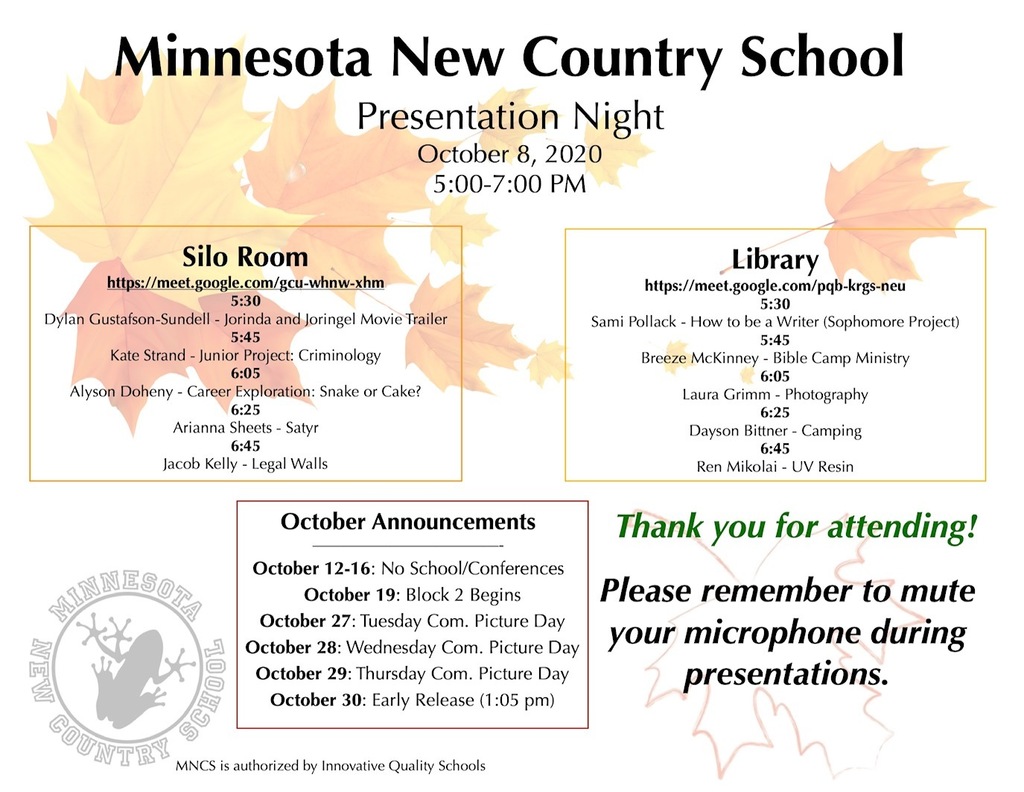 Join us for another Apple Picking Day at Minnesota New Country School "Organic" Apple Orchard. This Saturday, October 10th from 9:00-5:00. This is a family affair, sorry there isn't kids games, hayrides ect. just apple picking. There is limited parking avaiable and social distancing is required. For more information see the attached flier.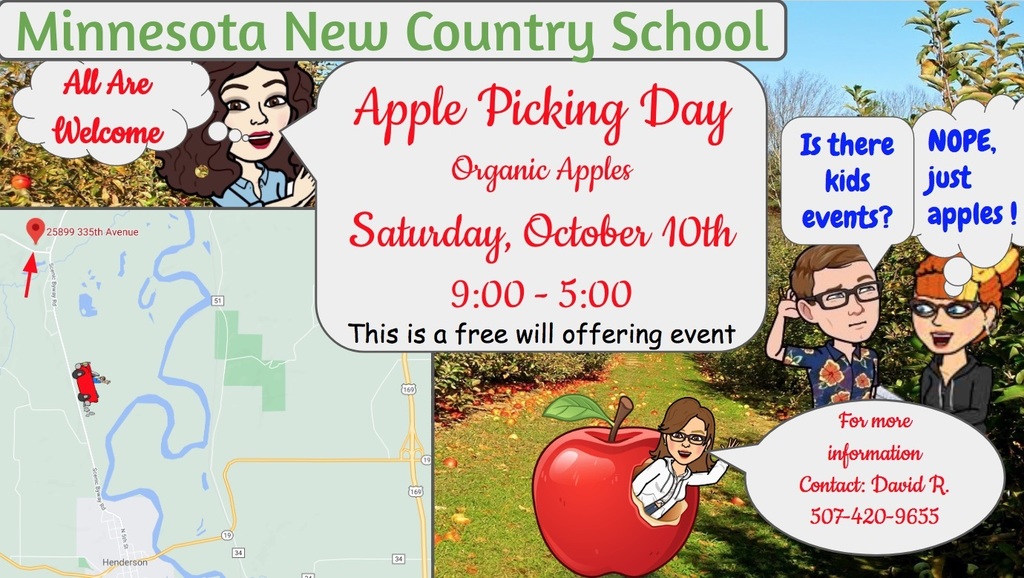 Presentation Night - Thursday Oct. 8, 2020. High School - 5:30pm More information to come!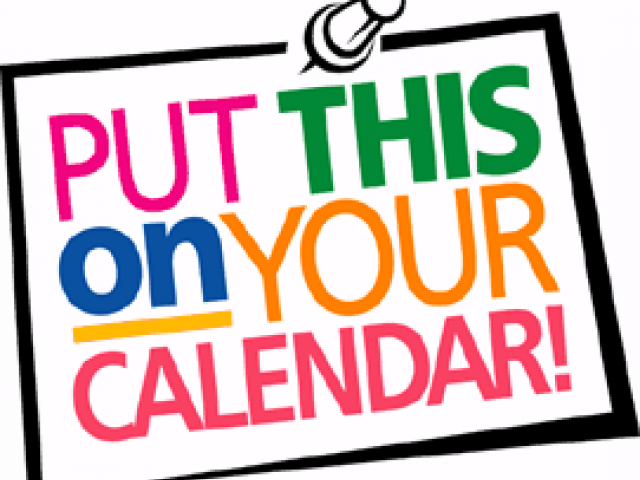 MNCS ANNOUNCEMENTS; Parents: Complete registration forms in JMC portal ASAP. MNCS Masks  - Are available for purchase through MNCS online store. 2020 Yearbook -Are available for purchase through MNCS online store. The MNCS Board of Directors is seeking candidates for open seats on the board. The board seeks 1 High School (grades 7-12) Parent Member  and 1 High School (grades 7-12) Lifetouch Picture Day(s) for 2020 - Schedule!! MNCS Student Announcements: Seniors  - Senior project pitch last this Friday for those who couldn't make it last Friday. Advancing Sciences Virtual Series Experience - November 16 – 20 - Available for Junior and senior.  Contact Nichole
nkotasek@newcountryschool.com
 by; FRIDAY, October 9th. All Juniors and Seniors:  The National College Fair - Virtually on Monday Oct 12 from 1 PM to 9 PM.   Ann Bancroft Foundation (ABF) grants available for students. October Drivers Ed Class - Forms and fee are due by October 15th, TEA TIME -  During Wellness (10:00-10:15 a.m.) on Tues, Wed, and Thursdays  Detailed information may be located on the MNCS Website -Secondary Announcement page.
https://www.newcountryschool.com/page/announcements