Learning, Play, Fun- STEM ACTIVITES! Students in the Frog and Critter classes had fun becoming engineers and building obstacles today! It was Mazes for Marbles! First they had to design the maze and draw out their blueprint. Then they could use a variety of materials to put their blueprint to life! Students built their structures with plates, straws, pipe cleaners, paper, tape, and tooth picks. Finally, it was time to put their design work to the test- with lots of marbles!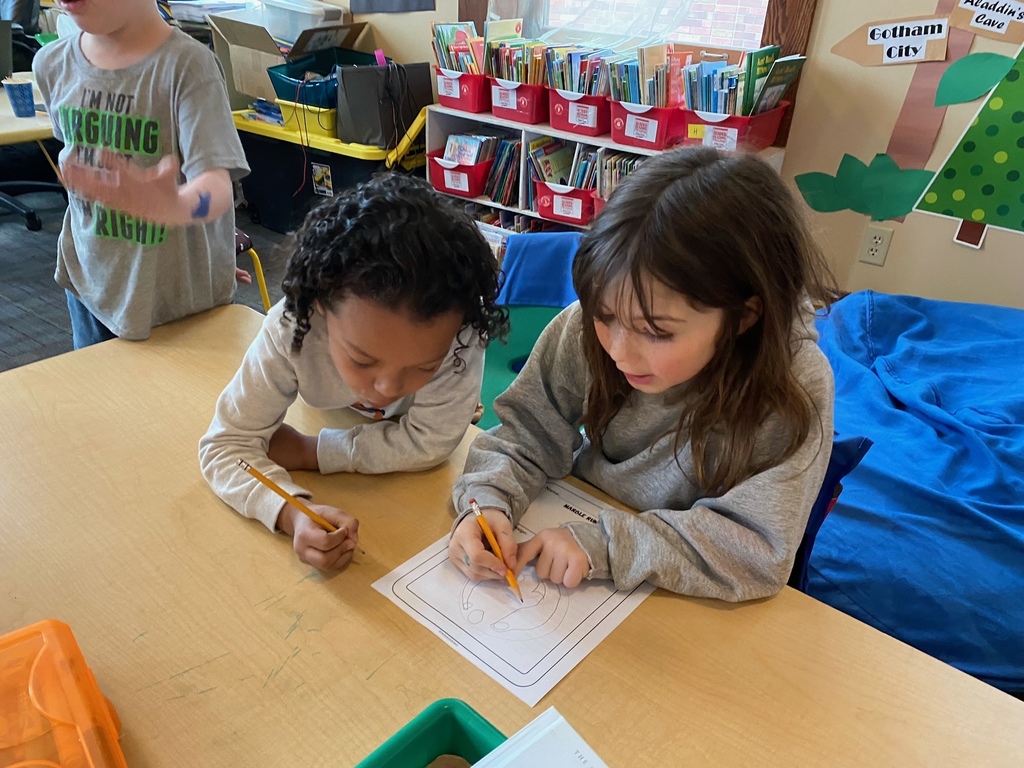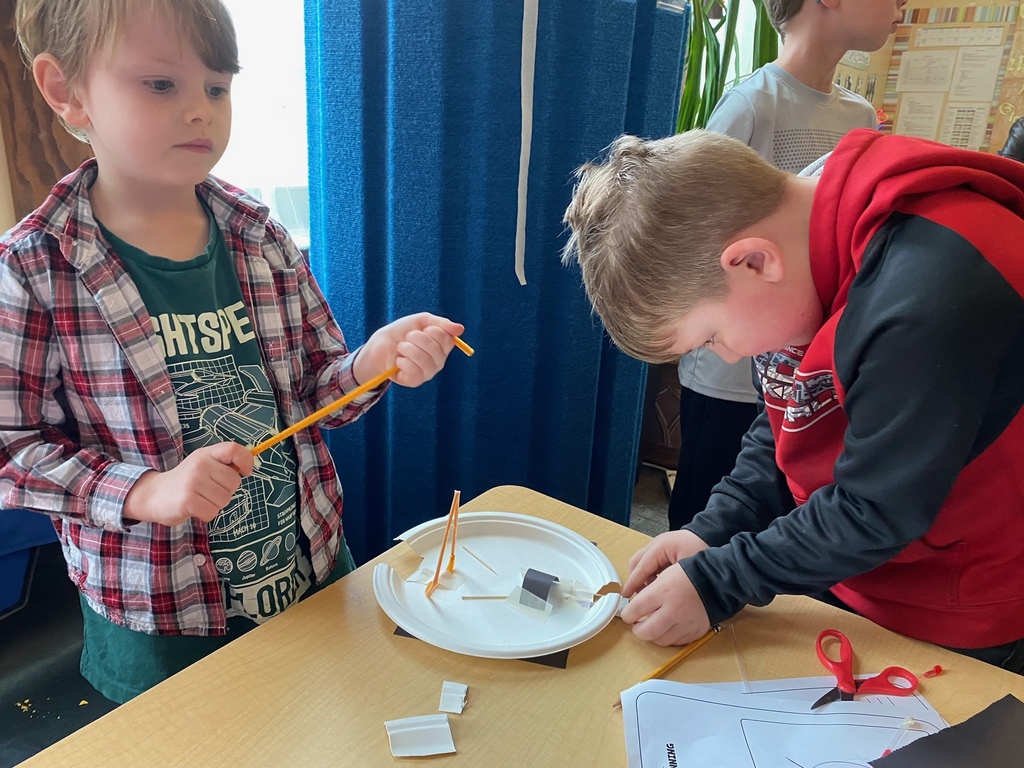 Everyone is super excited for graduation tomorrow! We spent the day decorating the pavilion and practicing. Reminder that seniors need to be at the High School at 11am Saturday for cap and gown fittings, the car parade starts at 12:30 and the ceremony is in the pavilion at 1:00pm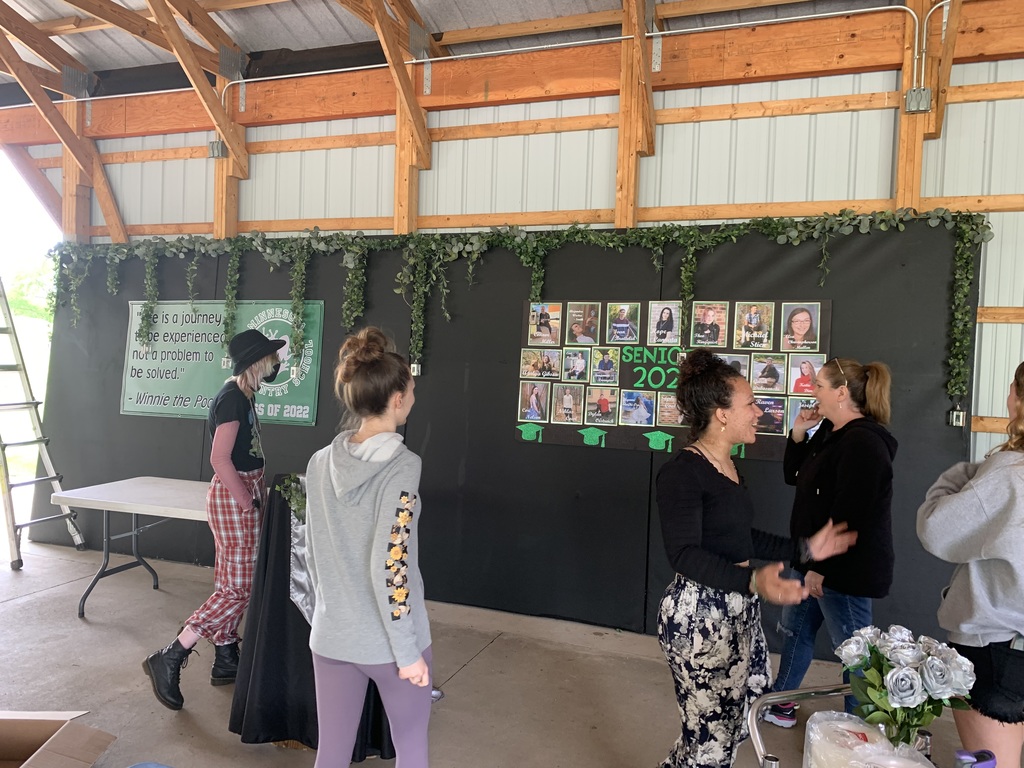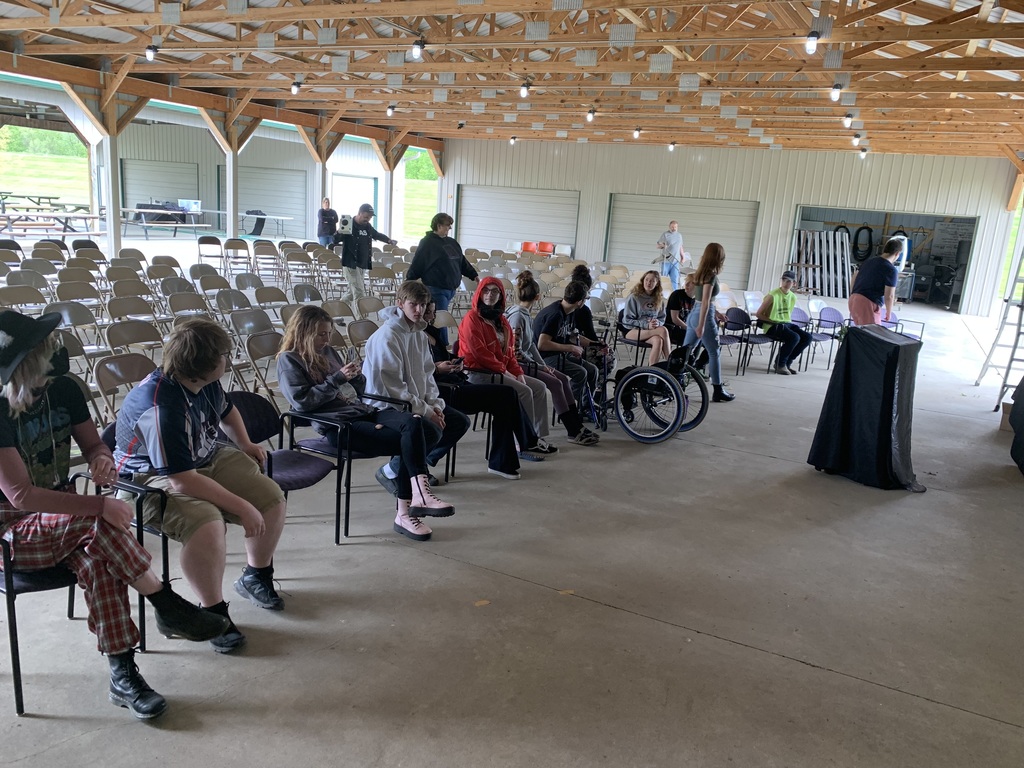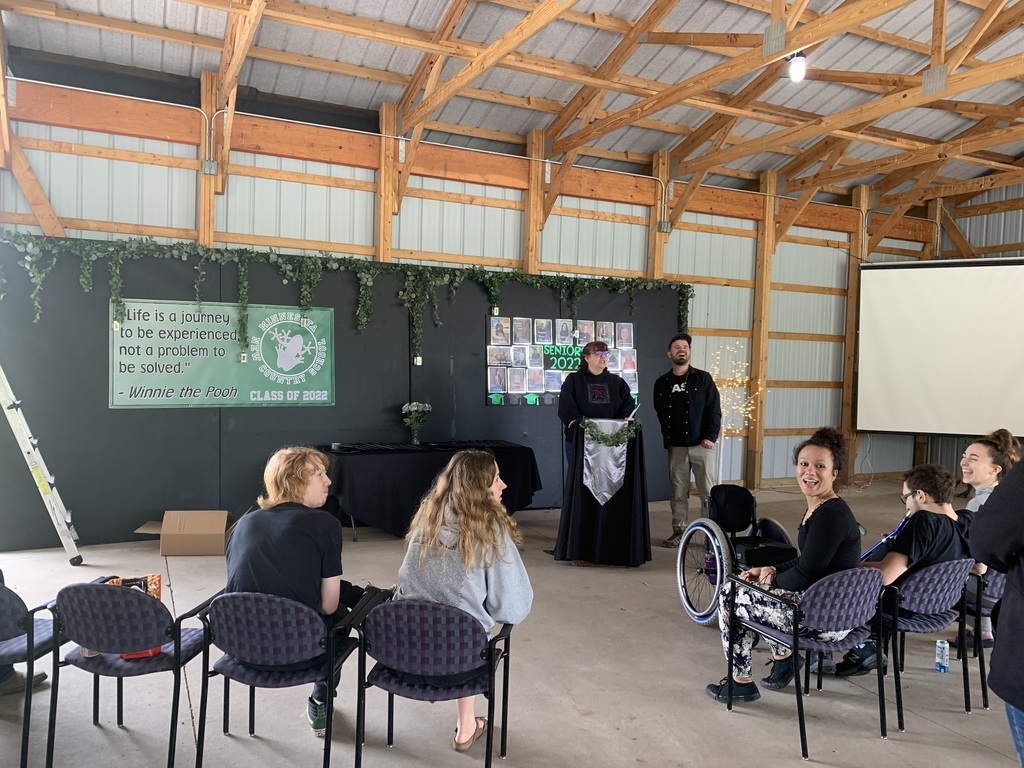 Students enjoyed a game of Kickball today!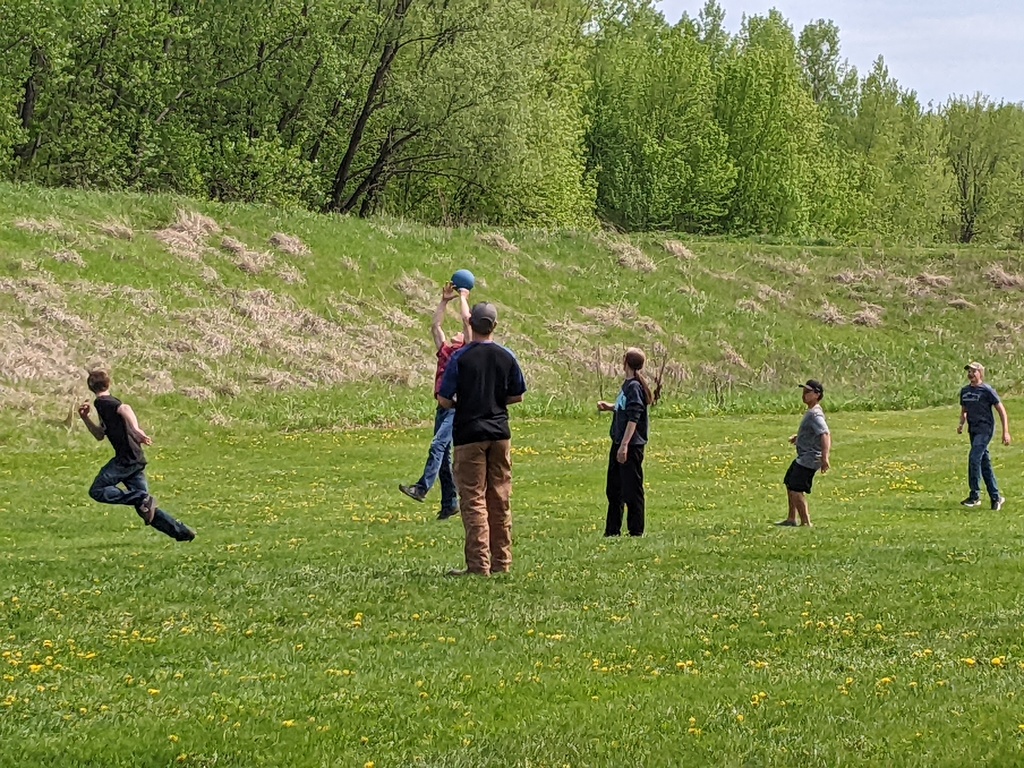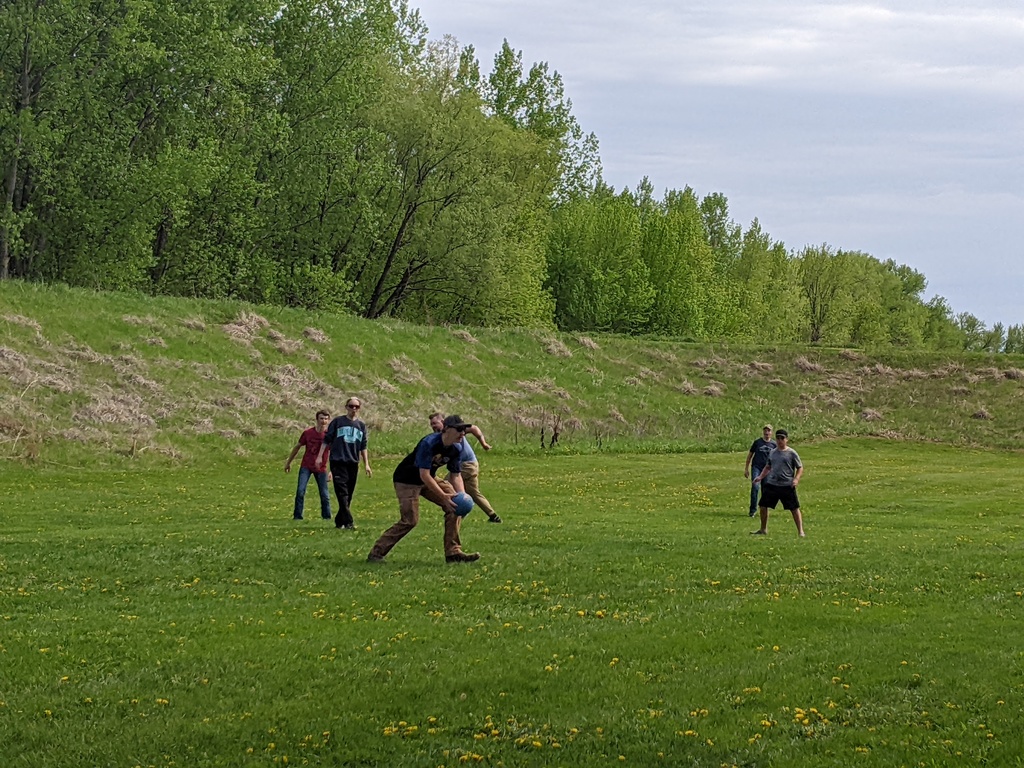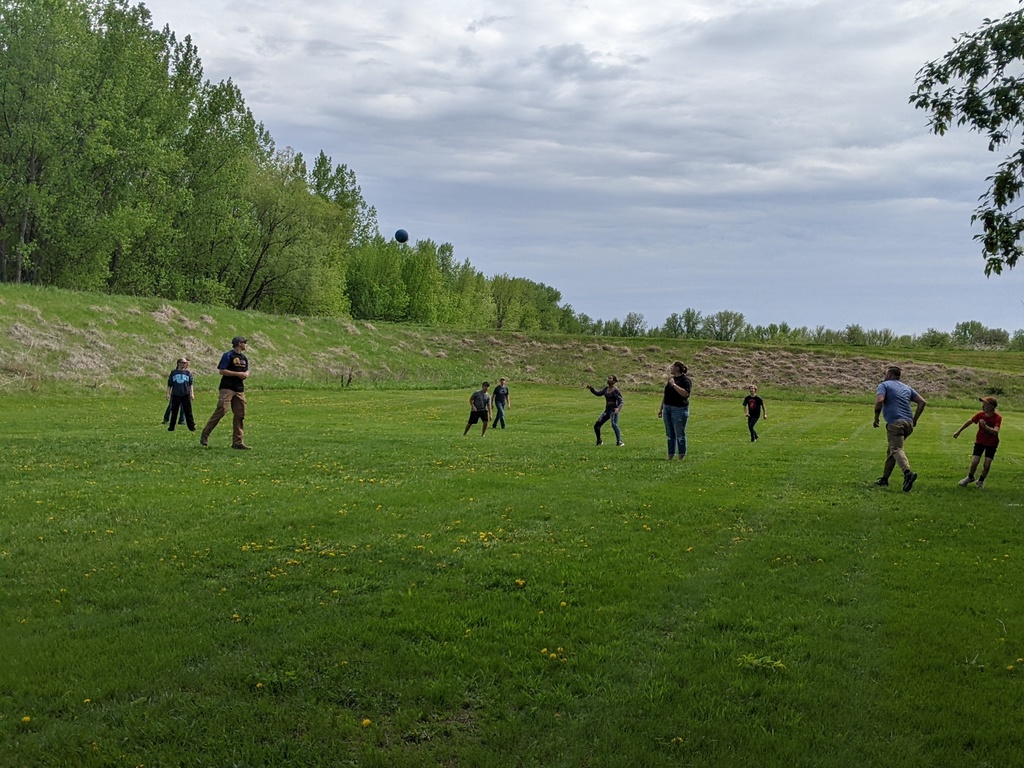 Graduation is THIS Saturday. Come join the celebration for these wonderful Seniors!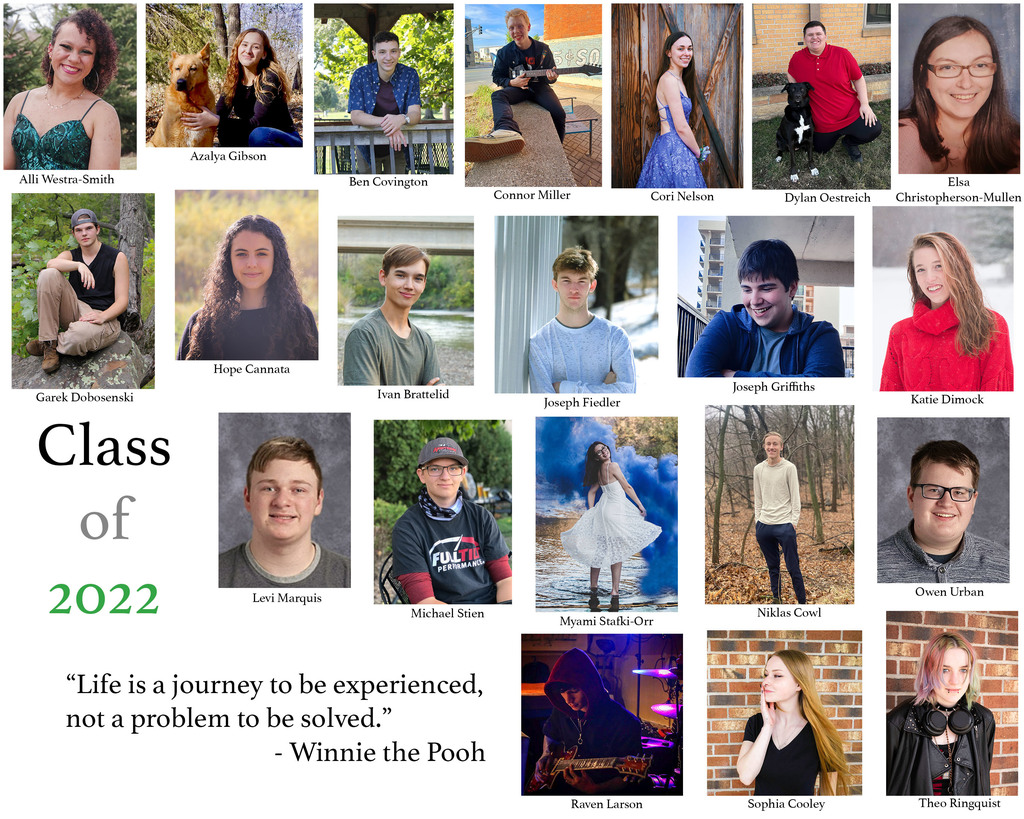 Reminder! This Thursday is the Food Share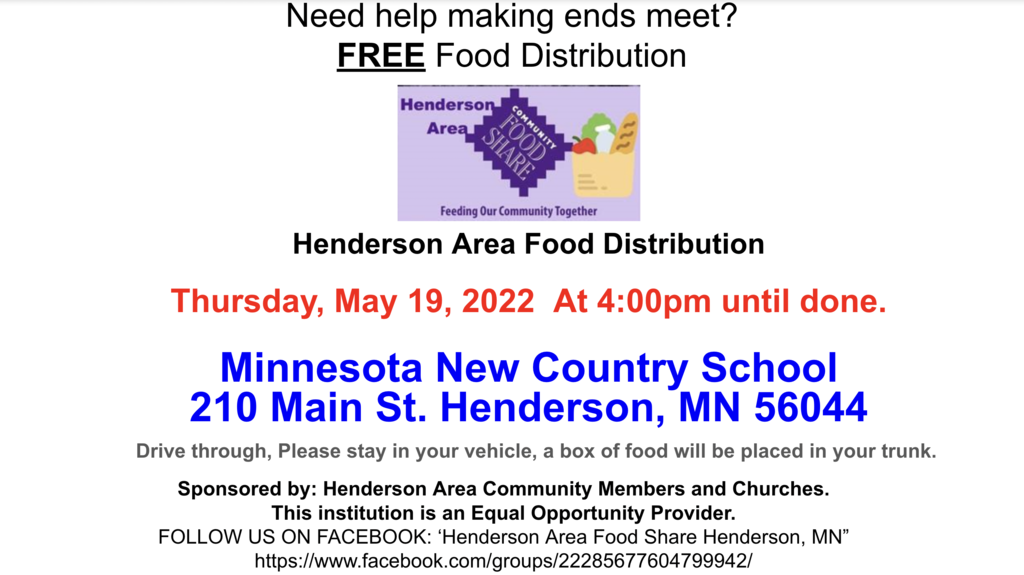 Mrs. V and her students worked as a group to create their own illustrated work! Together they mapped out the storyline and each student had written their own part and included an illustration. Students had so much fun with the process of creating the story and were thrilled with the finished product!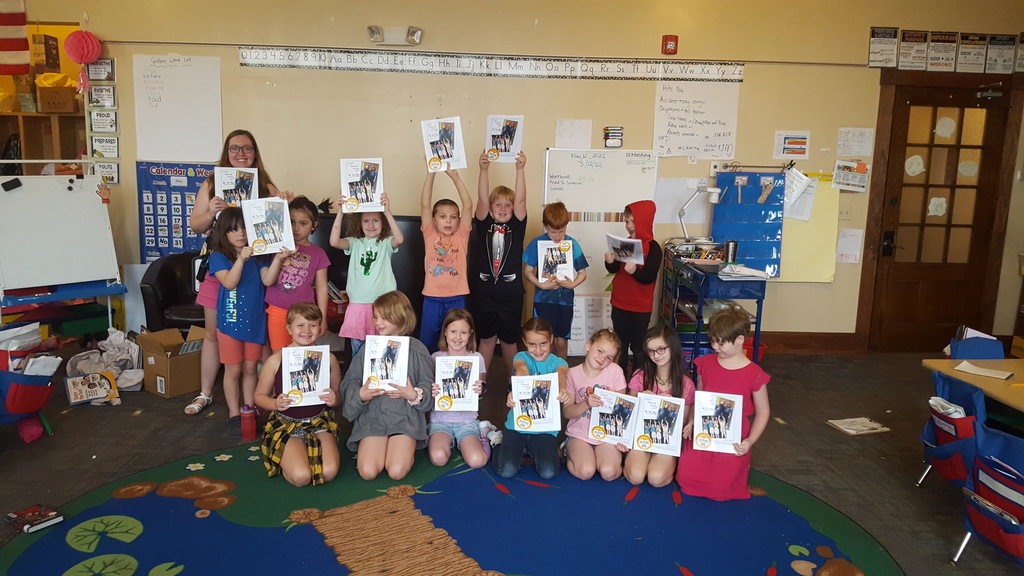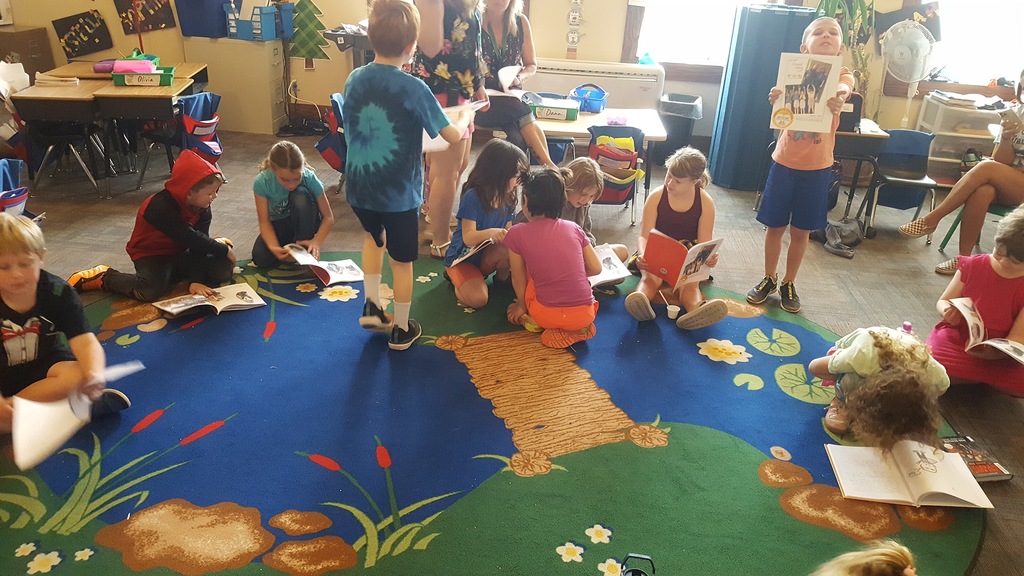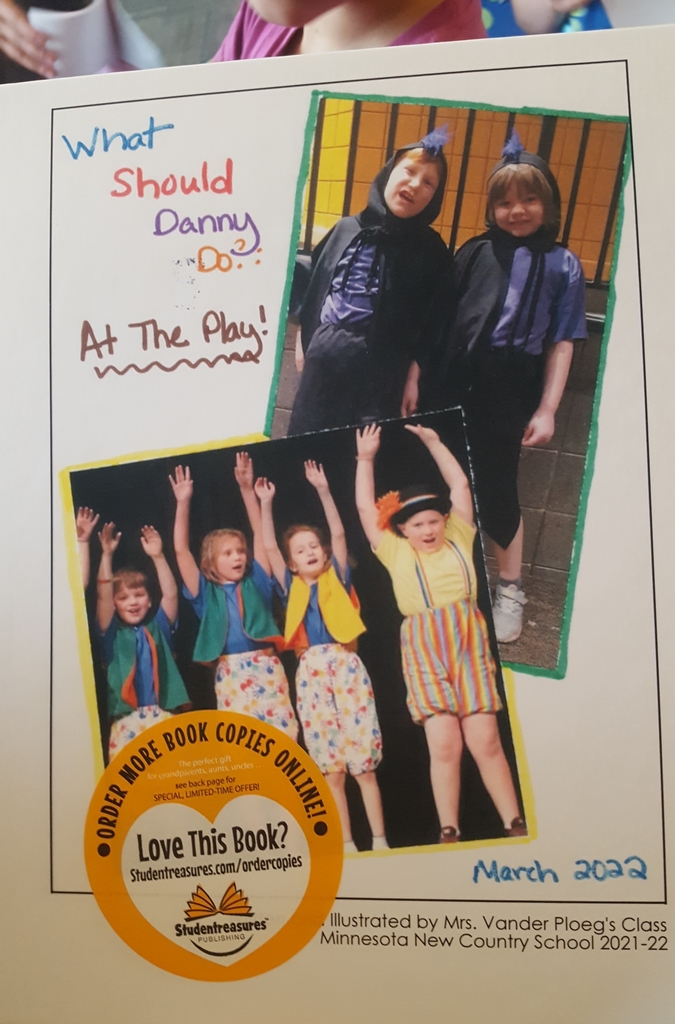 Linoleum Block Printing! MNCS Elementary students recently worked on designing and carving their linoleum prints. They have been learning about a variety of printmaking methods and are expanding on this knowledge, putting it into action! The first step involves choosing a design and creating it, something unique and special to them! The second step is carving their design and becoming familiar with the different carving tools-how each provides a different result of detail. Lastly, students will soon be using their hand-crafted linoleum blocks to make prints with ink/paint. What a fun process and beautifully crafted art!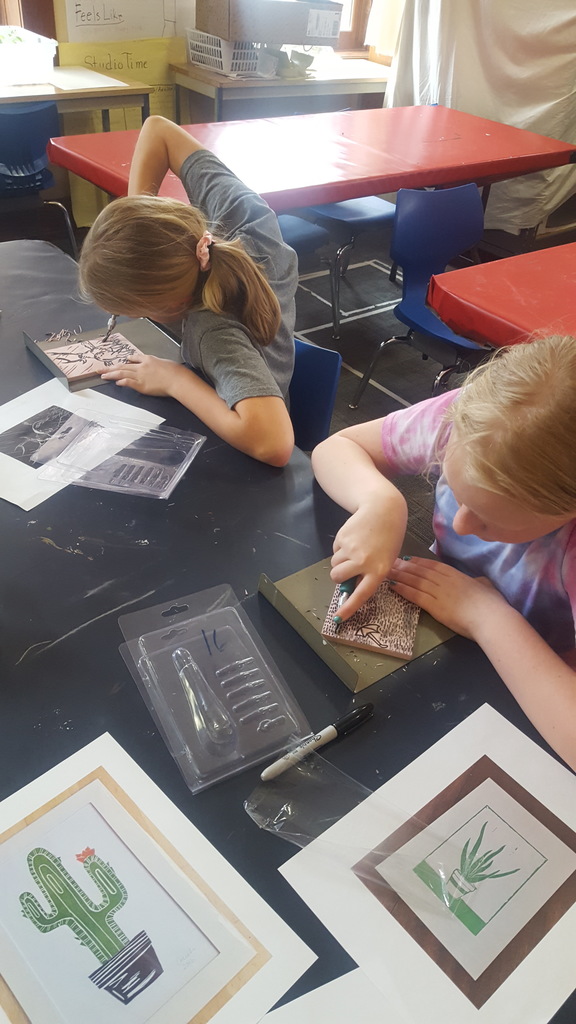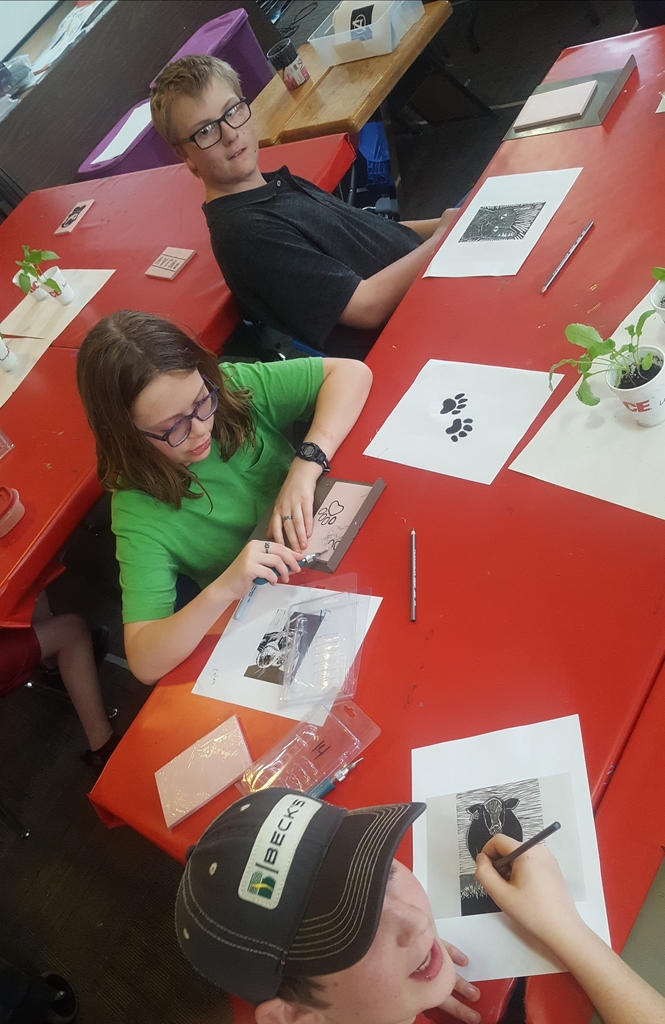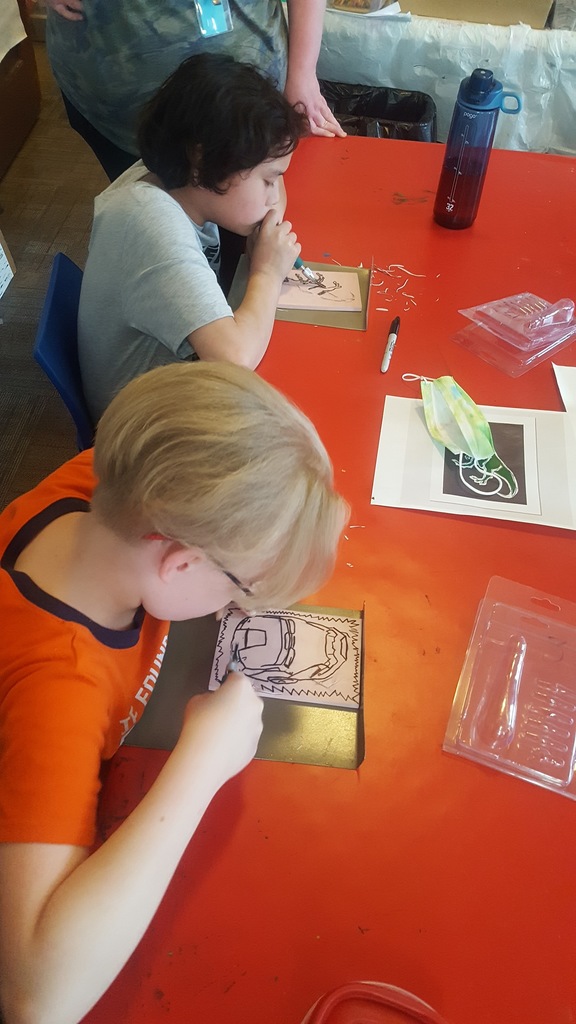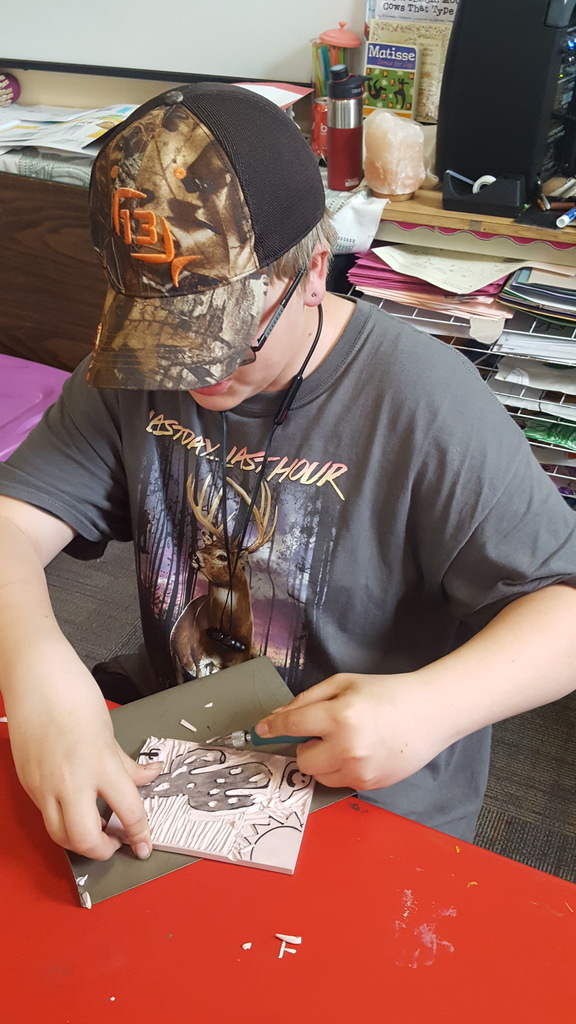 Staff Retreat was a great success! We all had a bunch of fun (but not too much fun) ;)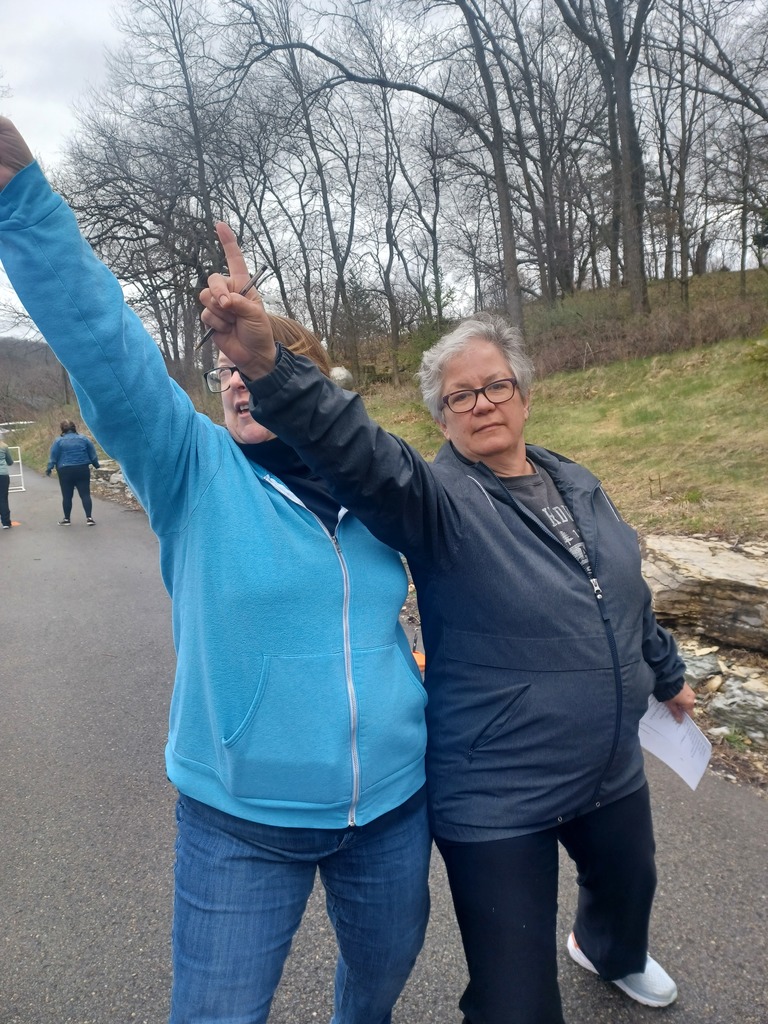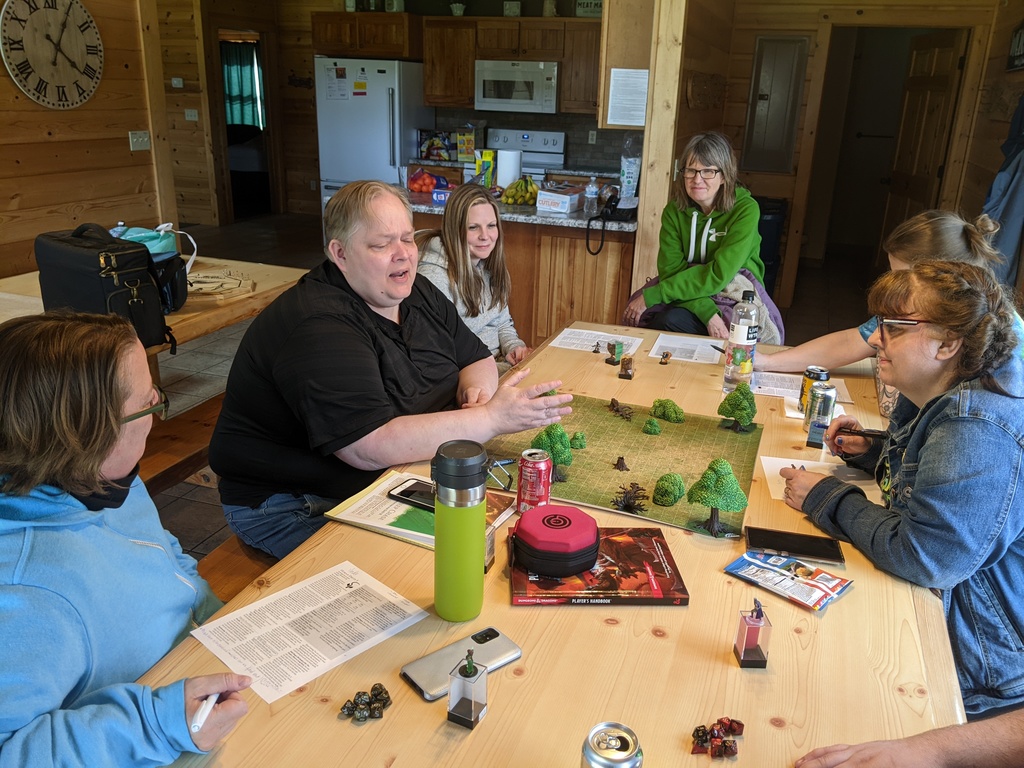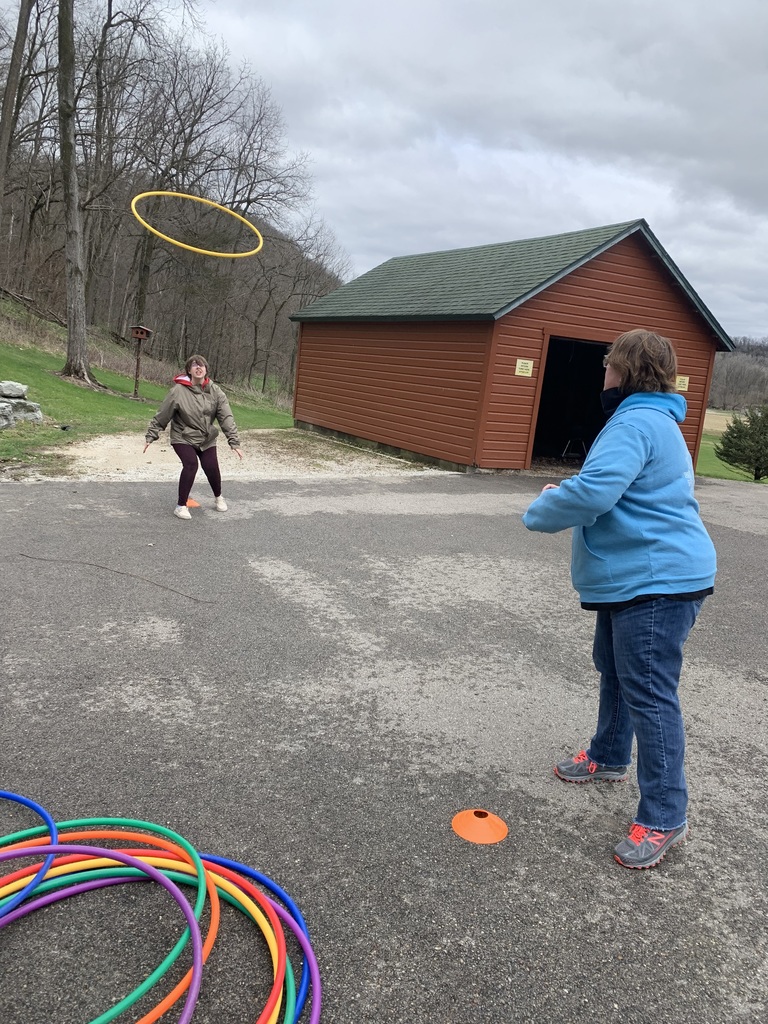 A few students got to adventure with Paul and Carrie to South Dakota the first week of May. They all had a wonderful time!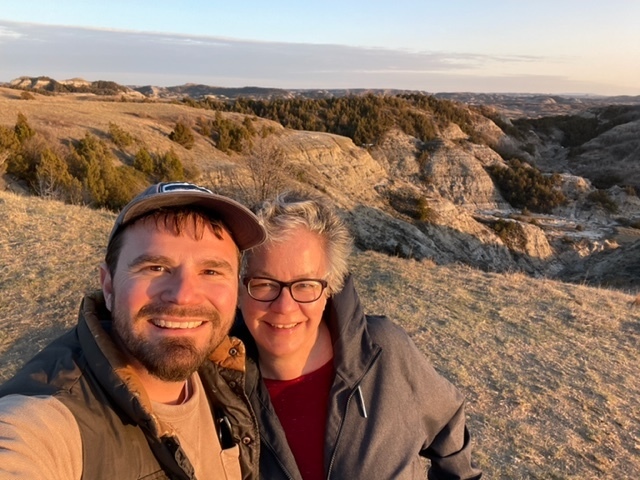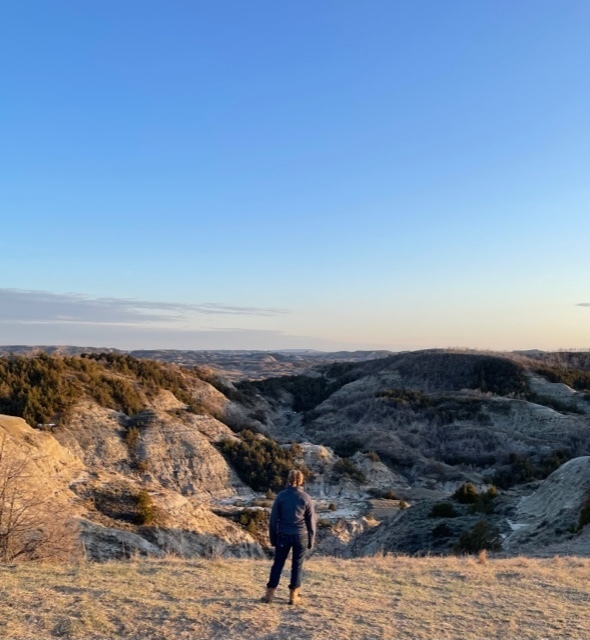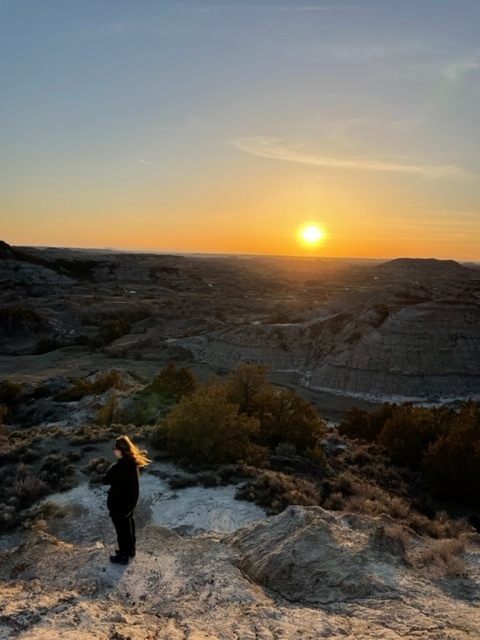 Graduation information!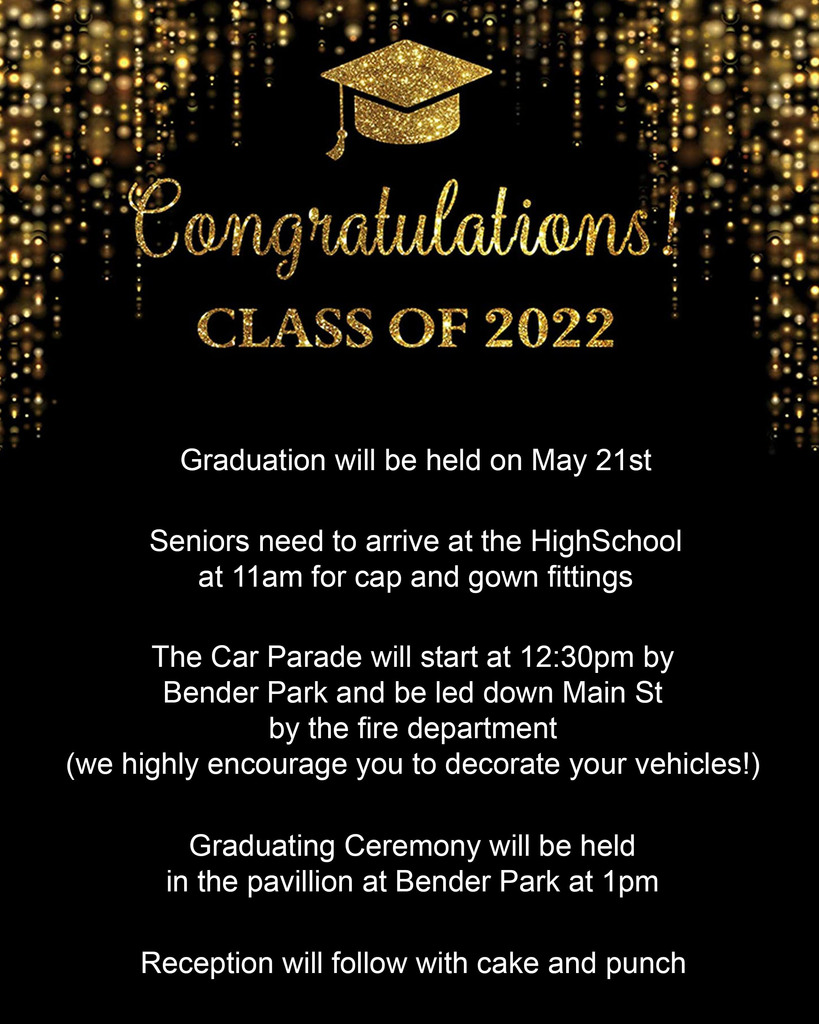 On Friday, students were given an overview of the ethanol process with visuals of the various stages of production. We also enjoyed being able to tour the facility to see the live action, and behind the scenes.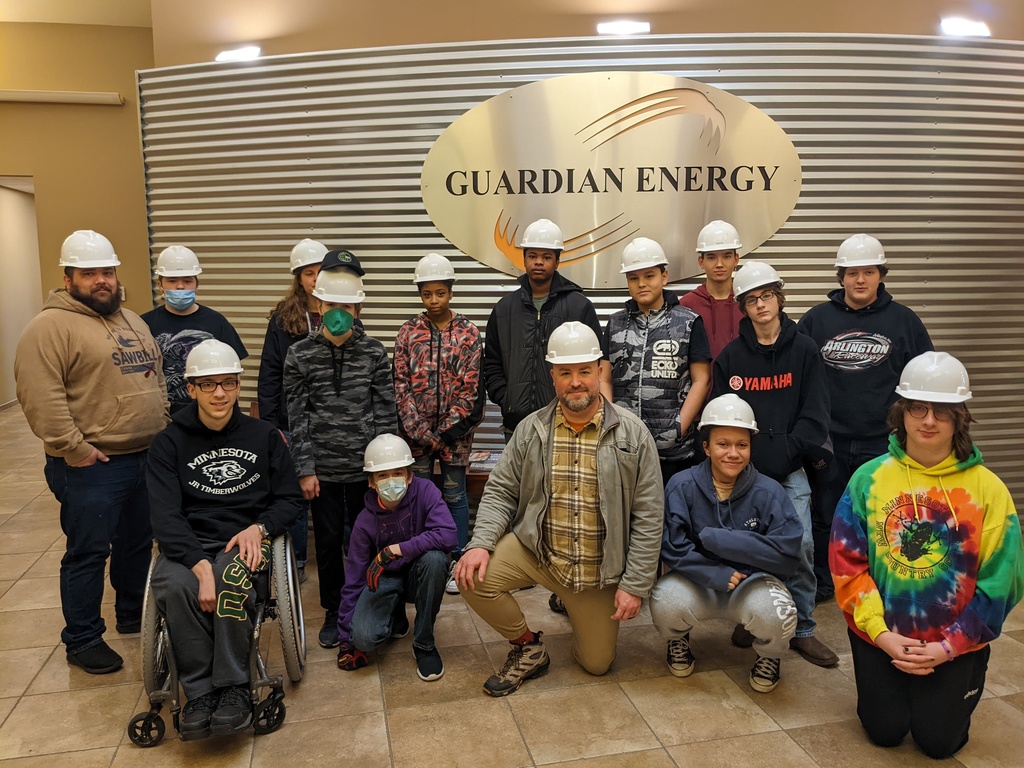 Students had fun with Crafty Wafty Day! They created many different things with wire, fabric, paint, rocks, and much more!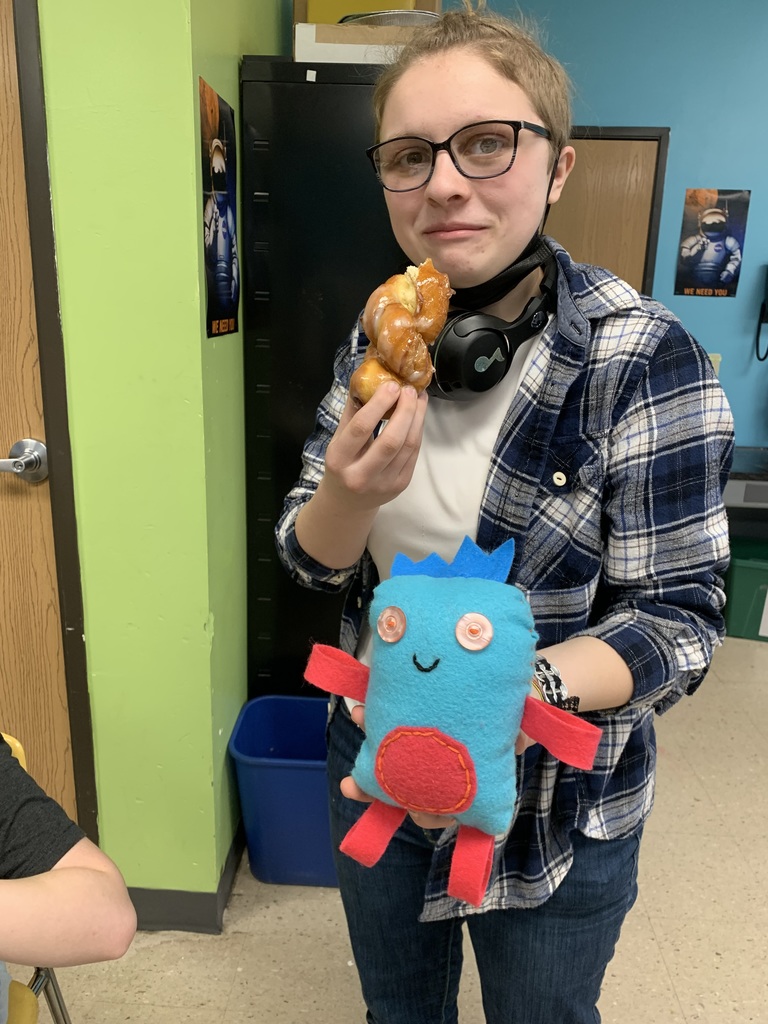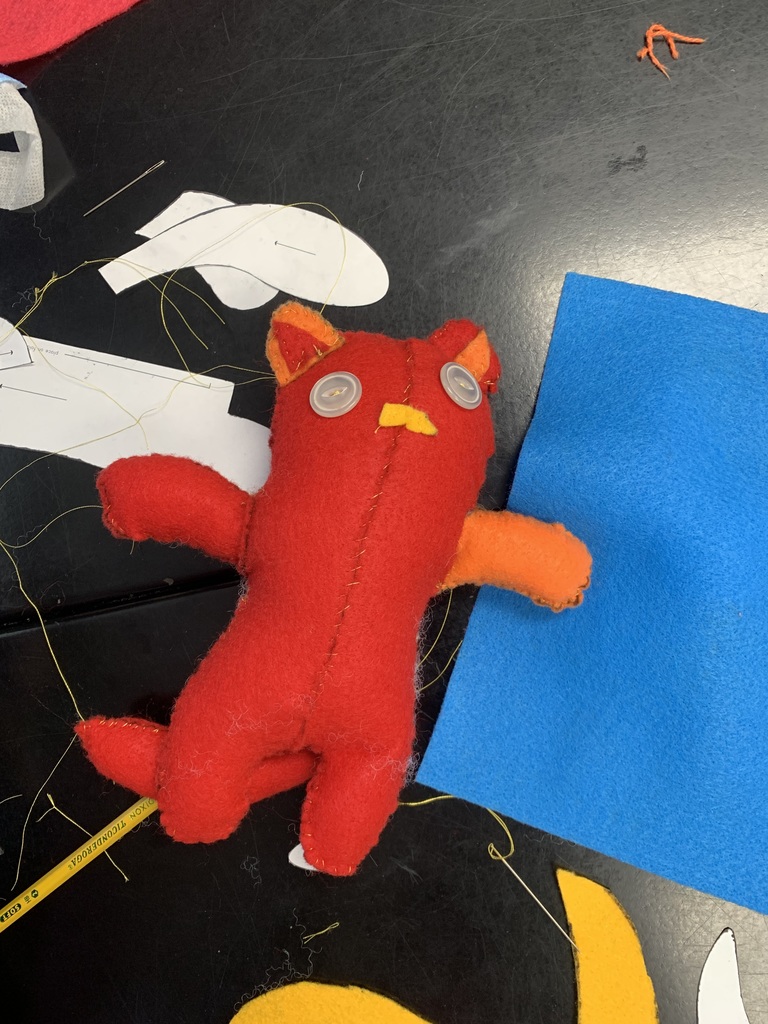 Students engineered tree-inspired windproof umbrellas today! They brainstormed ideas, thinking about tree structures like roots, branches, leaves, and trunks that help keep trees from blowing down and applied to their umbrella designs. Their inventions were put to the test!!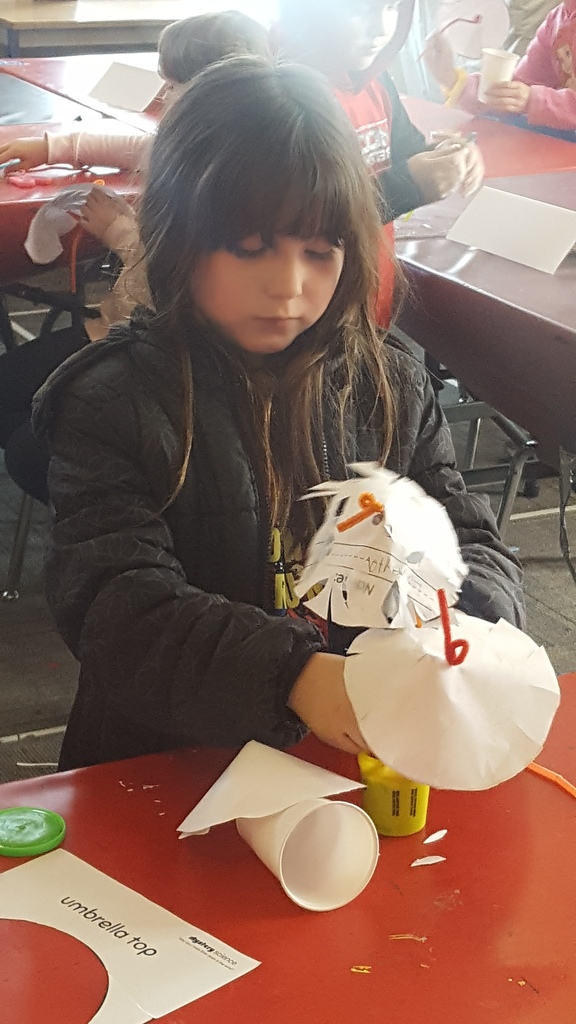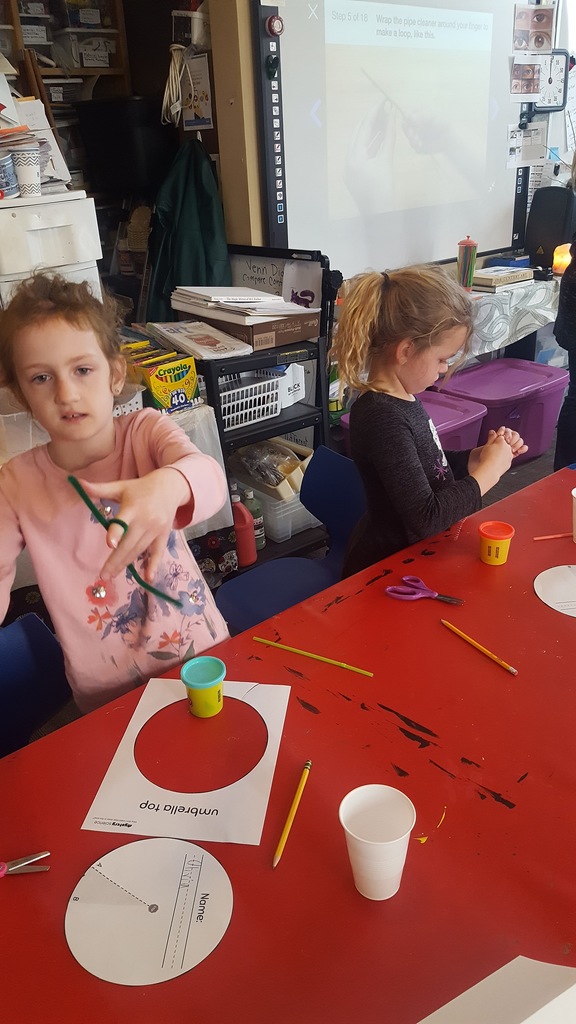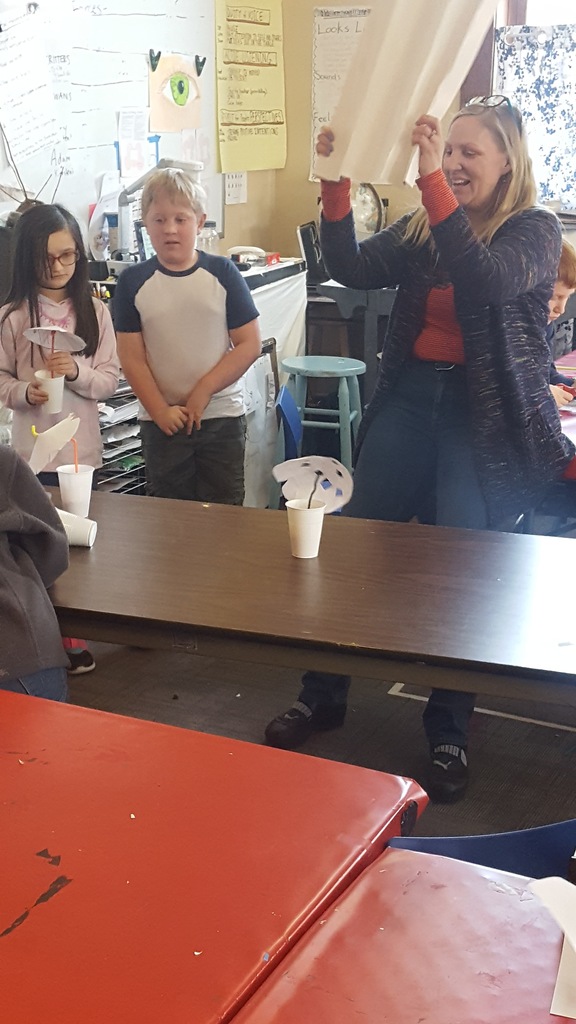 Printing with Mr. Kotasek! MNCS Elementary students had a surprise visitor in art class today! Mr. Kotasek came to visit students and speak about print making and show us many different examples! From drawings composed of MANY tiny dots to DIY methods of print making and more! Thank you Mr. Kotasek, it was such a treat for our students to learn about the process of printing today!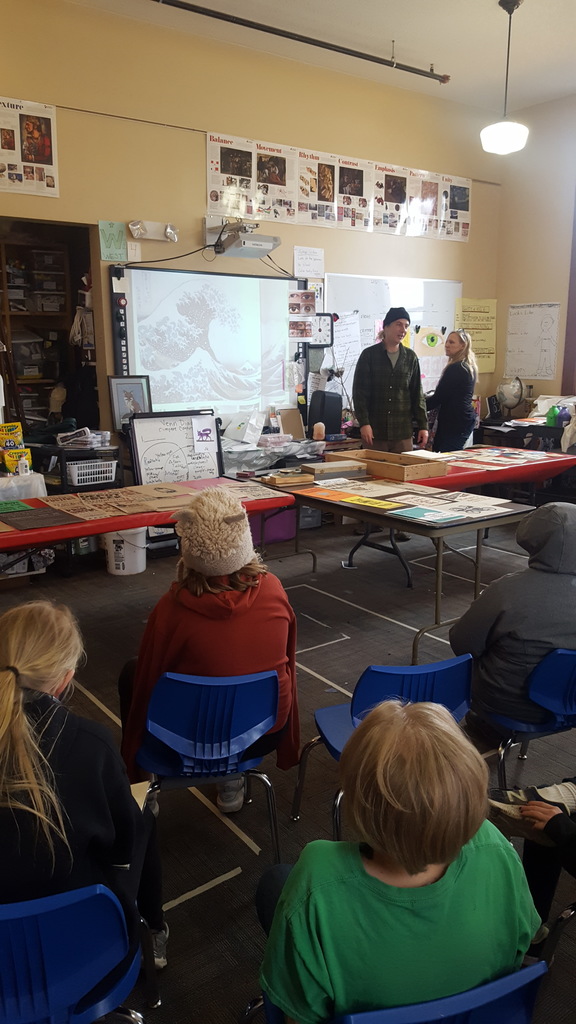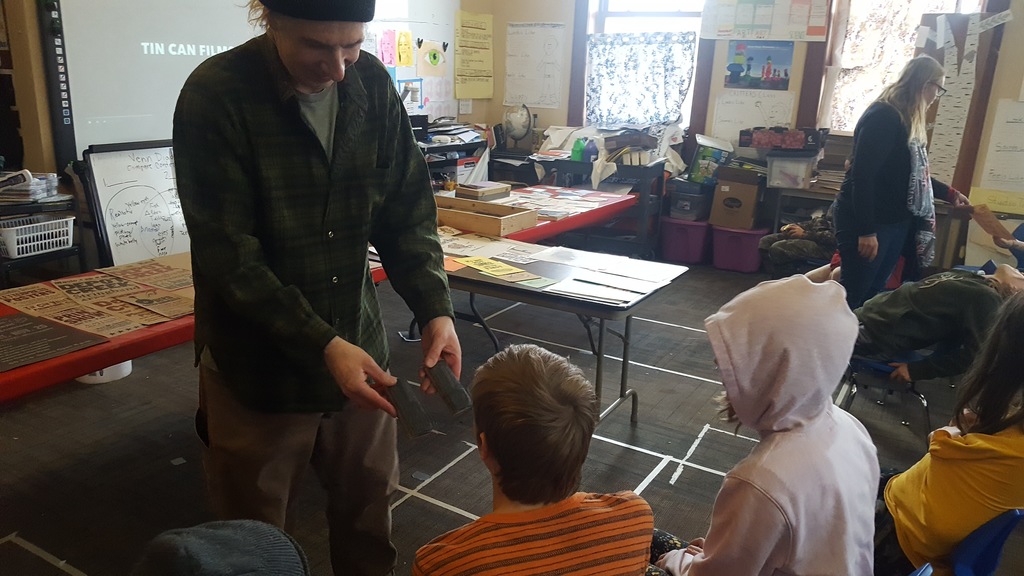 Anthony and Nurse Jen took some kids to MSU for a visit last Friday. At the end of the visit the kids got to show their competitive and team work skills in a few games in the gym! We also went through Minneopa State Park and saw some Bison before heading to the campus.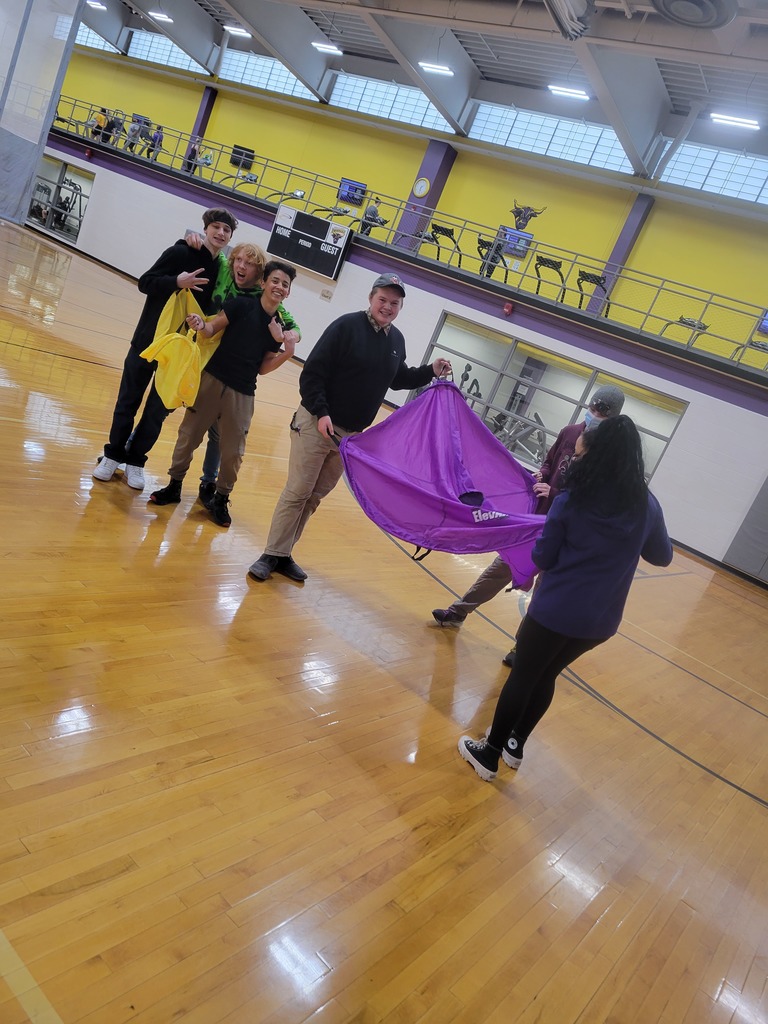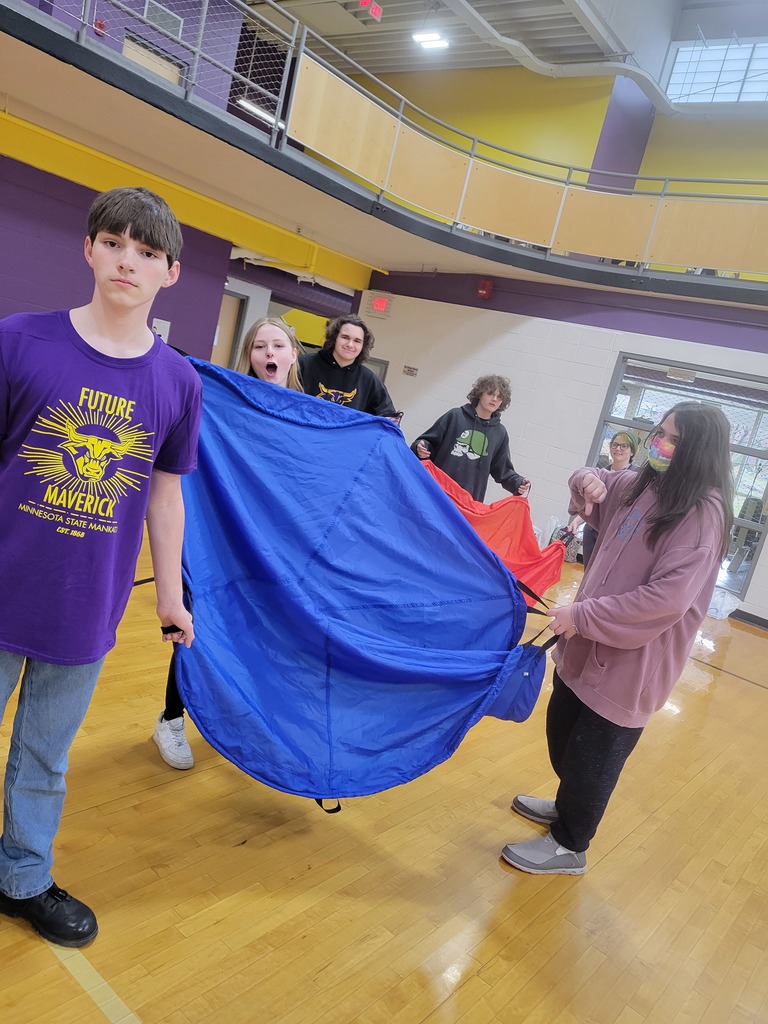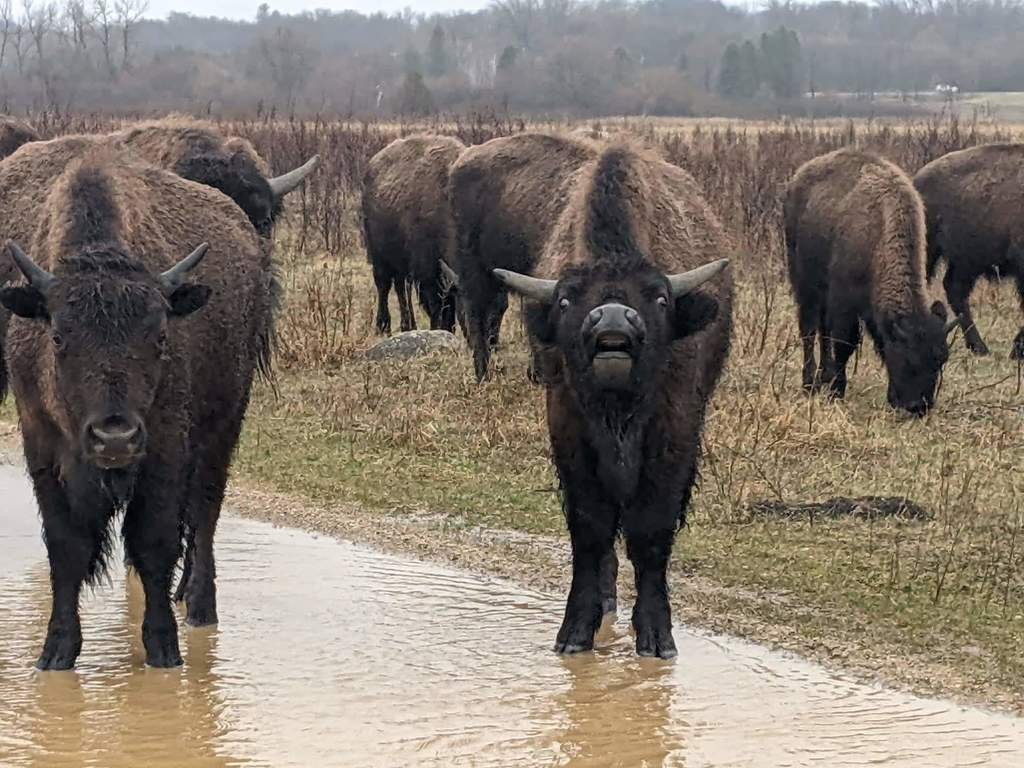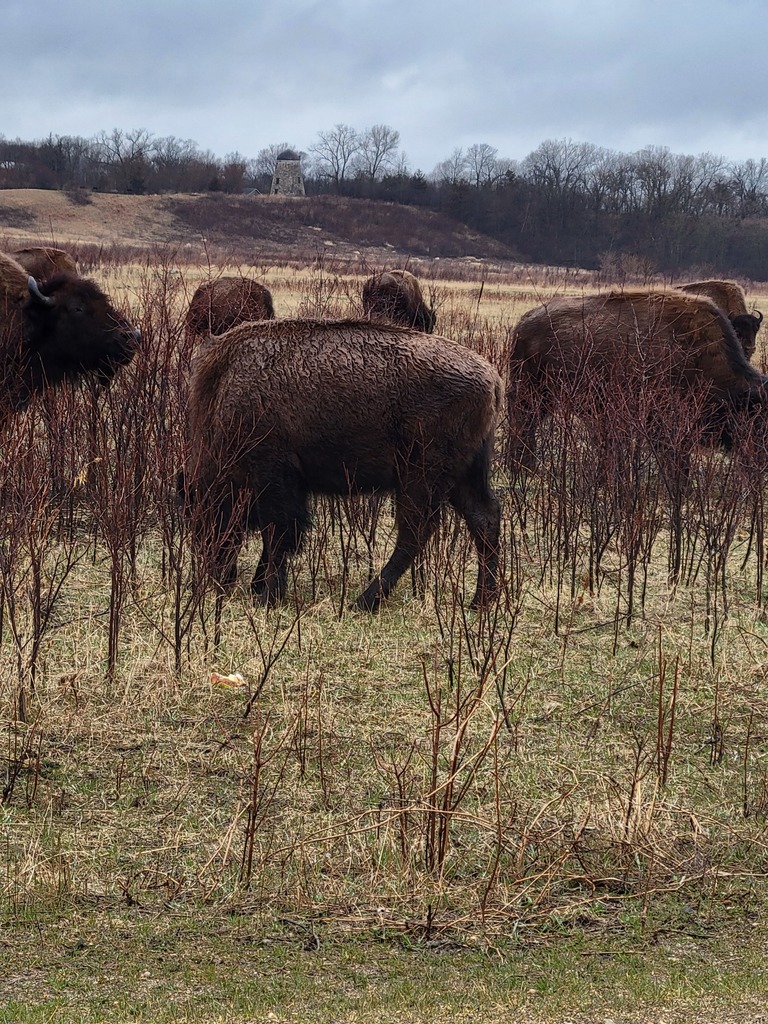 MNCS received a $10k Rural School Innovation grant from Compeer Financial to purchase a mobile kitchen to help students learn healthy ways of preparing and serving nutritious foods.
More Arboretum Fun!!! The Minnesota Arboretum proved to be both beautiful and impressive! There was so much for students to see and do! Students enjoyed everything from the nature exhibits, the gardens, walking trails, mazes, and so much more! What a great way to spend the day with fellow MNCS friends and learn!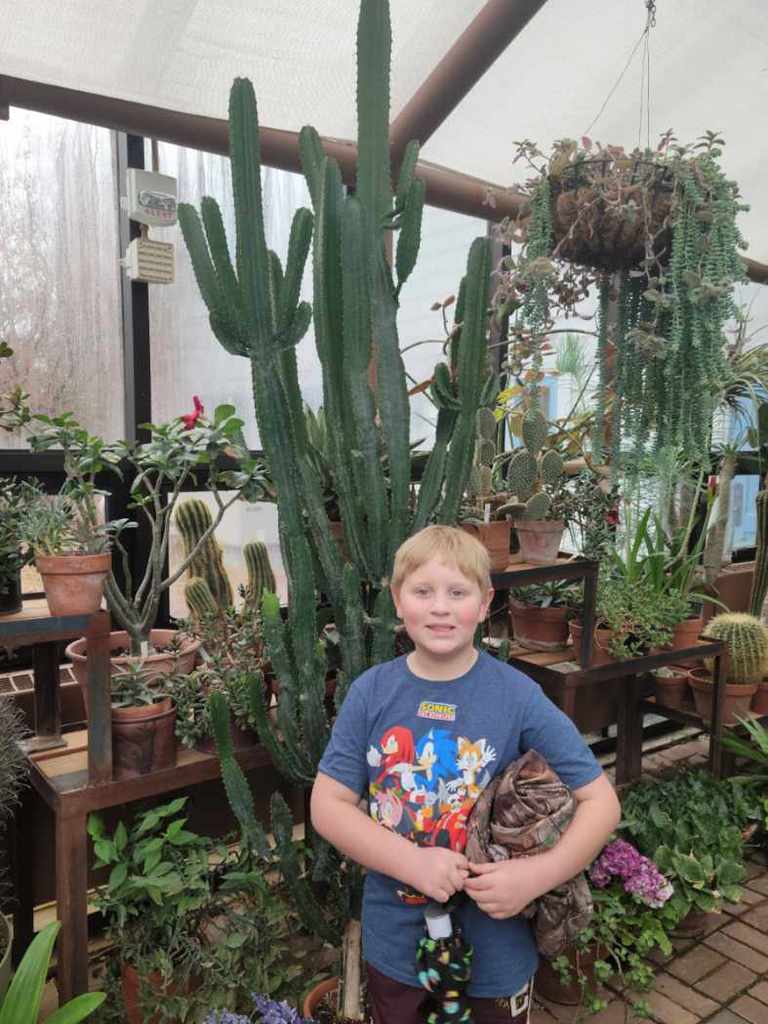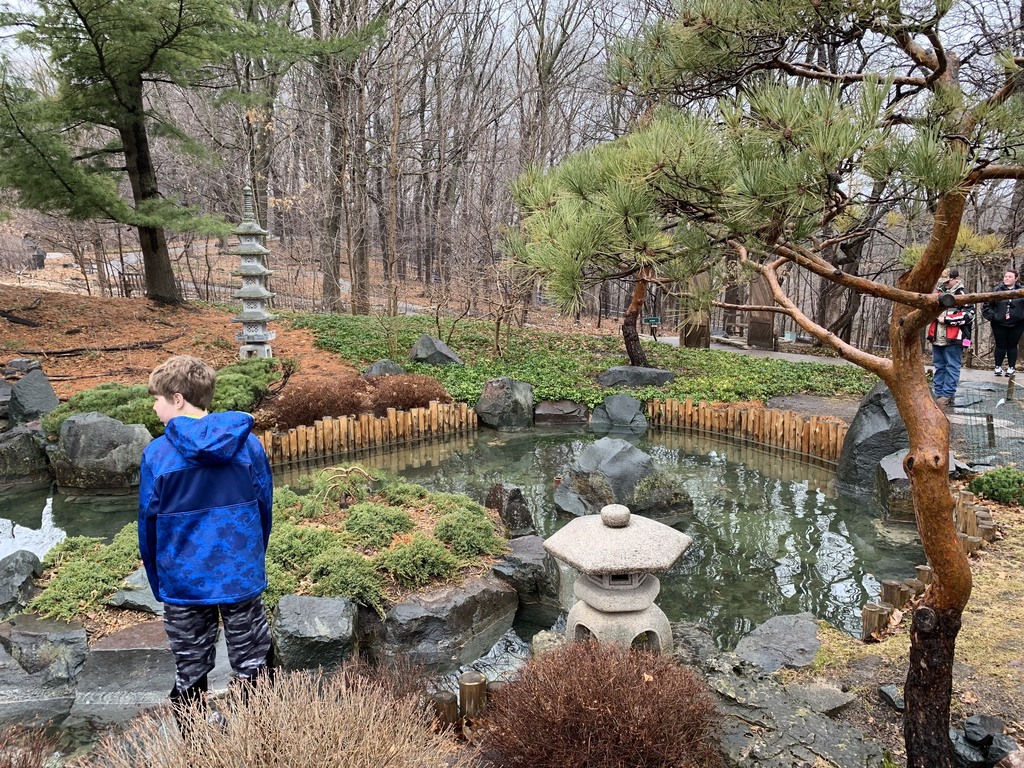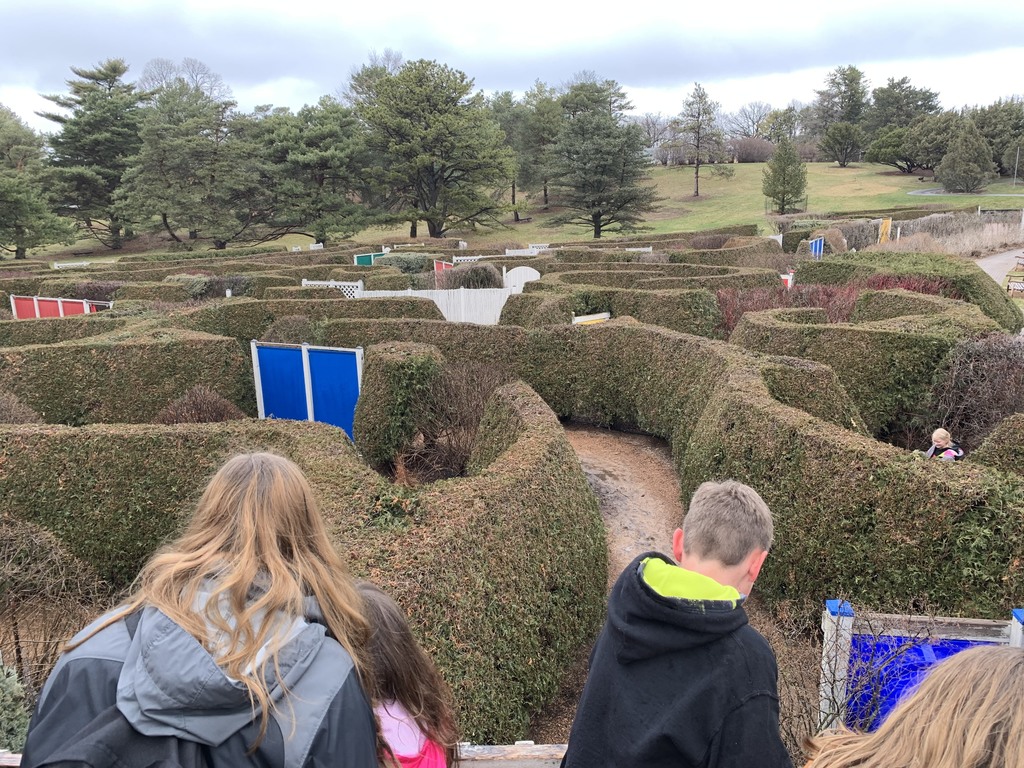 MNCS Elementary students visited the Minnesota Landscape Arboretum today for an Experience Friday! Rain or shine, students were able to appreciate some outstanding displays of nature and horticulture! What a fun learning experience- letting nature be our classroom for the day!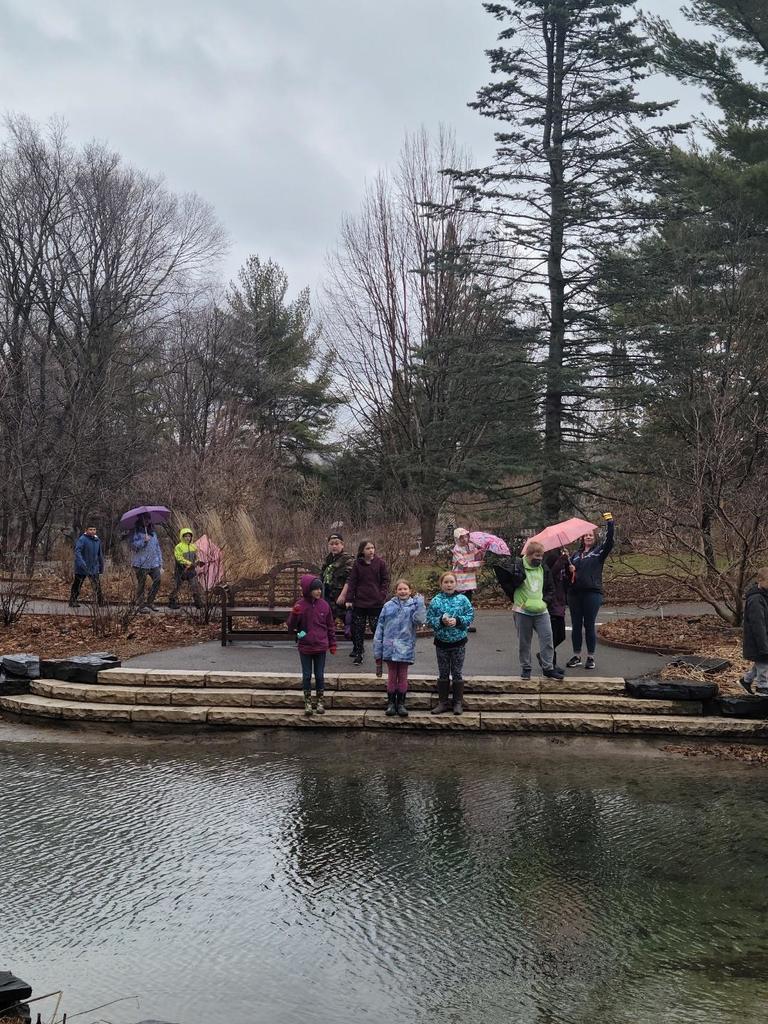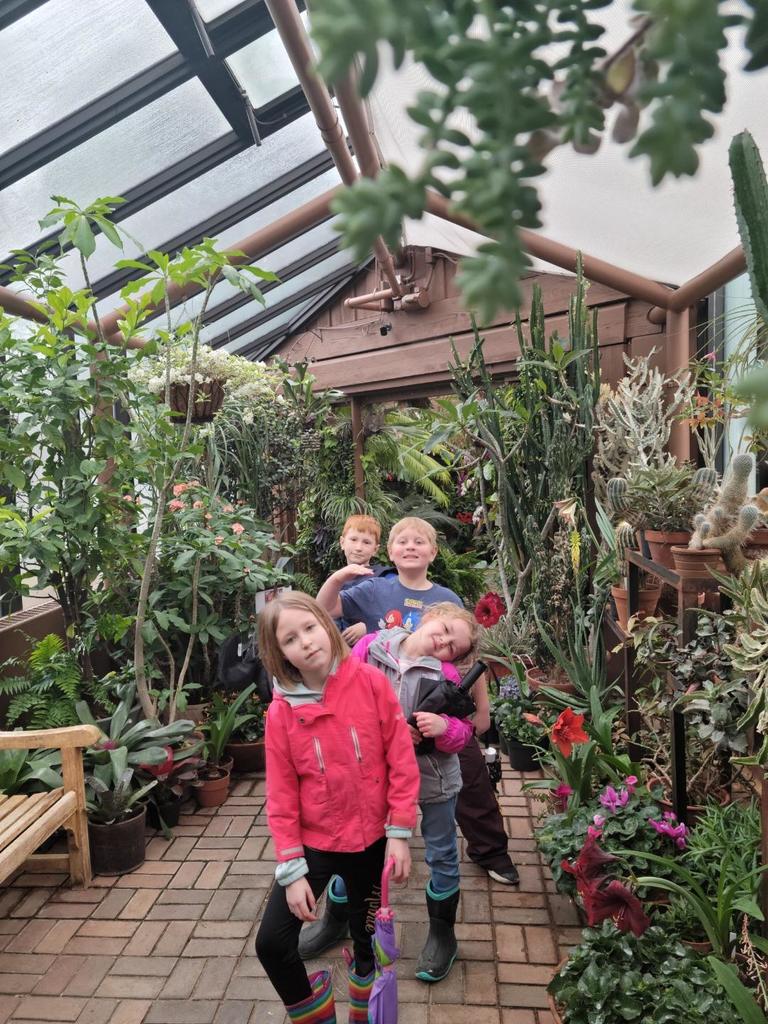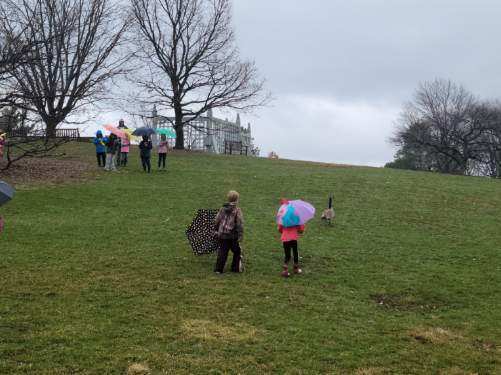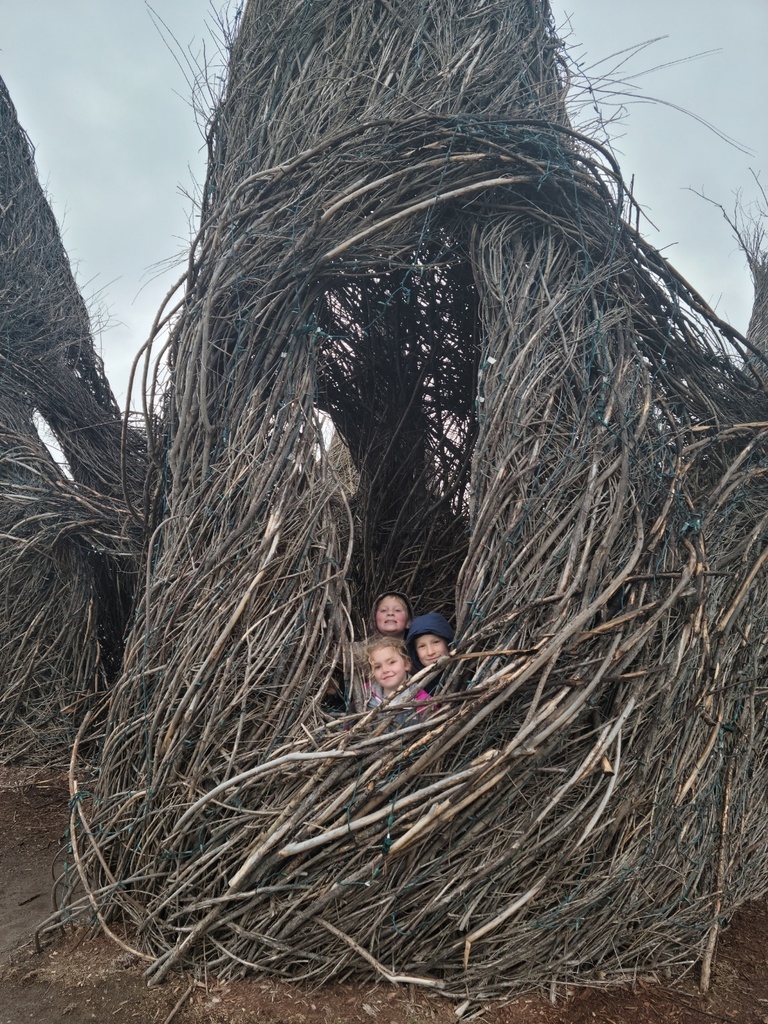 A crew of cookie makers had fun making and baking "the best chocolate cookies"!

We do projects here. This student's project is designing and constructing a bench for the Ney Nature Center.