Paula staff member at MNCS Elementary is keeping busy this summer! She has been doing a lot of camping and they just got got this new (cute, adorable, squish-able) puppy, Prince Deku.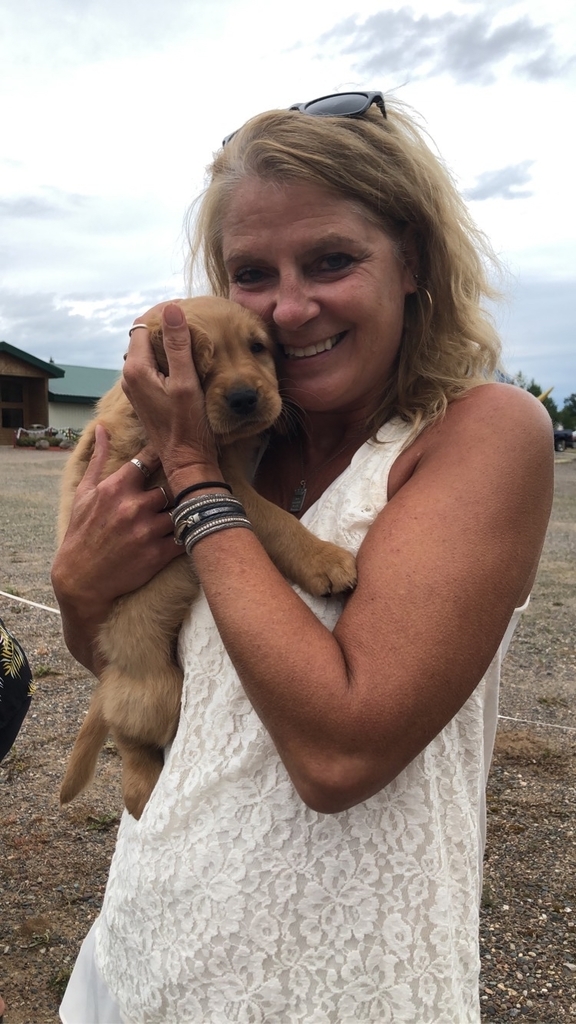 Jake spent most of June as a resident artist at a wood fire workshop in northern Wisconsin. Cutting ten cords of fire wood for the kiln, and Glazing pottery. Check out previous post of Jake loading the anagama wood kiln, some of his finished pottery, and a beautiful sunset at Bayfield, WI.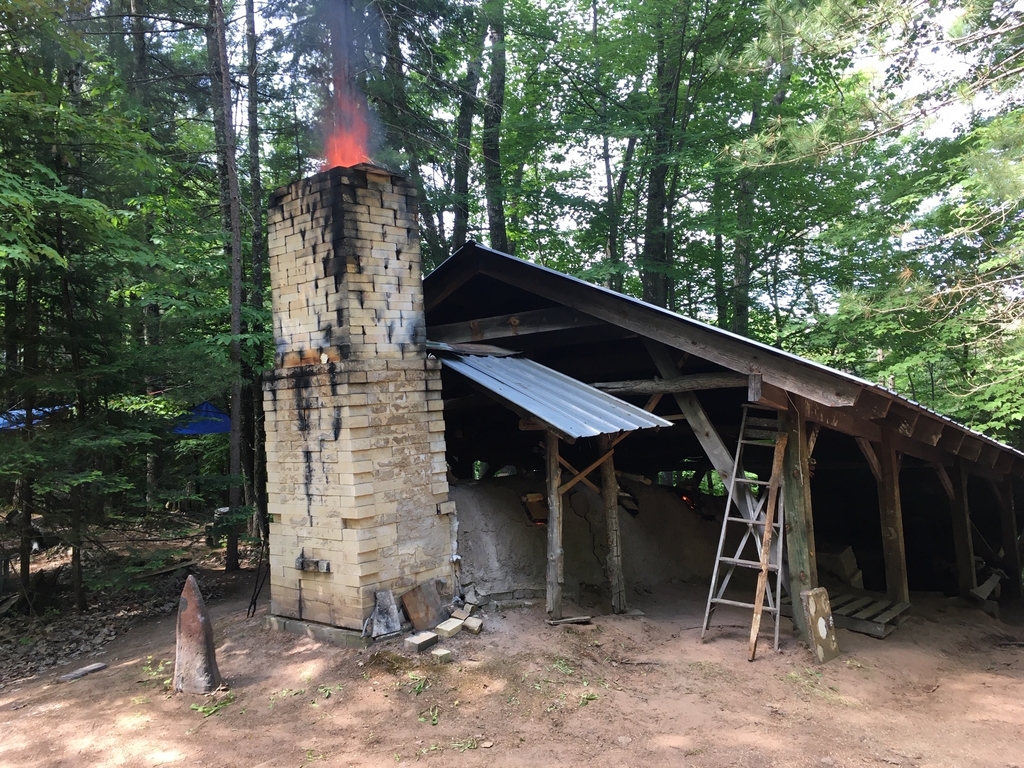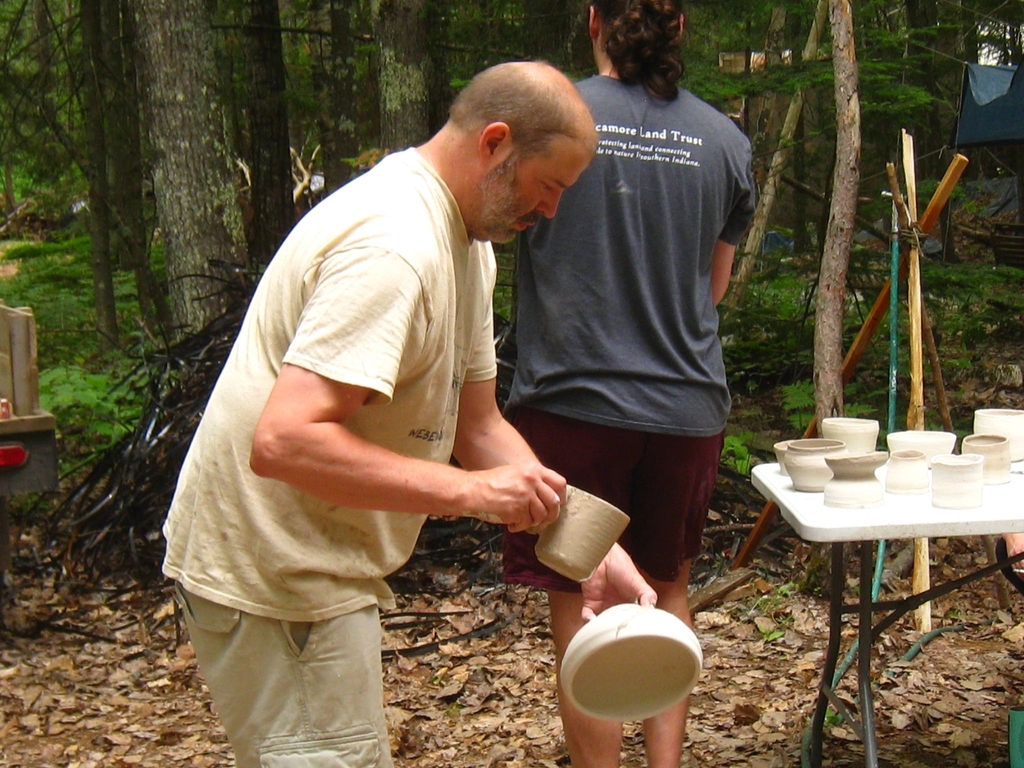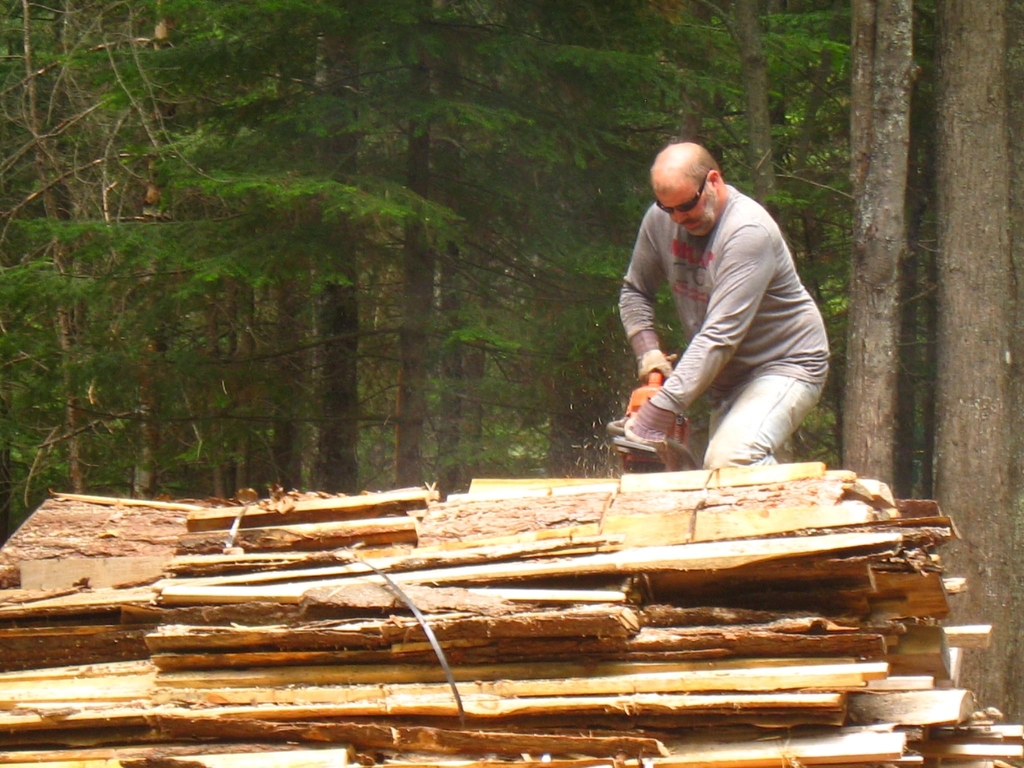 Let's give a warm "welcome back" to Jake Zeiher and congratulations on his current position as a General Education/Art Advisor and MARRS Coordinator at Minnesota New Country School.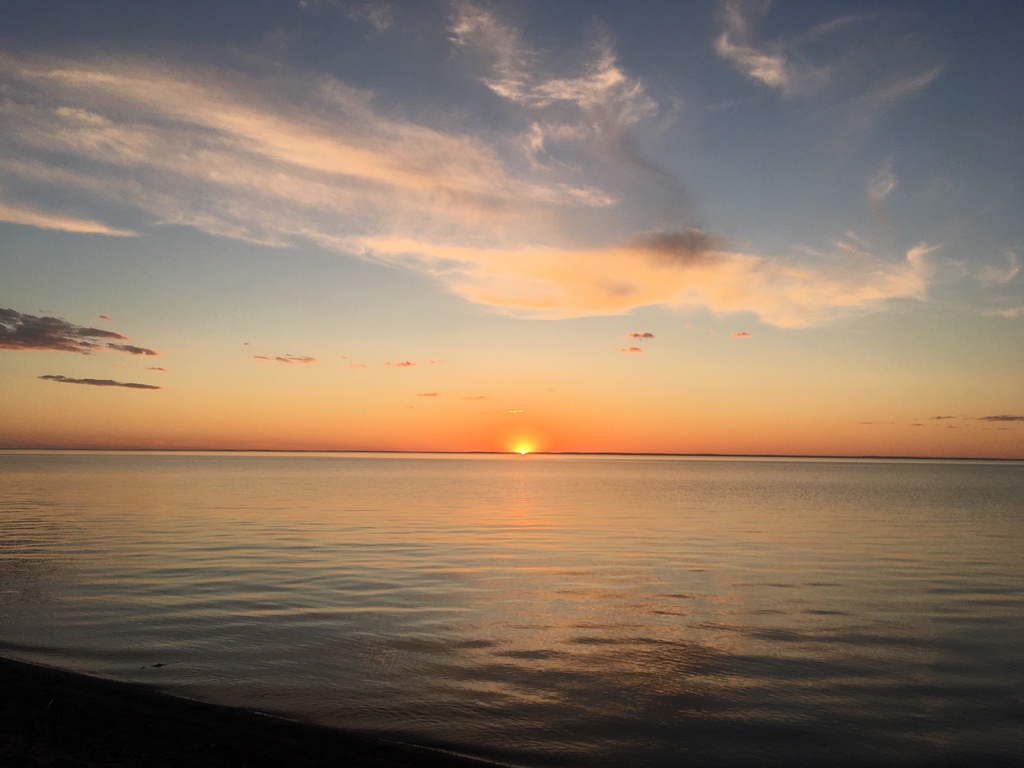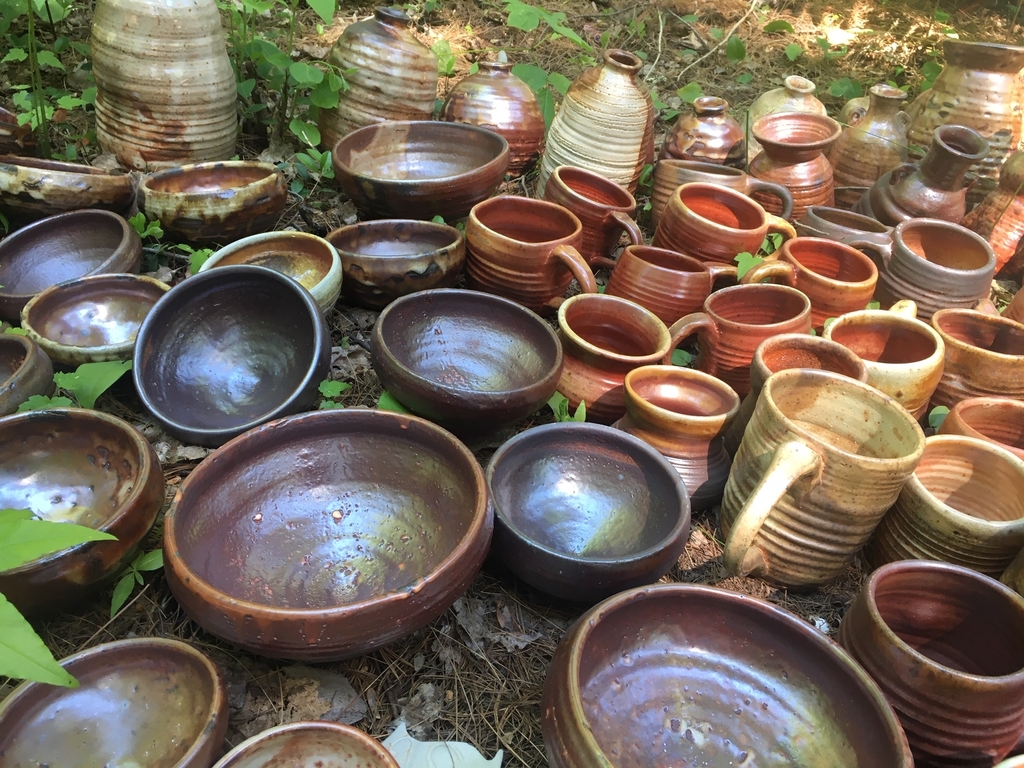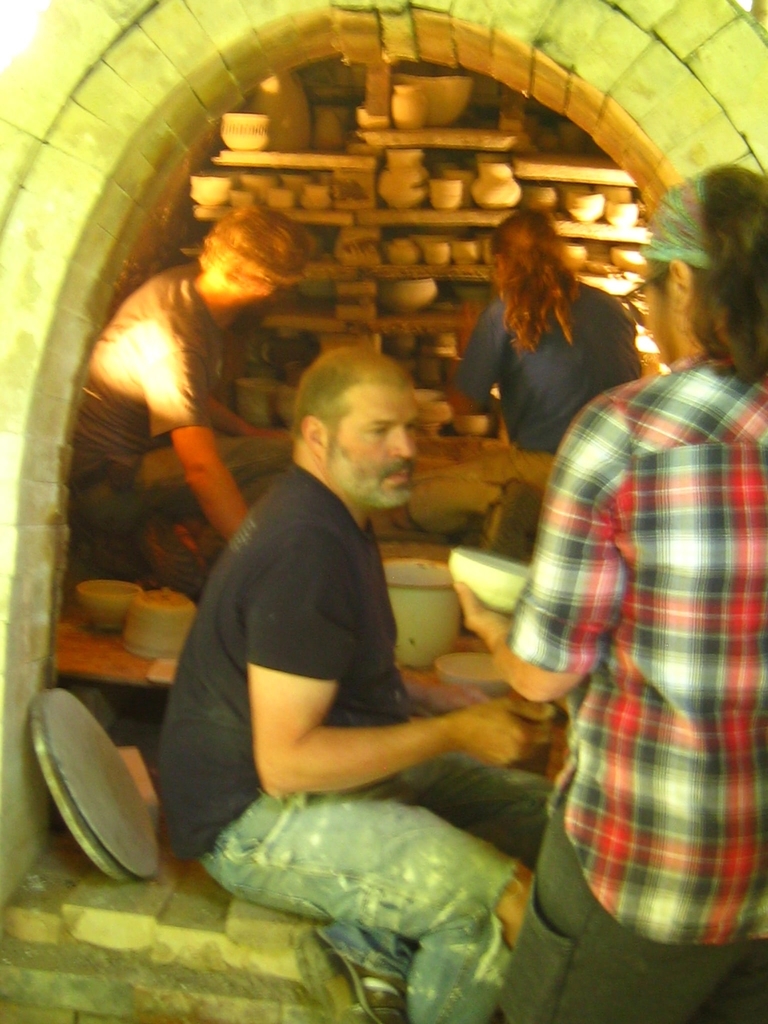 July 26th- NATIONAL PARENTS' DAY Parents, Guardians, Caregivers, and all other forms of parenting all play a vital role in the lives of children. They are there to protect, teach, provide, and serve as role models. Children look to them for guidance, they mirror their behavior and learn to be a core part of our communities. Throughout their lives "parents" lead them to be independent thinking individuals, and that's a big job! On this particular Sunday, Minnesota New Country School would like to say "THANK YOU". We are so lucky you had chosen us to be part of your child's life. 👏🏻👏🏻👏🏻 We look forward to working with you and your child during the 2020/21 school year.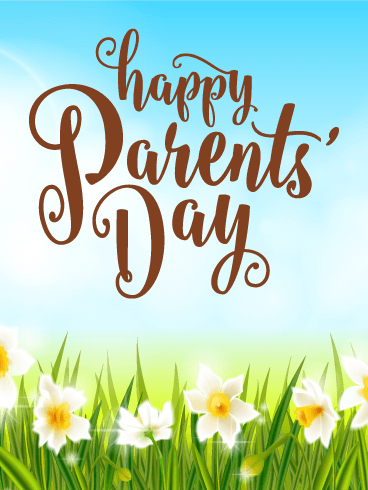 Dear MNCS Families, MNCS continues to plan for the 2020-2021 school year. Based on guidance from the Minnesota Department of Education (MDE) and the Minnesota Department of Health (MDH), three possible scenarios are being developed: in-person learning; hybrid learning with required social distancing and capacity limits; and distance learning only. MNCS staff is working closely with MDE, and we expect to receive information on which scenario will start the school year by the end of July. We intend to communicate our plans for starting school to families within 5 days of the MDE determination. Our goal is to continue providing the highest level of academic, social, and emotional support for your children as we can, while taking reasonable steps to mitigate the risks from COVID-19 to students, staff and families. At this time, it's important for you to know that distance learning will be an option for all MNCS families regardless of what scenario is selected by the state. Plans will be in place for those who prefer to keep their children home for medical reasons or are simply uncomfortable with sending them to school. While MNCS staff is working daily to prepare for the upcoming school year, the current situation is extremely complicated, continues to evolve daily, and may cause learning options to change at any time throughout the school year. Thank you for your continued patience and support during these challenging times for our schools, families and communities. As we approach the first day of school, our plan is to update families weekly as more information is available, and as plans evolve. We will continue sending emails, and we will resume regular updates to our COVID-19 response page on the school website. If you have specific questions related to school reopening and our COVID-19 response, please email:
[email protected]
Sincerely, The Staff of Minnesota New Country School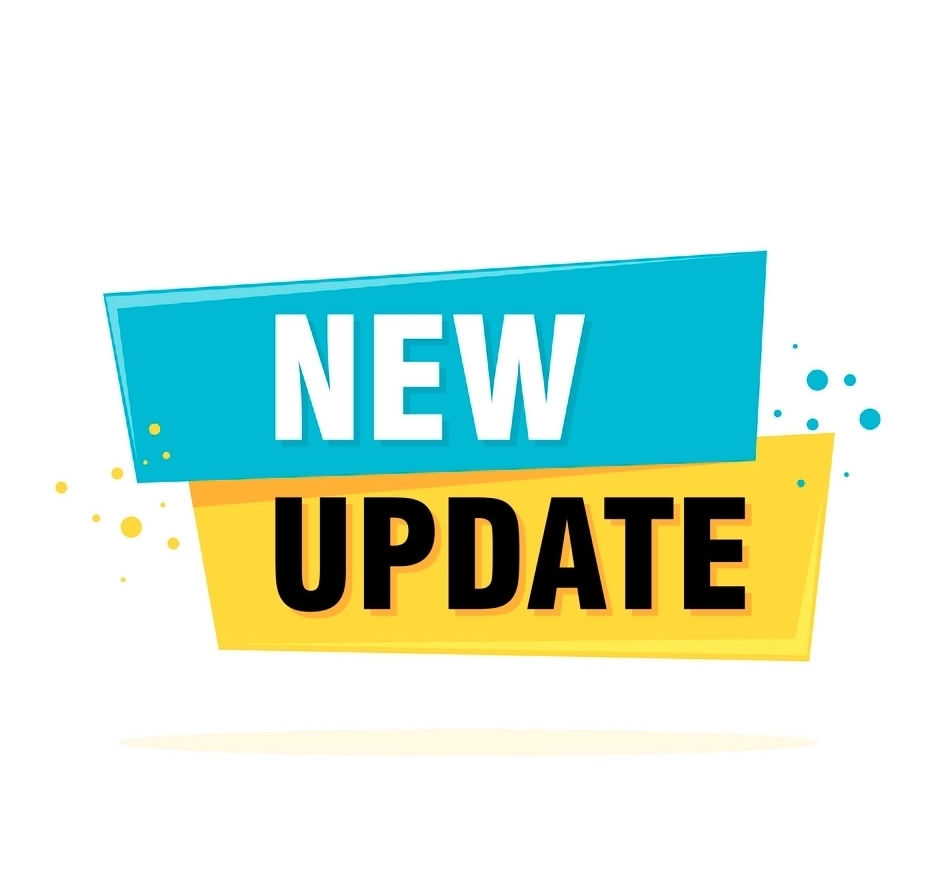 Please help us welcome Adam Herd to our MNCS Community! My name is Adam Herd I am the new 4th/5th grade advisor I enjoy watching and playing sports, but my favorite is basketball. I also enjoy hiking, playing games like Settlers of Catan and Cribbage, and spending time with my family. My family consists of my mom (Lisa), dad (James), my brother (Jacob), and his new fiance (Anna). I was born and raised in Waconia, MN, but attended Grand Canyon University in Phoenix, AZ for my Bachelor's. During the summers of my college years, I lived and worked in Hawaii, Alaska, and Crane Lake, MN. I learned a lot from those opportunities to travel. I am excited to be back in Minnesota and I am ready to meet all of the wonderful people in this community!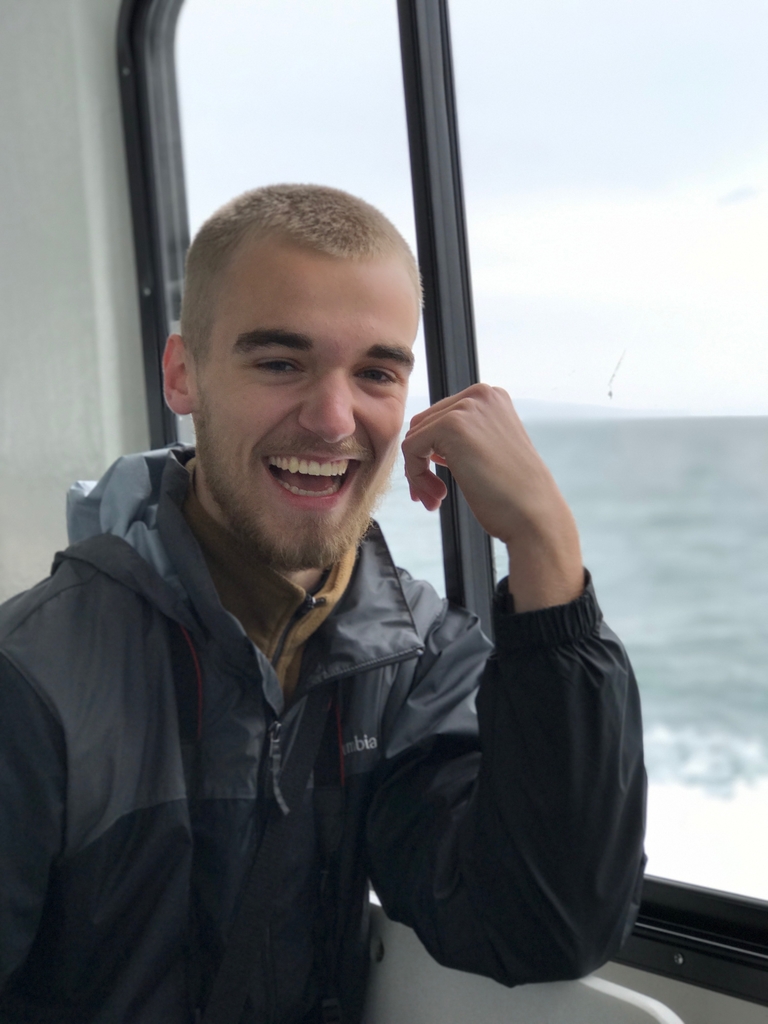 Throwback Thursday - Brings us back to the first year at MNCS Elementary. How many students can you identify?

July 23rd -Take a bow, vanilla. I scream, you scream, we all scream for…VANILLA ICE CREAM!! Of course, the day is part of National Ice Cream Month. What is your favorite ice cream?

Sara Westphal, MNCS Elementary Special Education Advisor is enjoying her summer on the lake, swimming, fishing, hanging out with her family! They also are raising chickens in their back yard and waiting patiently for the chickens to lay eggs!!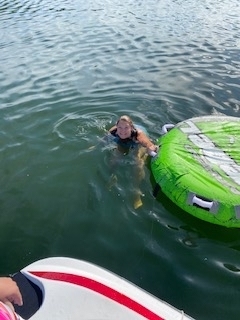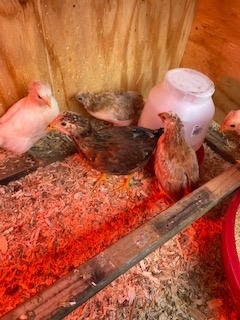 Henderson Area Food Share THURSDAY, JULY 16TH (3rd Thursday of every month) CENTENNIAL CHURCH - 701 Locust st. Henderson, MN. (Formerly located at Minnesota New Country School) Drive though starts at 4:30 To ensure the health and safety of our volunteers we must adhere to the COVID-19 CDC guidelines, Please stay in your vehicle, pop your trunk when it is your turn in line.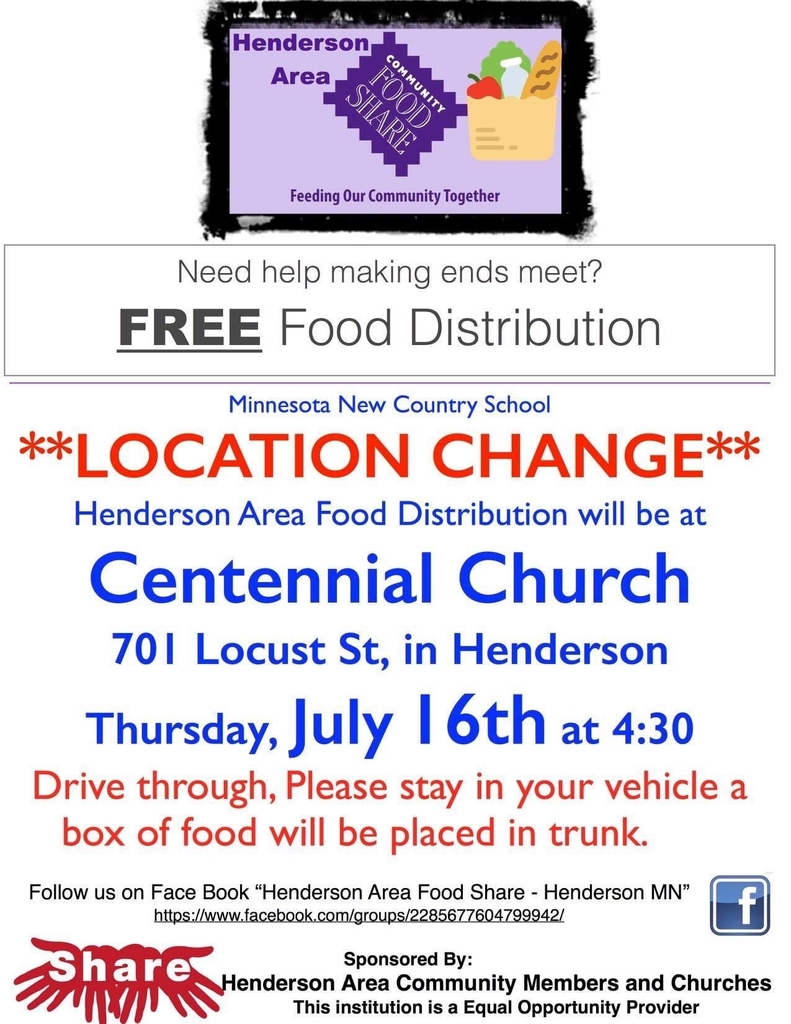 Throwback Thursday (all the way back to 2013) - MNCS Students spreading love and peace around Henderson.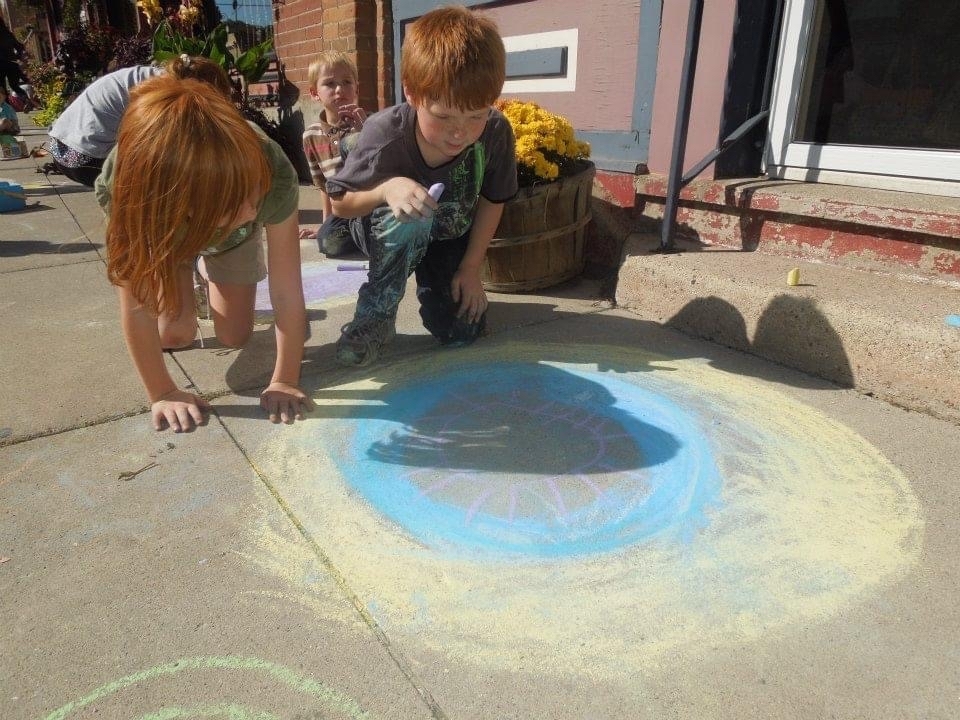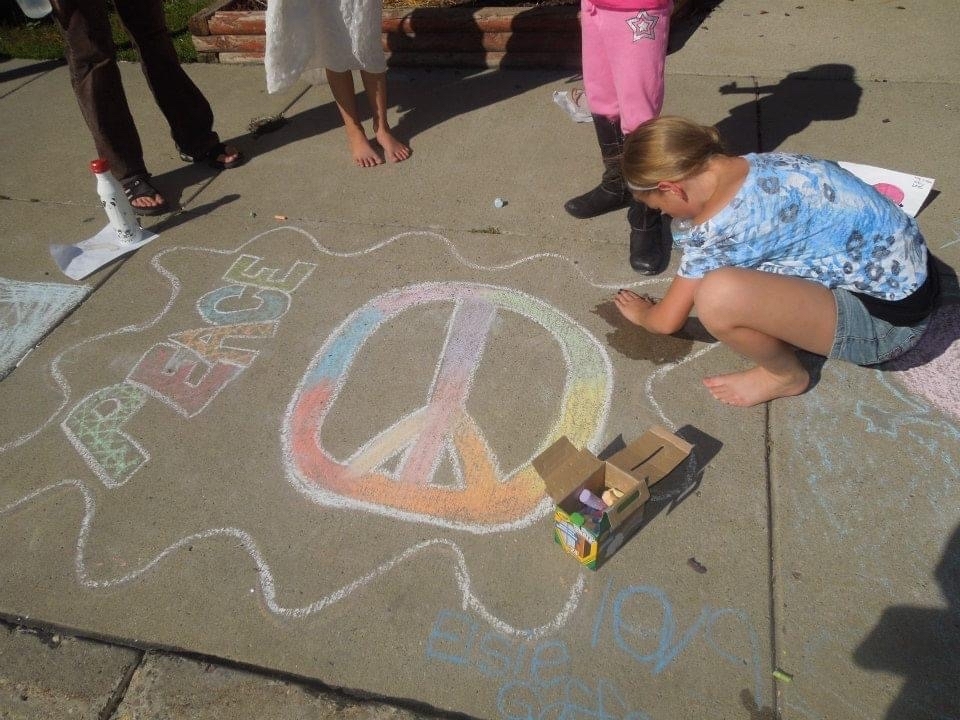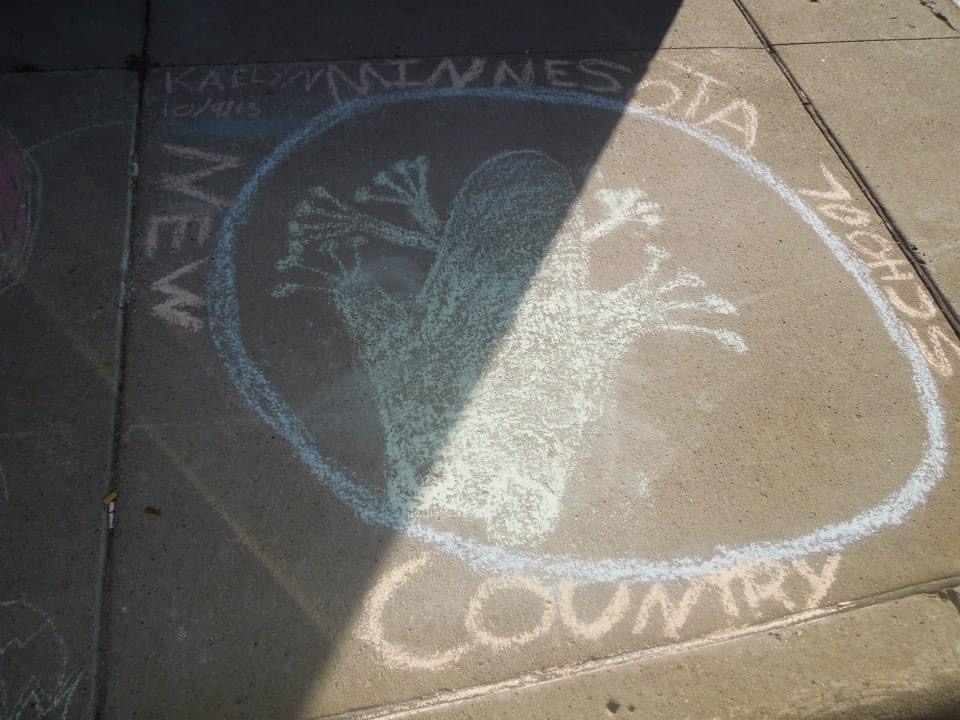 High School staff meeting for the past two days has been very productive! We are all missing each other, but we are especially missing our students! Can't wait for 2020-2021 school year to begin, no matter how that may look!

What did you do on your summer vacation?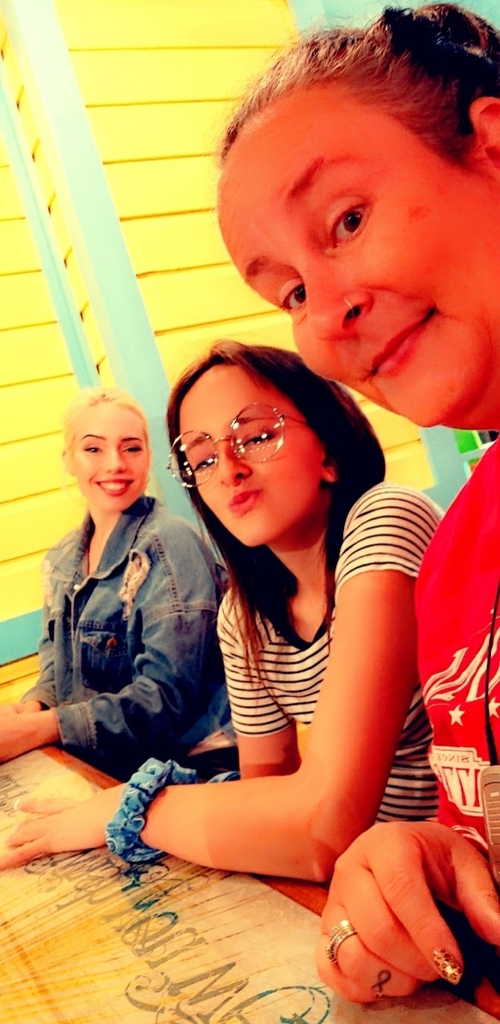 KCHK Radio Virtual Senior Yearbook is now including MNCS 😀 MNCS Students, staff, parents, and grandparents can all participate. Text the word "class" to 952-758-2571 You will receive a link to be added to KCHK/MNCS Virtual Yearbook.


Tea Time - Sometimes you just need that down time to just chit chat over a cup of tea! We do it every Wednesday Distance Learning virtually! #MNCS2020