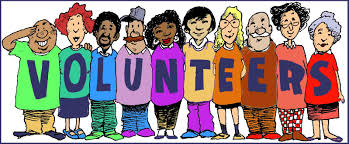 Interested in donating some of your time and expertise in order to improve your the education experience of your child and their peers? There are many ways that you can help:
Share your knowledge and passion as a community expert –our students are always looking for people to job shadow or interview

Hold a seminar in an area of your expertise

Help us network with other community experts –let us know what fields to which you could help connect our students with community experts

Join our PTO

Serve as a school board member

Help fund raise for school trips

Donate school supplies (art supplies, technology, sewing machines…our students have a variety of interests! If you have something to donate, chances are we've got a student who'd like to make use of it.)

Help setup and takedown for presentation nights, graduation, and other school events.
Our learning community is small, so even a tiny contribution will make a big difference. For more information on volunteering at MNCS please contact Joan Skelly at jskelly@newcountryschool.com